Preparing For the Return to "Normal"
May 14, 2020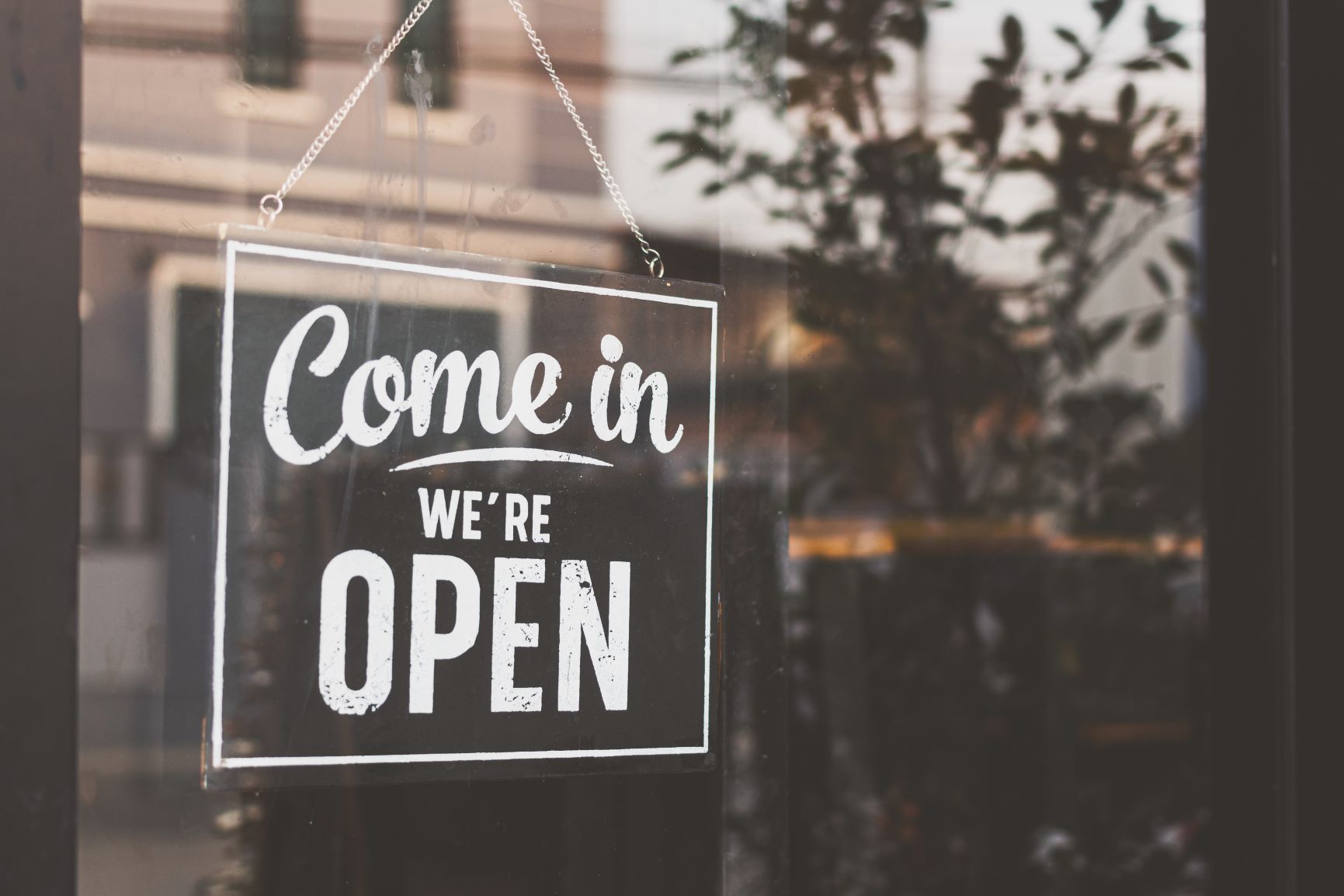 Governments around the world are beginning to lay out guidelines and best practices as they start to announce roll-out plans for re-opening businesses in the near future. By now, you have probably heard of what your local jurisdiction's plans are for the upcoming weeks, and have started thinking about how your company will respond in a safe way for your employees, customers, and business as a whole as your clients re-open.
During this ramp-up period, service providers should be prepared to modify or pull-back employees, should the situation suddenly and quickly change, like we saw during the initial phases of the pandemic. Being vigilant and making sure your company is more equipped for a resurgence of a crisis is something no-one wants to think about right now, but something that every company should definitely be prepared for, especially after what we have seen. i-SIGMA has put together a helpful resource for companies who are wanting to be better-prepared for dealing with crisis like COVID-19, even while in the midst of dealing with it.
A universal quality that companies should not be hesitant to heed, especially now, is the attention and awareness you present to your employees and to your customers. Many people are in a state of survival mode, being forced to enter into a time that they have not endured before. Addressing any concerns that your employees may have prior to returning to 100% is crucial, as is making sure a public statement is made to your customers letting them know what steps you are taking to ensure their safety is your number one priority. i-SIGMA has provided a template for that as well.
i-SIGMA has worked on countless resources to help businesses during this time of uncertainty. While things begin to slowly re-open, we are planning on staying up to date with what our members are currently facing and continue providing valuable resources to help companies prepare for the weeks ahead.
By: Maggie Geolat, i-SIGMA Marketing Coordinator