i-SIGMA® offers multiple events throughout the year to support its members.
Upcoming Events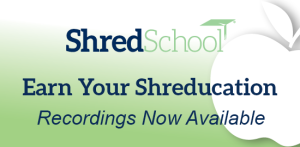 Shred School® is the premier sales training program tailored for secure data destruction professionals. This event is an intensive workshop that looks at the various aspects of the industry and market conditions and teaches how to best market and sell under current regulations to beat the competition.
We are offering an in-person and virtual workshop this fall.
In-Person: Dallas, TX, USA, 12-13 October
Virtual: 26-28 October
Past Events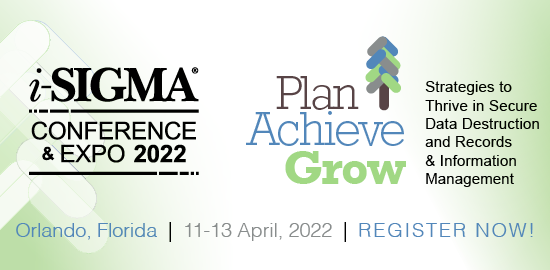 Thank you for all who attended this year's incredible in-person event, where we could finally come together again! Audio recordings will be sent to all attendees roughly one week post-event. Want access to audio recordings of sessions? Register Now >>
Webinars