---
Upcoming Webinars
Stay tuned for upcoming webinars
---
Pre-Recorded Webinars
Navigating Your Next i-SIGMA Certification Audit
In "Navigating Your Next i-SIGMA Certification Audit", Bob Johnson helps walk through the auditors thought processes, necessary steps, and how to best prep for this necessary step of certification.
Watch the recording of this webinar by logging in to the Member Portal and visiting "My Digital Library."
---
Why Your Company Needs a Designated DPO
If you've been wondering why it is important to have a Data Protection Officer, as well how this fits into the recent i-SIGMA certification updates, join i-SIGMA for a free webinar to members on, "Why Your Company Needs a Designated DPO" this Wednesday, 3 November, at 2:00 PM EDT.
Watch the recording of this webinar by logging in to the Member Portal and visiting "My Digital Library."
---
How To Overcome The Labor Dilemma in an Evolving COVID Economy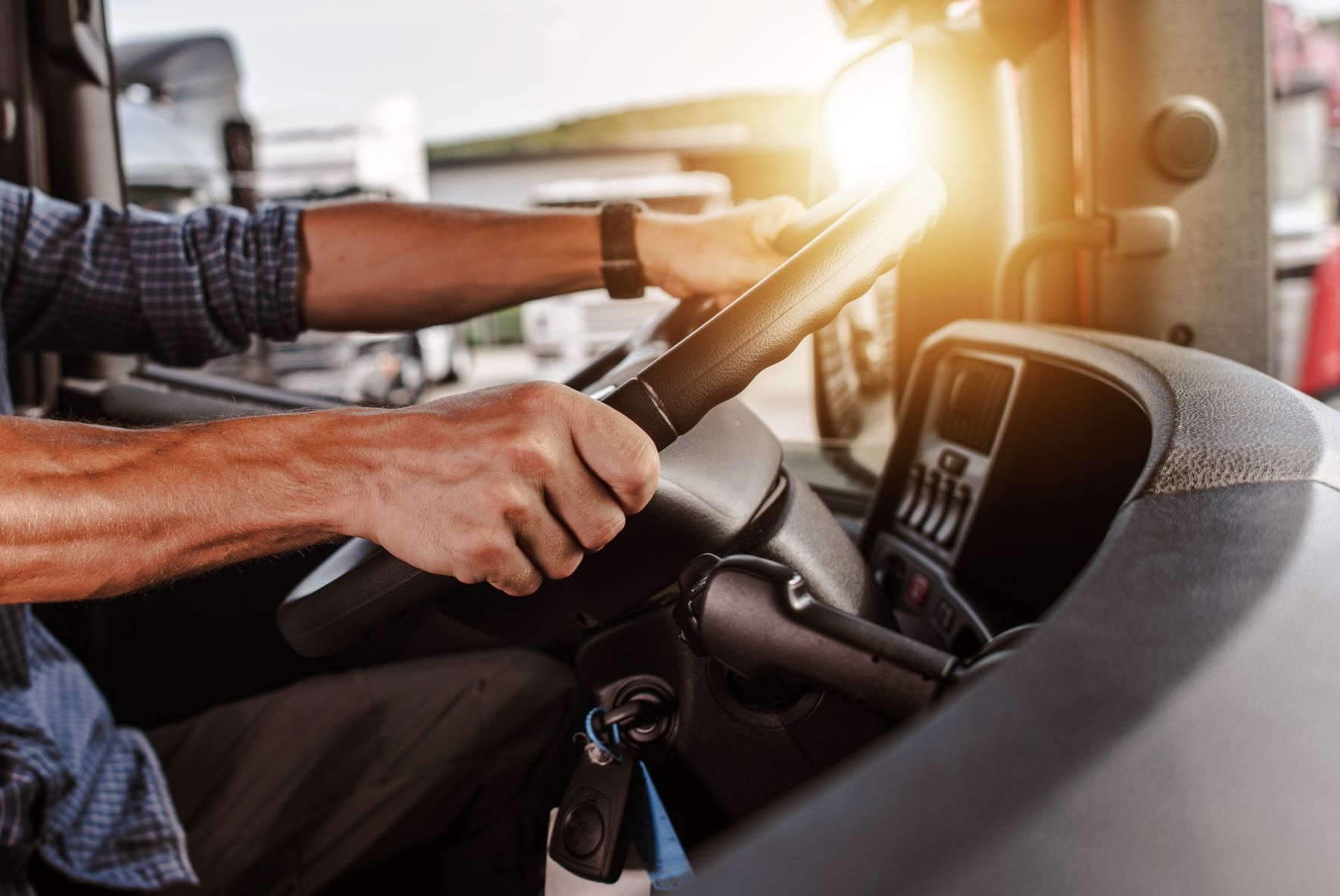 There is a very real labor shortage for businesses in this ongoing and ever-evolving pandemic context. Businesses are experiencing major roadblocks finding and hiring entry level staff. And in this "employee market," supervisors and management team members are even more transient than before, seeing now as the prime opportunity to get a bigger or better job.
This reality has amplified the flaws in staff hiring and retention programs. Without the right staff, businesses have found themselves unable to provide timely services or deliver them effectively. But it can be different — even in this current environment. In this webinar, Executive Coach & Industry Advisor Tom Adams will provide practical ideas and proven methods to hire and retain good people in your business. There will be actionable and practical recommendations to improve all facets of talent selection and management in your business — small or large.
In this timely recorded webinar, Adams discusses opportunities that are probably underutilized within your organization related to strategic hiring mindsets, recruiting pipelines and funnels, selection & interviewing techniques, onboarding, and staff retention.
If you are struggling right now with a labor dilemma in your business, be sure to register today.
Member Rate: $29.00*  |  Non-Member Rate: $89.00
*This event is free for CSDS and worth 2 CEU. Contact [email protected] to obtain your promotional code.
Watch the Pre-Recorded Webinar Now »
---
Navigating COVID-19
Catch the initial series of webinars hosted by i-SIGMA for navigating the pandemic on our COVID-19 Resource page. Topics include:
Preparing for What Comes Next
The Anticipated Impact of the COVID-19 Outbreak on Recycled Office Paper Value
Remote Workforce: Working from Home Securely
The Coronavirus and Your Company
COVID-19: Best Practices in Client Communications
Learn More & Access Content »
---
Introducing the New PRISM Privacy+ Certification
Learn about the new, improved, and more robust PRISM Privacy+ Certification Program being implemented March 2020 and what your company will need to do to retain or earn its certification.
Watch the Pre-Recorded Webinar Now »
---
How the New PRISM Privacy+ & NAID AAA Certification Programs Work Together
Discover how changes to PRISM Privacy+ Certification align it closely with NAID AAA Certification and how your company can more easily achieve dual certification, while saving time and money.
Watch the Pre-Recorded Webinar Now »
---
Universal RIM/Destruction Services Contract Training
i-SIGMA has combined the data compliance acumen of two powerhouse international law firms, the largest multinational RIM service provider, an international compliance consultancy, and the experience of the largest data-related vendor trade group in the world to create a new template for members to leverage in their businesses: The new Universal RIM/Destruction Service Provider Contract.
Because the sample contract language deals with several issues which members and their legal counsel need to evaluate, the document is heavily annotated, with comments regarding the applicability and impact of specific clauses described in detail. To assist Active Members using the contract in maximizing its potential and best understanding the applicability of the various sections, the association recorded a webinar on the topic.
Register for Access to this Recorded Webinar »
The fee for this Webinar is $59.00. CSDS may watch this webinar at no cost! Contact the i-SIGMA Office for the promo code. This webinar is also worth 4 CEUs.
The fully annotated Universal RIM/ Destruction Service Provider Contract is available to NAID and PRISM International Active Members free-of-charge. To obtain it, Active Members in good standing must submit the i-SIGMA Standard Industry Templates Release Form.
---
For access to additional past webinars, Login to the Member Portal and visit "My Digital Library."–>