If Certification is in Your Plans, Now is the Time!
November 29, 2021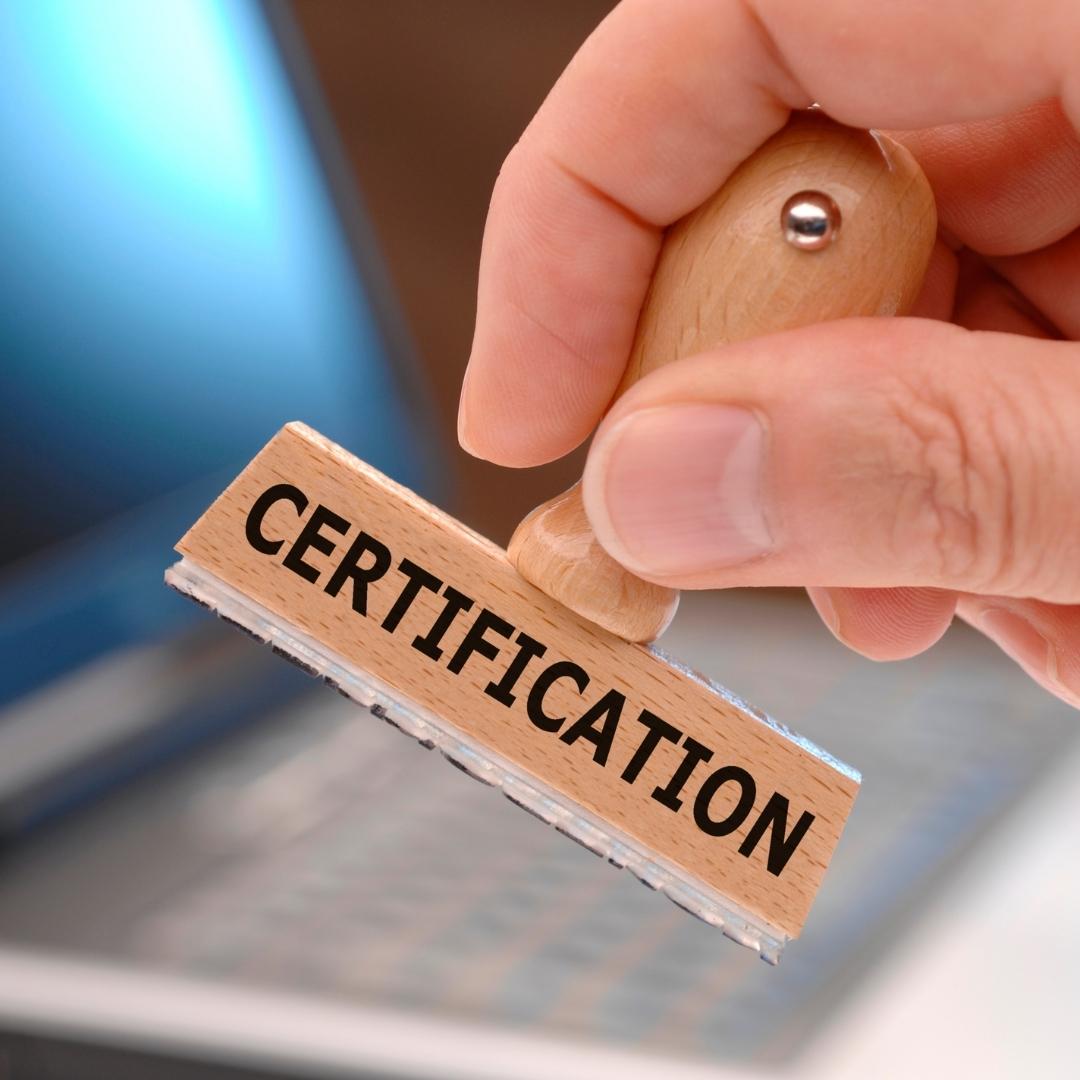 First of all, it is important to remember that i-SIGMA is a non-profit trade association with a mission to improve market conditions for all its members, and the same was true of NAID and PRISM International before the merger.
In its role as a member-owned organization, i-SIGMA provides a robust repertoire of member benefits, including state-of-the-art contracts and agreements, marketing materials, regulatory intervention, and educational events. Find the full list and details of all i-SIGMA benefits on the association website, and all members are encouraged to review and make use of them.
Certifications: Included among the benefits of i-SIGMA membership benefits is access to information protection's two leading service provider certifications, NAID AAA and PRISM Privacy+. With the overwhelming majority of its more than 1,200 member-locations holding one or both of those certifications, they are the most success programs i-SIGMA has offered to date.
By now, it is well known that i-SIGMA membership replaces NAID and PRISM International membership at the end of this month, and that going forward the use of NAID and PRISM will be limited to their respective certifications.
A Personal/Business Decision: Over the years, our surveys have consistently shown that the vast majority of non-certified members fully intend to become certified as soon as they can find the time. And whether now is the right time or not, it is critical for those members to know they are still benefiting from the association's efforts and their contribution to the association continues to promote client education and adoption of their services.
It is also important, however, for non-certified members to take stock. In a matter of weeks, NAID and PRISM will only be associated with each respective certification program. If past surveys are correct, and certification is a future goal, there is no better time to do it than now; thereby maintaining your link to the two most recognized information protection brands in the world.
How to Become Certified: Becoming Certified is not as complicated as some may think.
Meet all required specifications as outlined in the i-SIGMA Certification Specifications Reference Manual
Submit a completed certification application
Successfully complete an initial scheduled audit verifying all aspects of compliance
Contact the i-SIGMA Certification Department for more information.
Written by Bob Johnson | 30 November 2021