Worth The Price of Admission: The Enhanced Profitability Toolkit
January 12, 2022
Stop Leaving Money on the Table.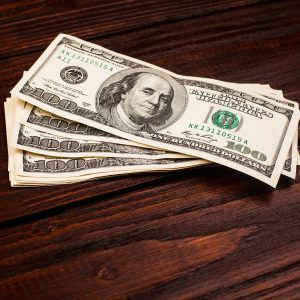 On Tuesday, 12 April at 9 a.m., there is a session that describes dozens of ways i-SIGMA members (including ITADs, Shredders, RIM providers) are leaving money on the table, and more importantly, provides strategies for reaping that bounty.
Imagine increasing the profit from every client. No cost of client acquisition. No leads to buy. No need to establish yourself with them as a trusted vendor. And… no snake oil. These strategies actually build client loyalty.
Now imagine your existing clients becoming you best salesperson. What if every client could deliver you one more client? What if they could each deliver two new clients?
Presented by Steve and Tobi Innerfield and i-SIGMA's own Kelly Martinez, and incorporating content developed by i-SIGMA CEO Bob Johnson and Shred America's Ray Barry, this session represents over 80 years of successful industry experience… and it alone certainly falls into the category of being worth more than the price of admission.