Volunteer Leadership is Key to i-SIGMA and Personal Success
November 29, 2021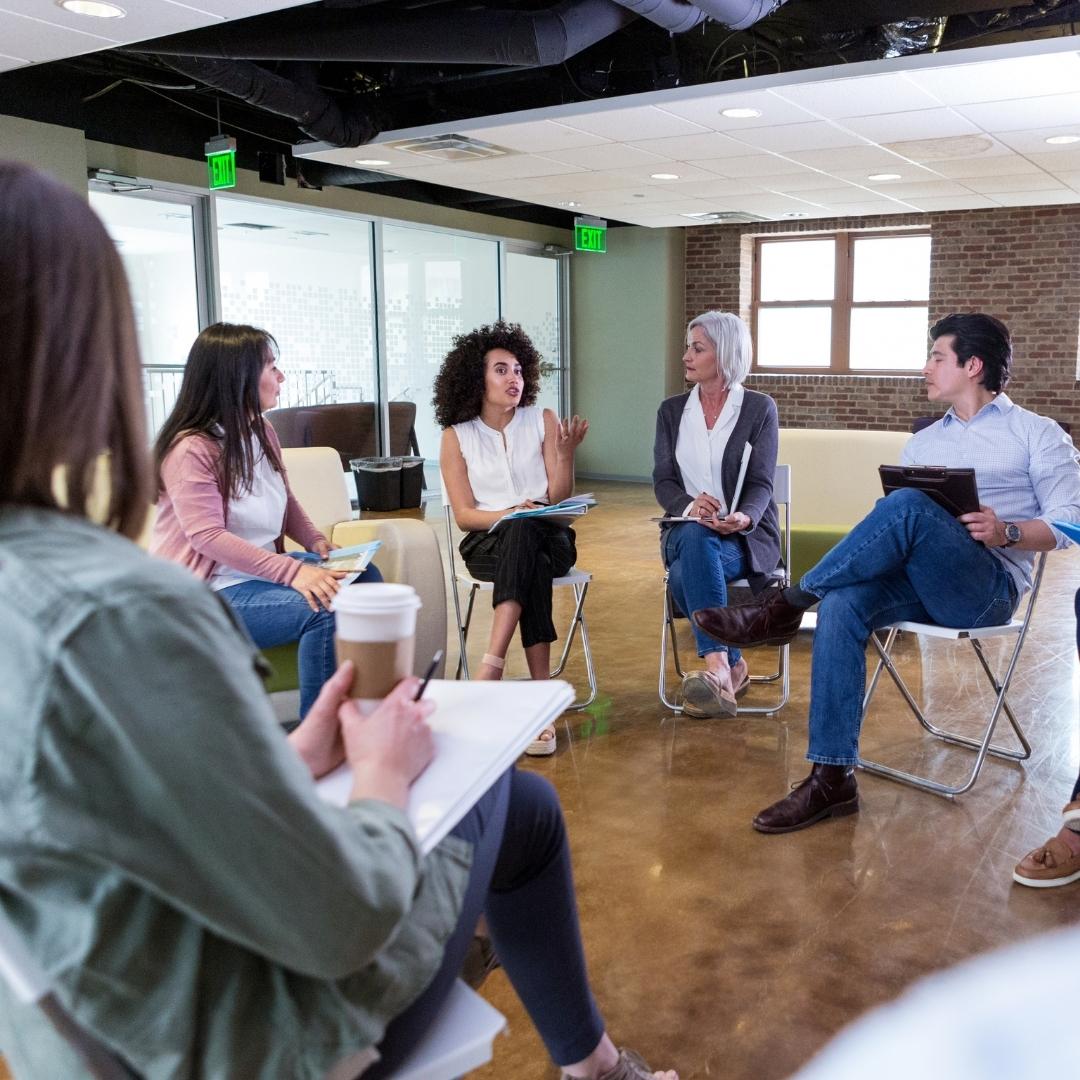 i-SIGMA owes its success to the hundreds of member representatives who have served on its more than 20 leadership bodies over the years. In fact, at any point in time more than 100 member representatives actively participate in its leadership bodies like the Compliant Resolution Council, the Certification Review Board, the Rules Committee, the Communications and Marketing Committee to name only a few. (View All i-SIGMA Committees)
Not surprisingly, those participating on such committees often go on to serve as Committee Chairs and eventually the Board of Directors. Also, most participants will happily agree that volunteer participation proved good for their business by expanding their knowledge of what it takes to be successful, through networking with colleagues around the world and even by clients recognizing them as an industry leader.
It goes without saying that everyone has plenty on their plates. It also goes without saying that you only get back what you put in. i-SIGMA staff go out of their way to make sure volunteer participation is not an undue burden.
Join a Committee Today
Active openings are available on the following committees:
Certification Support Committee
Certification Review Board
Certification Rules Committee
Communications & Marketing Committee
Complaint Resolution Council
PRISM Privacy+ Committee
RIM Leadership Committee
Openings may be available on additional committees. Please do not hesitate to reach out to either the chairperson or i-SIGMA staff for more information on getting involved.
Written by Bob Johnson | 30 November 2021