The Struggle to Hire & Retain Good Employees
September 30, 2021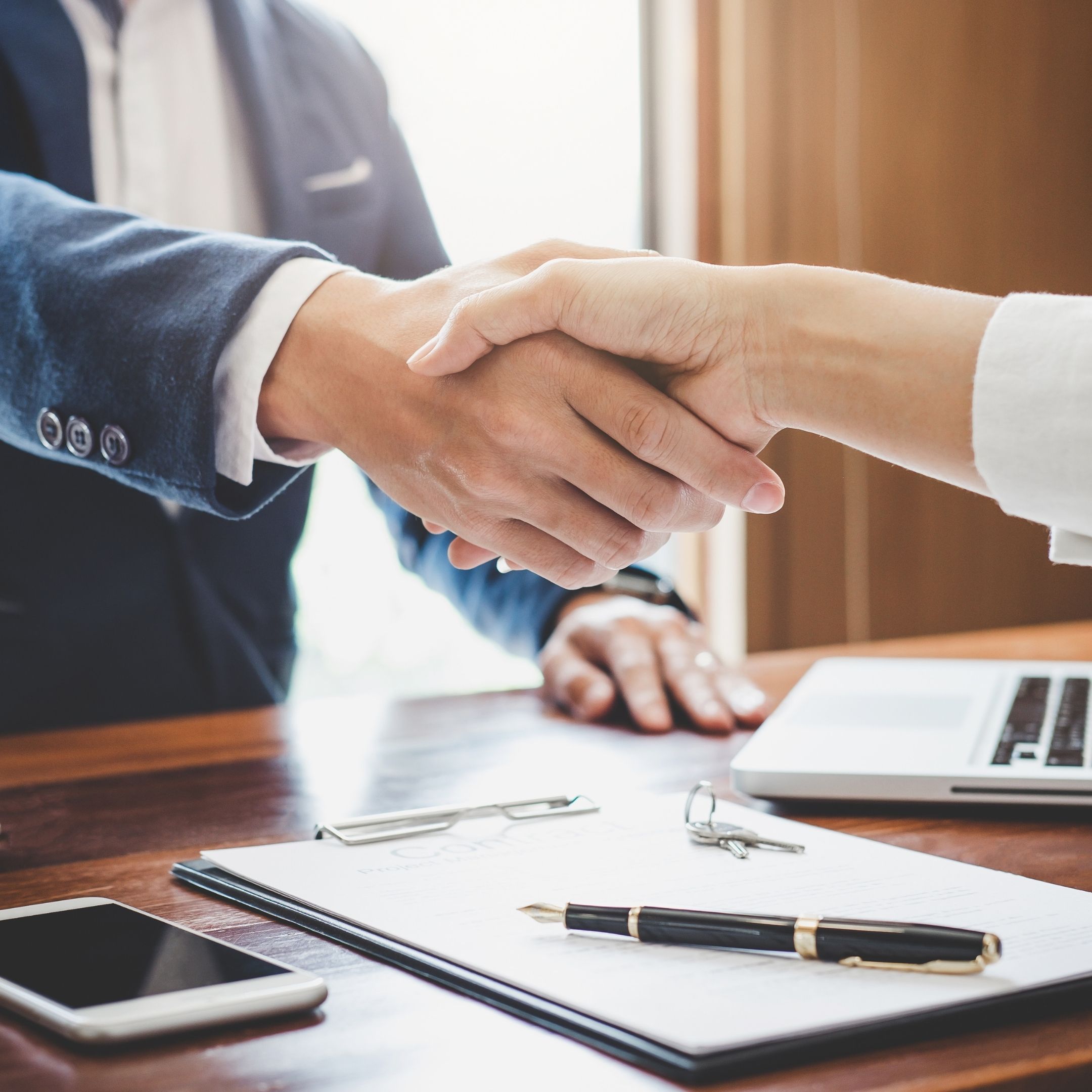 Gone—for now anyway—are the days when finding and retaining good employees could be taken for granted. The recent i-SIGMA member survey, along with many conversations with members on what to do about it, has shown the competition for capable, hard-working, and presentable service personnel in records management and secure data destruction is increasing difficult…and in some cases, having an impact on the ability to serve clients and grow.
Those attending the i-SIGMA webinar on How to Overcome the Labor Dilemma in an Evolving COVID Economy w/ Tom Adams hear him say these tasks require the same focus, the same planning, the same intensity of effort as sales and marketing. In short, service providers can no longer afford to take it for granted.
With that in mind, i-SIGMA would like to share what we have learned since first starting this discussion, and, more importantly, hear what others are doing.
Hiring and retaining drivers is the most troublesome issue. Drivers are the face of the company. They need to be presentable and capable when dealing with clients and the inevitable issues that can arise in the field. In fact, the drivers our industry needs interact with clients far more than the delivery driver that knocks on your door and leaves a box.
Increasing compensation is a solution, but there are nuances. Of course, increasing pay will attract and keep employees, but bumping them up 20% in one stroke, could cause problems. Additionally, hiring a new driver (or other employee) at the same rate or higher than a long-time employee has a number of risks too, such as losing or de-motivating the long-time employee.
Paying higher wages and showing more appreciation is the least expensive strategy. Keeping a client is a lot less expensive than finding a new one… and the same can be said of good employees. Recruiting and training are expensive, even more so when you know how much effort it takes to find and attract new people. A bad interaction with an under-trained employee can cost you customers.
Poaching (especially drivers) is okay but should be strategic and discrete. Let's face it, the person sitting at home who's benefits just ran out might not be the best choice. Better is someone who is working (and working hard). Water delivery services and appliance delivery are two industries providing a good source of drivers who are used to hard work and dealing the public but finding them and luring them requires tactical diligence. Keep in mind, this is a two-way street. While i-SIGMA does not condone poaching among its members, good, hard-working employees—no matter where they are presently—are at a premium. There is a good chance someone is eyeing yours.
We know there are more ideas and considerations out there. Some readers might disagree. PLEASE COMMENT! We want to hear from you. In fact, your comment may end up in a more complete examination of this issue printed in an i-SIGMA publication.
Share Your Comments in the i-SIGMA LinkedIn Group Post Now >>