Slate of Board Candidates Set for February Election
January 28, 2021
Last month, candidates were nominated to serve in seats that will be open on the i-SIGMA Board of Directors in 2021. Next month, NAID and PRISM International voting member representatives will be sent an electronic ballot by email to determine who from the board-approved slate will fill these roles to represent key constituents.
The board-approved slate is:
President – Elect
Glenn Laga
Guardian Data Destruction
South Hackensack, NJ, USA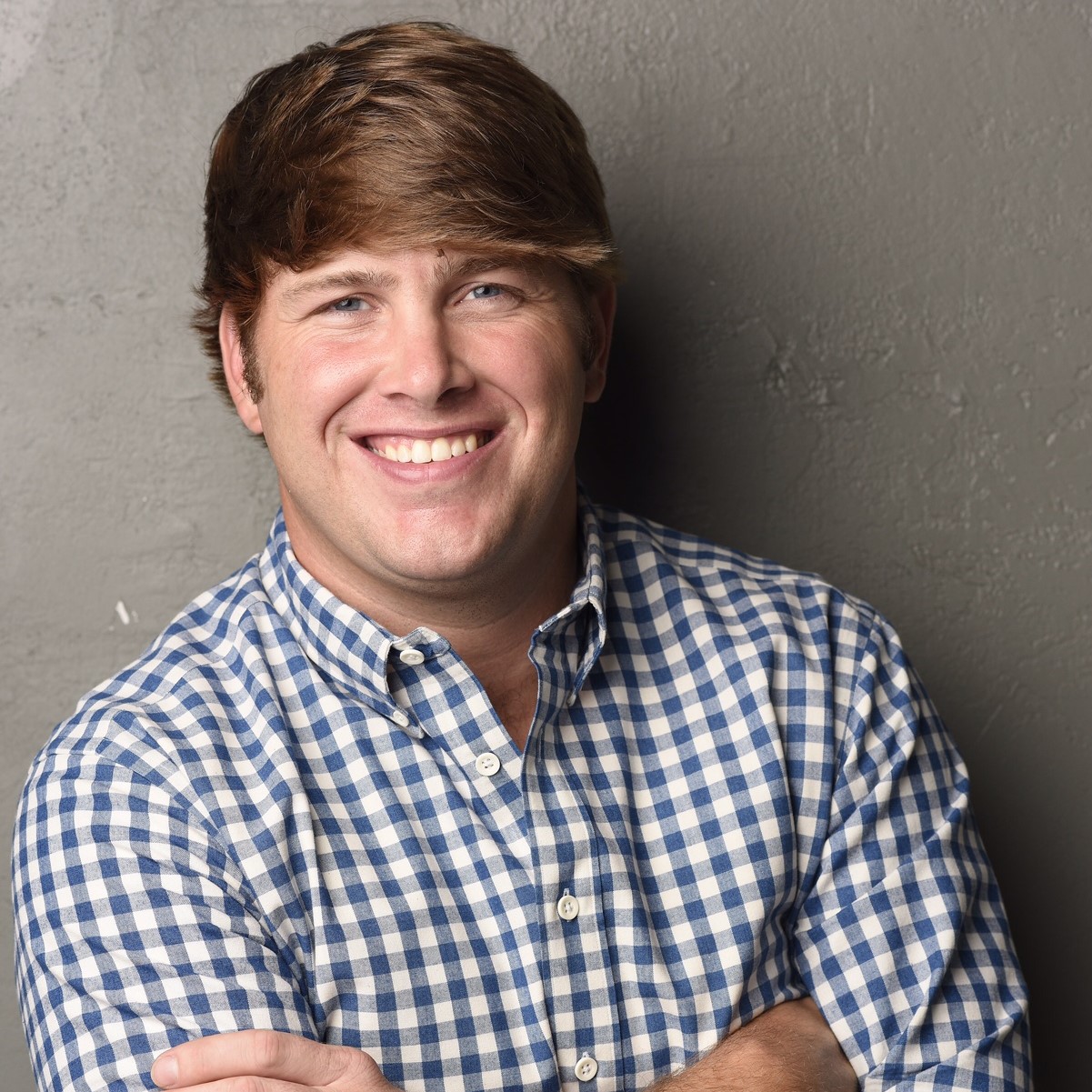 Bowman Richards, CSDS
Richards & Richards
Nashville, TN, USA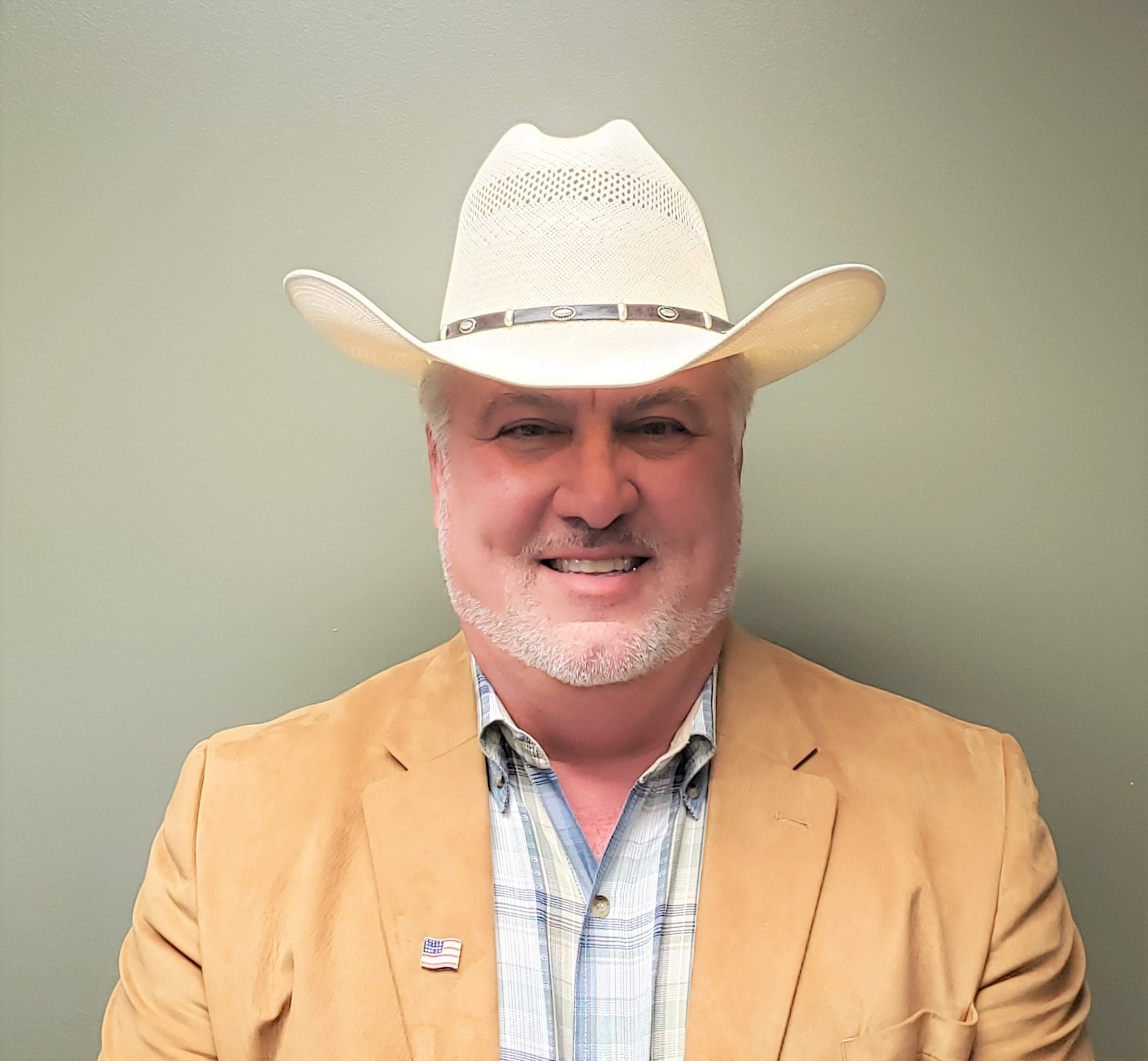 Cory Tomczyk
IROW
Mosinee, WI, USA
Director – Representing Austral-Asia/Pacific Rim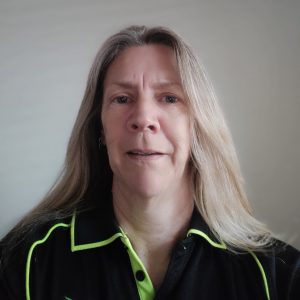 Sharon Brettig
Aroundagain Document Destruction
Mildura, VIC, Australia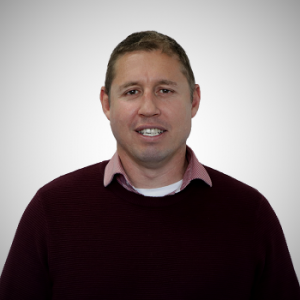 Kurt Gruber
WV Technologies
Canberra, ACT, Australia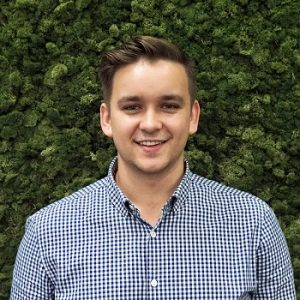 Ethan Lancaster
Renew IT Group
Parramatta, NSW, Australia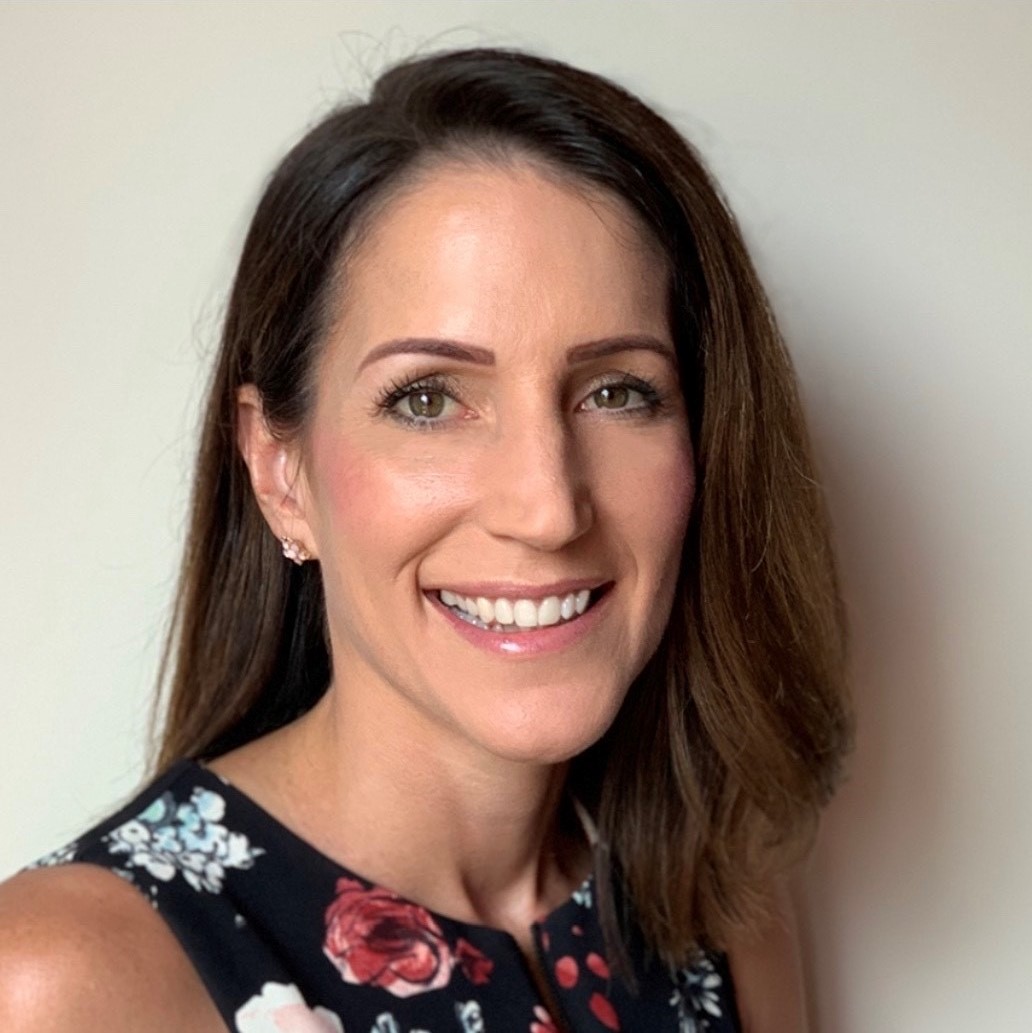 Renee Pryor
Shred-X Secure Destruction
Yatala, OLD, Australia
View Renee Pryor's Candidate Video
Director – Representing Canada/South America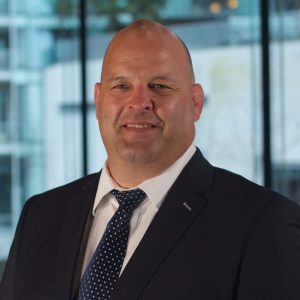 Todd Gregory
Best Shredding CA
Calgary, AB, Canada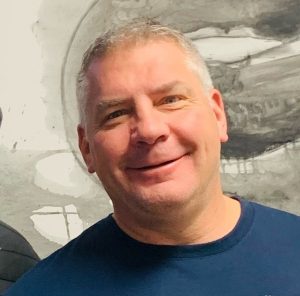 Greg Olynyk
EnviroShred, Inc.
Calgary, AB, Canada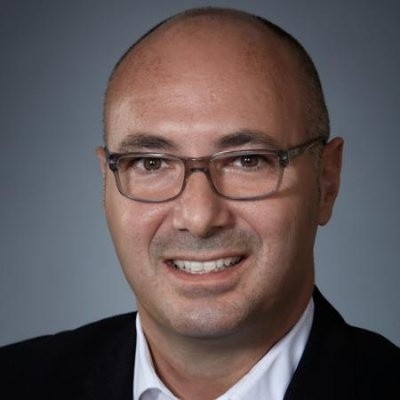 Tony Perrotta
Greentec
Cambridge, CA, Canada
Learn More About Each Candidate
Candidate Information Forms for each nominee can be found in the:
Members Only Portal > My Digital Library > Elections folder.
Additionally, each Tuesday in February i-SIGMA Board Candidates will be asked to respond to questions posted to the i-SIGMA LinkedIn Groups pages.
The i-SIGMA 2021 Election Campaign Guidelines can be found here.
Ballots will be sent to voting member representatives on 1 February 2021 and must be completed by 1 March 2021. The results of the election will be announced to all members by email notification on 11 March, with the new directors installed to the Board during the Annual Member Meeting being held on 18 March 2021. Members may register for this event here.
28 January 2021