See Something, Say Something
January 15, 2021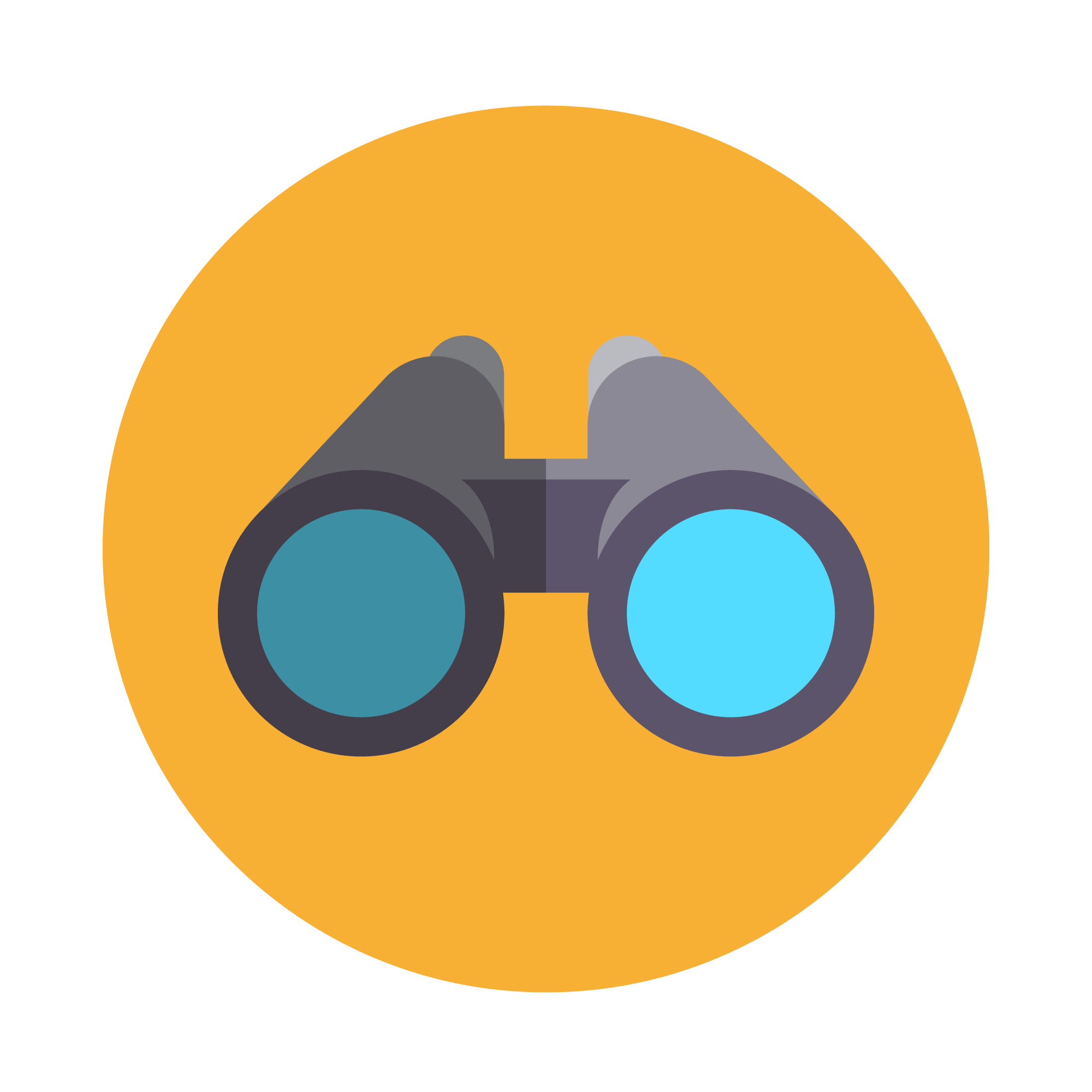 Most readers will immediately associate the title of this blog with the U.S. Homeland Security campaign to enlist the public in their efforts to expose potential risks. The logic, of course, is obvious; people who are out and about in their local communities and neighborhoods are the most likely to recognize bad actors and bad actions.
The same principle holds true with policing our industry. No one is more likely to run across service providers putting the secure destruction and records management industry at risk than the service providers serving the same market.
I think there is an ingrained tendency to avoid complaining. Many of us were told not to be tattle-tales growing up. If that is the case, I propose you rethink those positions.
This association was formed to help create a healthy and prosperous market for reputable service providers, but we cannot do that without your help.
Maybe it's a false claim on the website. If so, tell us, we'll get it corrected one way or another. Maybe there's a NAID AAA Certified operator chronically violating the specifications. We have the authority to perform a surprise audit when such claims are credible. We even do secret shopper phone calls to see if people are lying on the phone.
In some cases, we will ask you to file a formal complaint. You can remain anonymous if you'd like. In either case, a simple phone call from headquarters is all that's necessary.
I know it's frustrating not knowing the outcome of a complaint but that doesn't mean the culprit hasn't been put on notice.
What is not okay, is remaining silent about it, then being angry the association lets it happen. We need to know and in order for us to know, members have to tell us.
i-SIGMA Code of Ethics »
Ethics Complaint Resolution Council Guidelines »
Ethical Complaint Submission »
Contact i-SIGMA for ethics questions or to voice a complaint. Any complaint sent to any i-SIGMA will be read, and if there is anything we can do, we will.