Rod Ivey to Chair Ethics Enforcement Council
September 9, 2021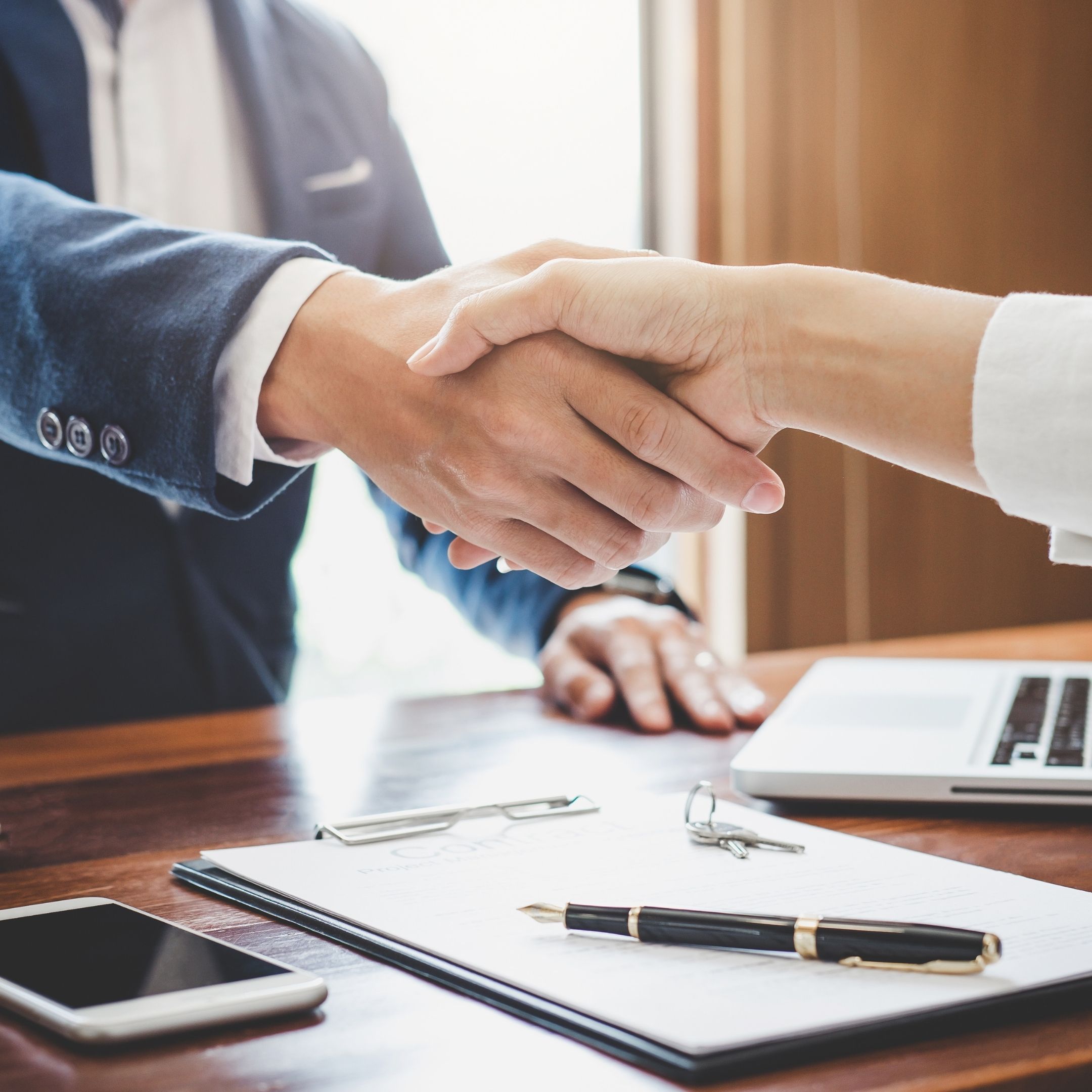 The i-SIGMA Board of Directors has approved the appointment of Rod Ivey of BEST Shredding (Coquitlam, BC, CA) to serve as chair of the Complaint Resolution Council (CRC). The appointment was made necessary due to the fact that the previous CRC Chair Bowman Richards, CSDS of Richards & Richards (Nashville, TN, USA) is currently serving as i-SIGMA's President-elect, meaning he will automatically assume the Presidency in April.
For those unfamiliar with the CRC, it is the association responsible to investigate all reported violations of the i-SIGMA Code of Ethics, making recommendations to the Board of Directors on any subsequent remediation and sanctions.
Rod's chairmanship of the CRC follows his participation as a member for the past year.
In commenting on the role of the CRC and his appointment of Rod Ivey as its Chair, current i-SIGMA President Brock Miller, CSDS of Shred Northwest (Portland, OR, USA) said, "Ethics enforcement is one of the most important functions of the association and we are lucky to have someone of Rod's integrity and dedication to continue its long history of protecting the industry."