RIM Expert Joins Nominating Committee
November 20, 2020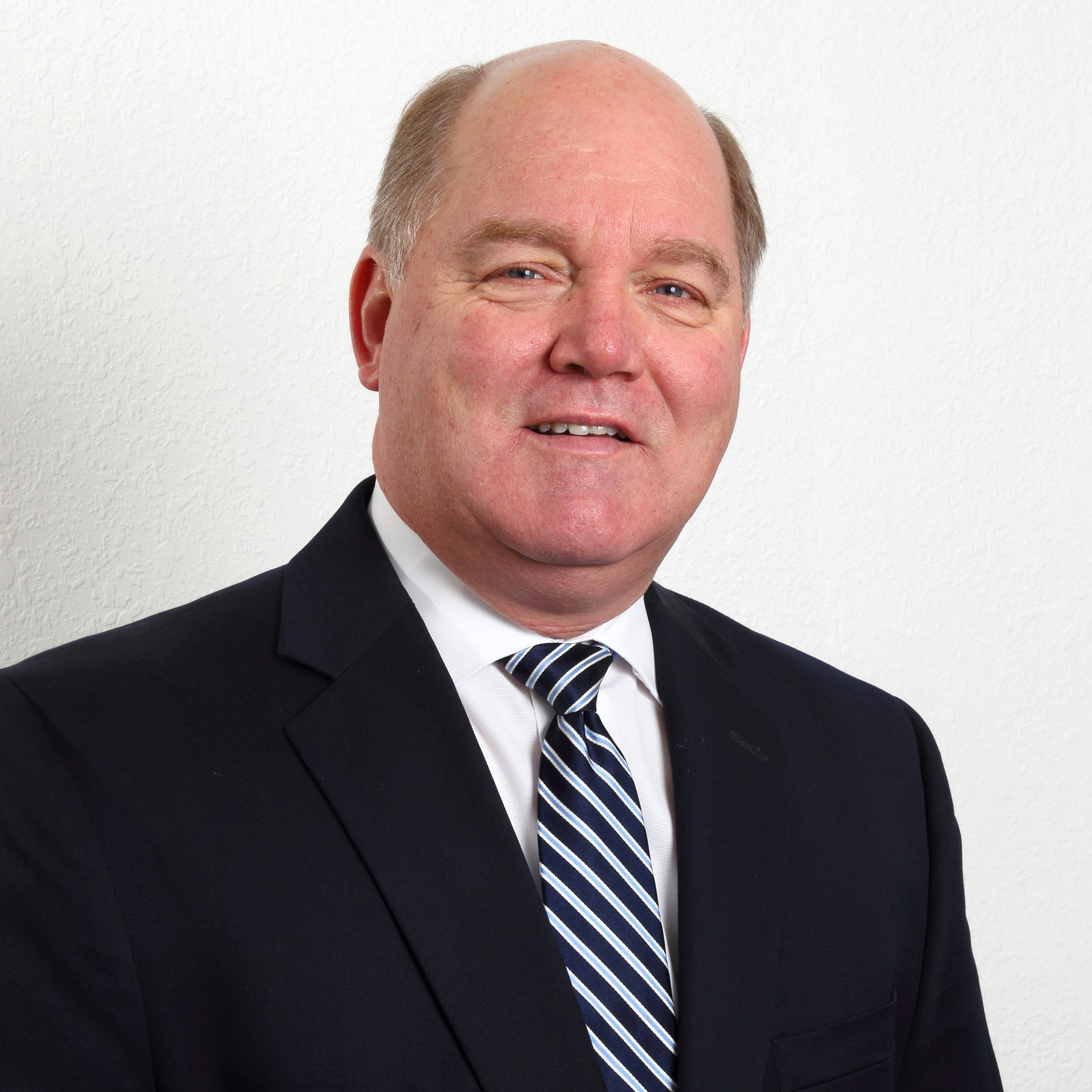 Last month the Board of Directors approved the Nominating Committee with the provision to add a PRISM International membership for greater representation. The complexion of the committee already had wide representation of other facets of the industry and membership.
In discussing possible candidates, i-SIGMA CEO Bob Johnson agreed that "it would be good to have someone with a wide knowledge of the RIM players." The immediate consensus was for Richard Steed of Pacific Records Management (Sacramento, CA) to fill the role. Steed, a former i-SIGMA Interim Board member happily accepted the appointment.
The Nominating Committee plays an important role within the association. It is their job to oversee nominations and elections for the Board of Directors year over year. This year's slate of Nominating Committee members includes many long-time member representatives:
Angie Singer-Keating of Reclamere (Tyrone, PA) (Immediate Past President & Chair)
Margaret, Meier, CSDS of UltraShred Technologies (Jacksonville, FL)
Dawn Connelly, Esq of All Points Mobile Shredding (Stuart, FL)
Paul Leeber of Procurri Boston (Pembroke, MA)
Richard Steed of Pacific Records Management (Sacramento, CA)
The committee is currently discussing the 2021 Campaign Guidelines, which will be available when nominations open on 1 December 2020. While there are only a few seats that will be voted onto the Board this year, the committee is still taking their responsibility seriously.
Elections for the 2021-2022 i-SIGMA Board of Directors are planned to be held electronically early next year.
Published 20 November, 2020