Proposed Legislation Worth Tracking
February 26, 2020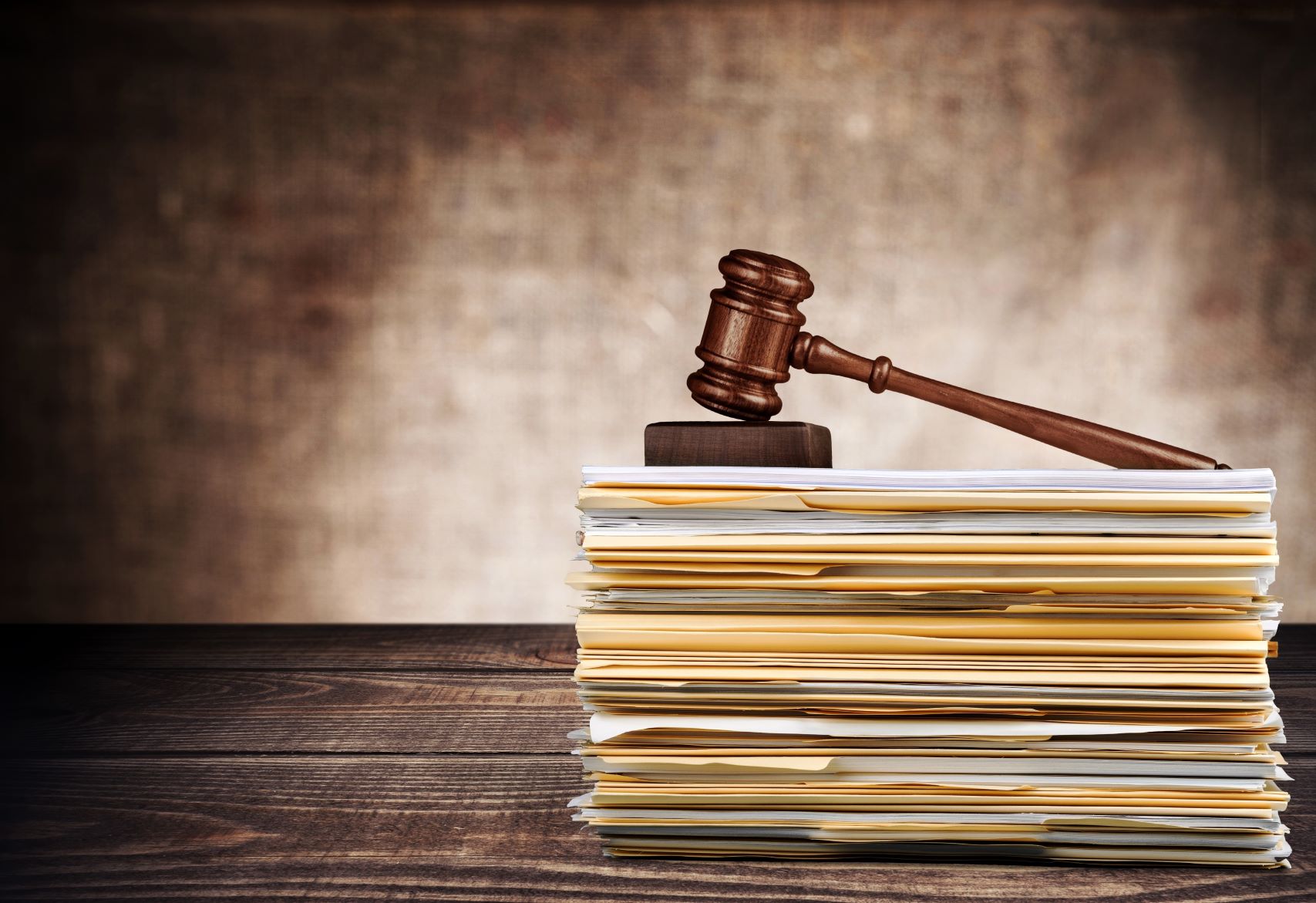 With i-SIGMA now aggressively monitoring proposed data protection regulations in the U.S., this recurring feature will highlight some new ones to which the association is paying special attention.
Two trends on which i-SIGMA is keeping an eye out are proposed state laws mirroring the California Consumer Privacy Act and the growing prospect of similar regulations at the federal level.
One example of state legislation is a bill currently in the Illinois House of Representatives IL HB 5603. Also known as the Consumer Privacy Act, the proposed bill provides that a consumer has the right to request that a business that collects the consumer's personal information disclose to that consumer the categories and specific pieces of personal information the business has collected. This requires a business to, at or before the point of collection, inform a consumer as to the categories of personal information to be collected and the purposes for which the categories of personal information shall be used; provides that a consumer has the right to request that a business delete any personal information about the consumer which the business has collected from the consumer, and includes provisions concerning deadlines for processing a consumer's disclosure request, and civil penalties for violations.
At the federal level, the most talked-about proposed bill is US S 3300, also known as the Data Protection Act of 2020 sponsored by Senator Kirsten Gillibrand (D-NY) that would first and foremost establish a data protection agency to safeguard privacy, promote innovation, ensure compliance with the law, and promote best practices; provide guidance on matters related to electronic data storage, communication, and usage; provide the public with information and guidance on privacy protections and fair information practices and principles; oversee Federal agencies' implementation of section 552a of title 5, United States Code; promote implementation of fair information practices in the public and private sector, and represent the United States in international forums.
To see the mounting list of proposed privacy and data protection related state and federal regulations, visit the Pending Legislation page on the i-SIGMA website.