Open Comment Period for Proposed NAID AAA Certification Endorsement of Remote Secure Collection Receptacles
January 15, 2021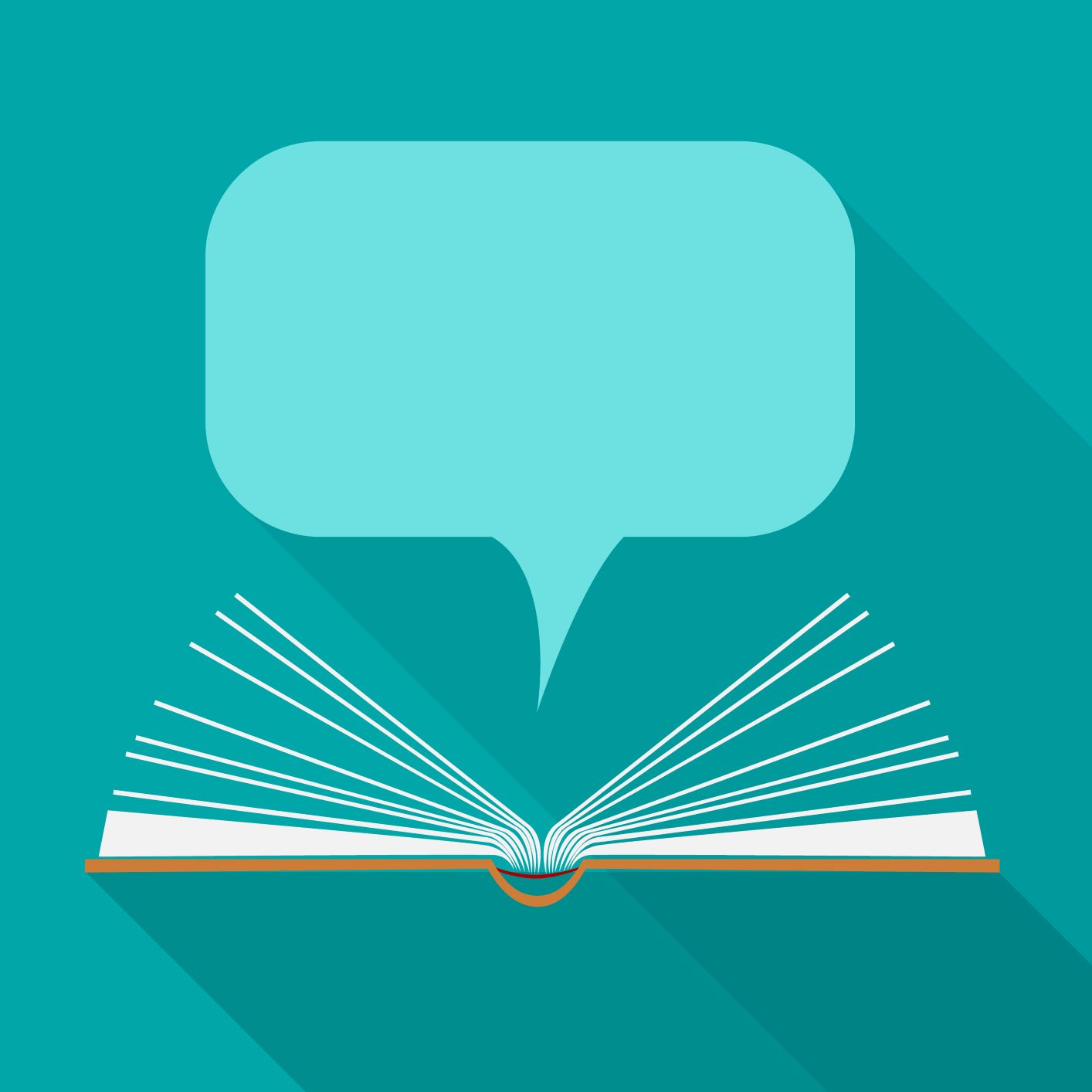 In December 2020, the i-SIGMA Board of Directors provisionally approved specifications by which NAID AAA Certified service providers could obtain an endorsement for the use of Remote Secure Collection Receptacles™ (RSCR™).
It is important to point out when considering this topic that the approved specifications focus as much on the process by which the RSCR is used as it does on the physical security required in deploying the receptacle. In other words, this is not meant to be a certification of the receptacle itself, but rather a certification of how it is deployed, interfaces with the data subject or data controller, as well as the physical and network security necessary to affect a secure transfer of custody at the point of deposit.
As proposed, NAID AAA Certified service providers would be able to add an RCRS Endorsement, when submitting to the appropriate audit criteria.
i-SIGMA will host a webinar, available to all members at no charge, to further discuss the concept and specifications. This will take place Wednesday, 20 January 2021 at 2pm EST. Register Now >>
At this time, i-SIGMA welcomes member comment on both the concept and the specifications listed. Members return any feedback using the provided Open Comment form in the Members Only Portal, My Digital Library. The Open Comment period runs through 7 February 2021.
At the conclusion of the comment period, the i-SIGMA Certification Rules Committee will issue a report to the board, responding to comments received along with any recommendations that result. This report will be issued no later than 1 March 2021.