Nominations Open for the First-Ever i-SIGMA Elections
January 20, 2020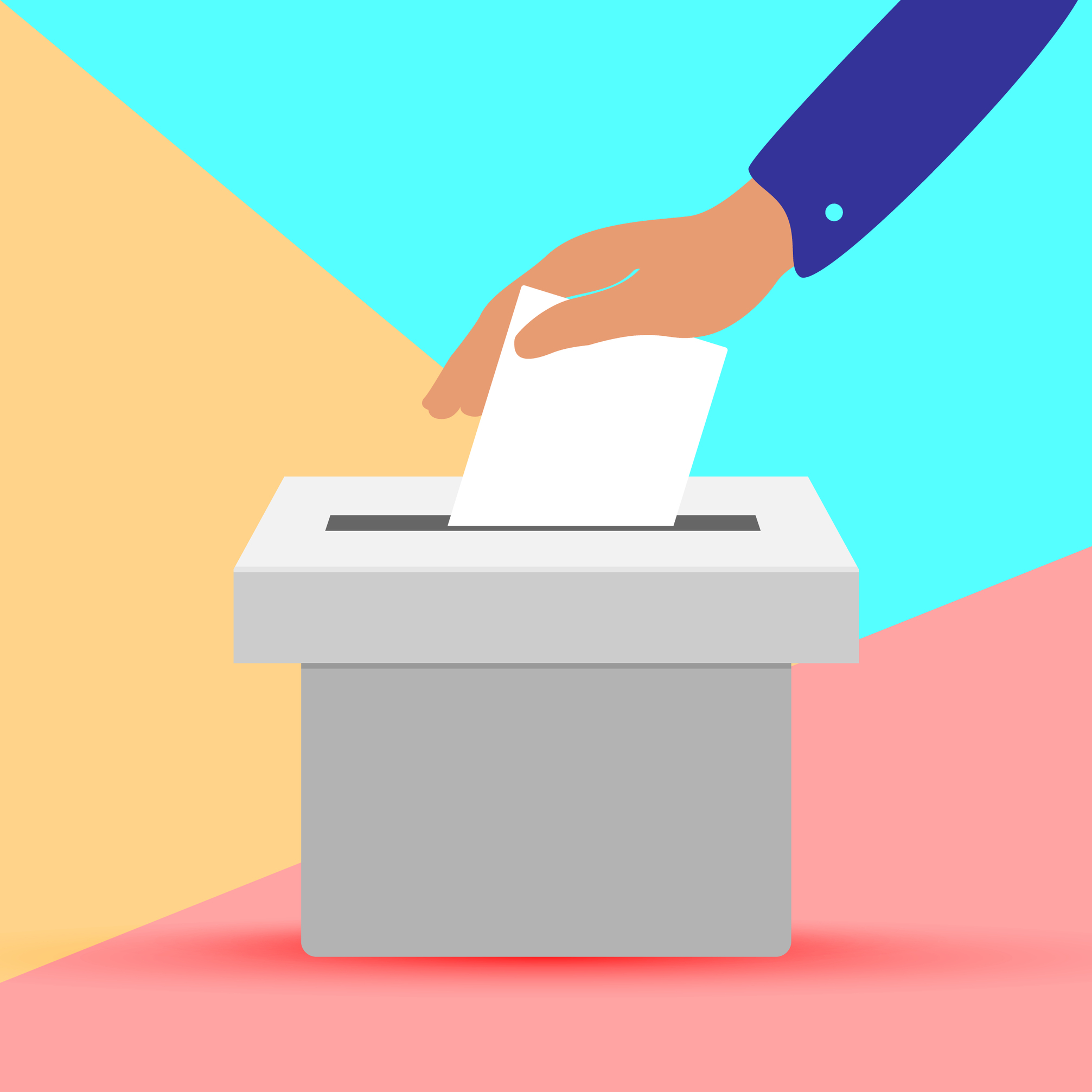 Approximately two years ago, members of NAID and PRISM International voted to merge these two associations and form i-SIGMA. While we have accomplished some exciting things together under an Interim Board, it's now time for the inaugural election for our association. All positions* are open for election.
Any Association Member Representatives are eligible to participate in the nominations of candidates for the election. The i-SIGMA Nominating Committee asks that at this time, those in the industry please take a moment to consider who might already be noteworthy and making an impact for secure data destruction and/or records and information management and to nominate these individuals to serve for the good of the order.
Simply fill out the appropriate Nomination Form below and send it to [email protected]. Nominations close the 14th of February 2020.
Forms:
Associate Member Representative Nomination Form – Use this form to nominate candidates from Vendor member companies.
Candidate Information Form – Nominated Candidates will be asked to fill out the Candidate Information Form and return it as soon as possible. If you are nominating yourself for any roles, please complete and return this form along with your nomination, and a photo.
Election Campaign Guidelines – The following Election Guidelines have been approved by the Nominating Committee and will be enforced during this Election.
*Past President is not an electable position on the Board of Directions, except that it is acquired by a sitting President.