Membership Meeting Installs New Board; Announces Award Winners
March 26, 2021
Last week, the i-SIGMA Board of Directors hosted a virtual 2021 Annual Membership Meeting. This year's meeting saw to the installment of the newly elected board members, award presentations, the presenting of annual reports, and more. For access to the recording in its entirety, make sure to log in to the Member's Only Portal and visiting "My Digital Library".
Newly Installed Board Members
During the Annual Membership Meeting, the new Board Members were installed by 2021 i-SIGMA Board of Director's president, Brock Miller, CSDS of Shred Northwest. The newly installed members were Bowman Richards, CSDS of Richards & Richards, LLC (Nashville, TN, USA) as i-SIGMA President – Elect; Tony Perrotta of Greentec (Cambridge, CA, CA) as Director – Representing Canada/South America; and Renee Pryor of Shred-X Secure Destruction (Yatala, OLD, AU) as Director – Representing Austral-Asia/Pacific Rim.
The full 17-members of the 2021 i-SIGMA Board of Directors are listed at https://isigmaonline.org/about/about-leadership/about-bod/.
Ratification of Amended Bylaws
During this year's election to elect the newest Board members, i-SIGMA members were also given the opportunity to amend existing bylaws. These bylaws were approved and thus ratified, which was covered as a topic during last weeks meeting. Review the newly member ratified by-laws.
Membership Awards
A key component of this year's members meeting was the announcement of the recipients of the Member of the Year Award and the Presidents' Award. Michael Payton​ of Augusta Data Storage, Inc and Giovanna Spadoni of OMTRA SRL were each bestowed the Member of the Year Award. These individuals were chosen due to their continued devotion and commitment to the success of the industry and helping i-SIGMA members grow.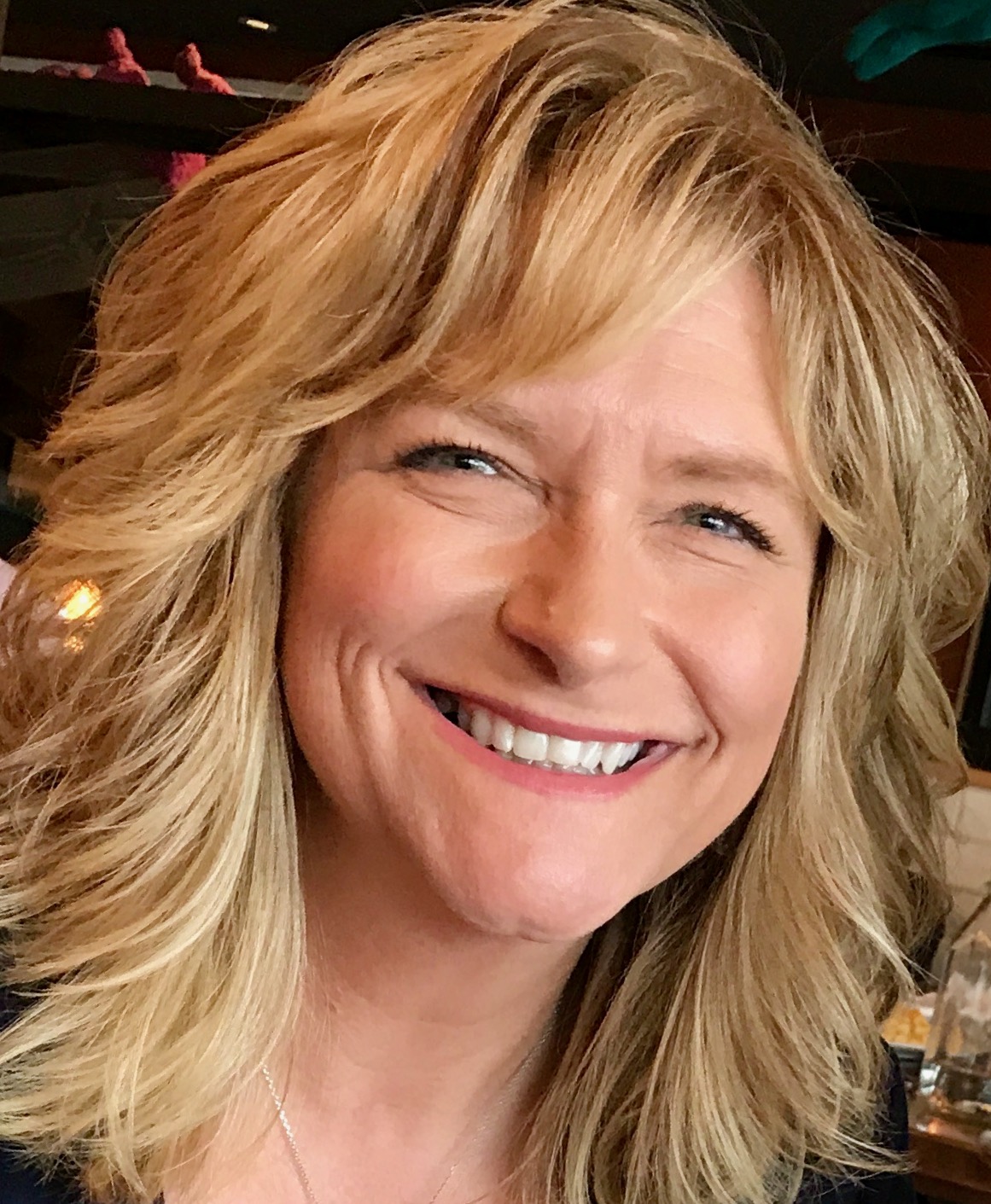 Unlike Member of the Year, The President's Award – is not given out annually; only occasionally to acknowledge those who have given a sustained and lasting contribution to the secure information destruction industry. ​The recipient of the Presidents' Award was Angie Singer Keating, CISA, CISM, CRISC​ of Reclamere, Inc. Angie Singer Keating has made continued lasting contributions to the industry, including being co-president of i-SIGMA.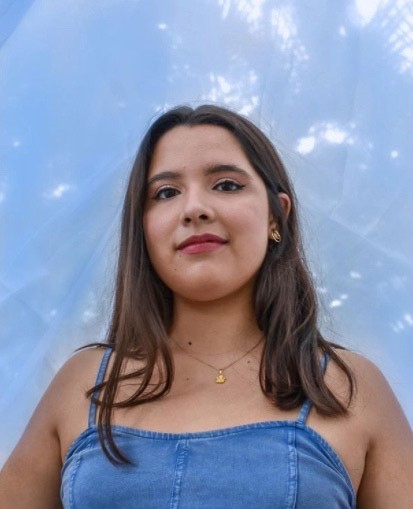 A final award that was announced during the member's meeting was the recipient of the Shred Nations and Record Nations $7,500 Scholarship. This year's scholarship winner was Lorena Sosa, who was referred to the scholarship by Bob Miller from K-2 Partners. Upon receiving the scholarship, Sosa was honored, saying "Ever since I could remember, I've always wanted to immerse myself into a community bigger than myself and my own dreams. The climate community has provided me with an incredible amount of support to advocate for climate action at a level of urgency that is greatly needed in these times. With the Shred Nations Scholarship, I can only imagine that my interconnection with climate advocates will grow. I look forward to seeing how I can pursue activism within College and how I can maintain Shred Nations pillar of environmental stewardship to make this world truly resilient."
Membership Meeting Recording
To watch the full 2021 Membership Meeting in its entirety, please log in to the Member's Only Portal and go to the "My Digital Library" section.