Member News: Tune in to "The Shred Coach" Podcast Series
June 28, 2022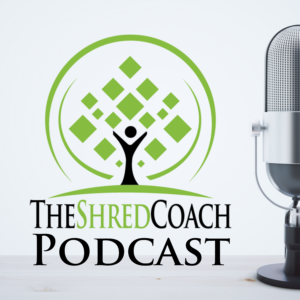 Industry icon Tom Adams has just posted the 15th episode of The Shred Coach podcast. Each episode contains a specific, proven, and practical description of a strategy or tactic implemented by a shredding services operator that has created a proven benefit to the business.
No sales pitches. No long stories. 30 minutes of shredders talking about one thing that has worked for them. And a lot of good ones already. A lot more to come.
"The Goal of Each Episode of the Podcast is to Provide $10,000 in Proven Value for Your Business"
As a subscriber to the podcast, you'll hear from your industry colleagues on what they've done, why they did it and the impact in their business.