Member News: M.2 SSD & Other Small Media Shredding Solutions
January 30, 2023
Ameri-Shred is an i-SIGMA Corporate Partner Member
Release Date: 1/27/2023
Problem: Data Bearing Devices Keep Getting Smaller
M.2 SSDs and other small data bearing devices can pass through some SSD shredders with minimal to no damage if fed improperly.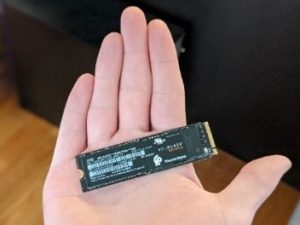 Generally, M.2 SSDs are 3 mm thick,
22 mm wide and 60 mm or 80 mm long;
although card lengths can vary.
Solution: Ameri-Shred developed precision clearance cutterheads that ensure the destruction of M.2 SSDs and other small media. These cutterheads are available on all new SSD shredders as an upgrade. A retrofit upgrade package is also available on any model purchased after 2018.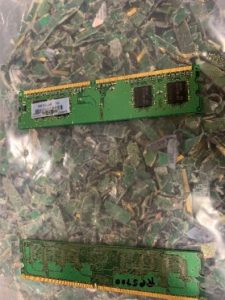 ###

ABOUT US: Ameri-Shred's solid reputation is based on providing innovative solutions and exceptional customer service for over 40 years. Our industrial shredders are best known for their superior durability and advanced engineering. We can design, manufacture, install, and service your industrial shredders and shredding systems worldwide.