Innovations at the 2020 Annual Conference
February 12, 2020
Each year, the Annual NAID & PRISM International Conference & Expo promises to yield great industry innovations and opportunities in the Exhibit Hall to keep your company leading the pack. This year promises to be as exciting as ever with new rollouts, demos, giveaways, and more! The following companies want you to know about the innovations they are bringing to the Exhibit Hall this May in Orlando.
Discover Your Next Shredding System and Win
Ameri-Shred Corp. – Booth 412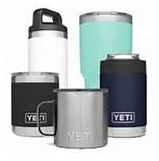 Stop by booth 412 to learn more about Ameri-Shred Corp. and enter to win a Yeti Drinkware Bundle! Ameri-Shred Corp. is a provider of complete shredding systems from engineering to installation. Other industrial recycling equipment includes cart tippers, box dumpers, dust collectors, metering/feed systems, conveyors and balers
New Distribution Hubs and a Meet and Greet
Bins4 Shredding – Booth 800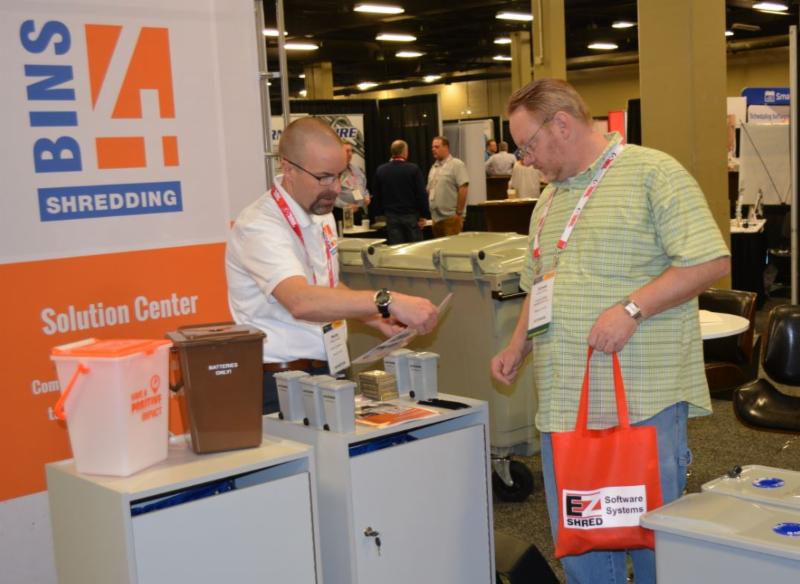 Stop by booth 800 to meet Bins4 Shredding's newest employee, Andrew Bretton. While stopping by, check out the newest product innovations including The ShredVANTAGE, The ShredVAULT, and The SLAM4 internal locking system. Finally, learn about Bins4 Shredding's new distribution hubs in the US and Canada.
Industry Research Study Results
Blancco – Booth 408

Wanting to catch up on the latest industry research? Swing by booth 408 to hear Blancco's latest research studies, including "A False Sense of Security", where Blancco surveyed 1,850 senior leaders from some of the world's largest enterprises about their end-of-life device disposal practices.
On-Site Credit Approvals
BMO Transportation Finance – Booth 617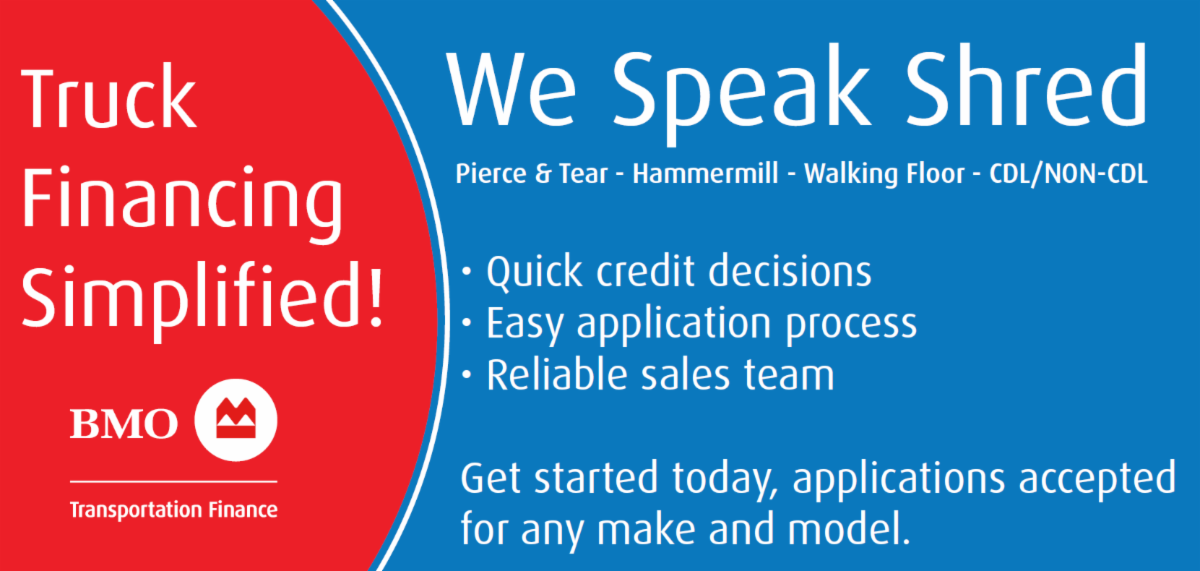 Looking to purchase a mobile shred truck? BMO will be facilitating on-site credit approvals for Shredtrucks for well-qualified applicants. 50% of the 2019 Show-trucks at last year's conference were approved with the BMO one-page application.
Reinvent Business Practices
CSR Privacy Solutions – Booth 613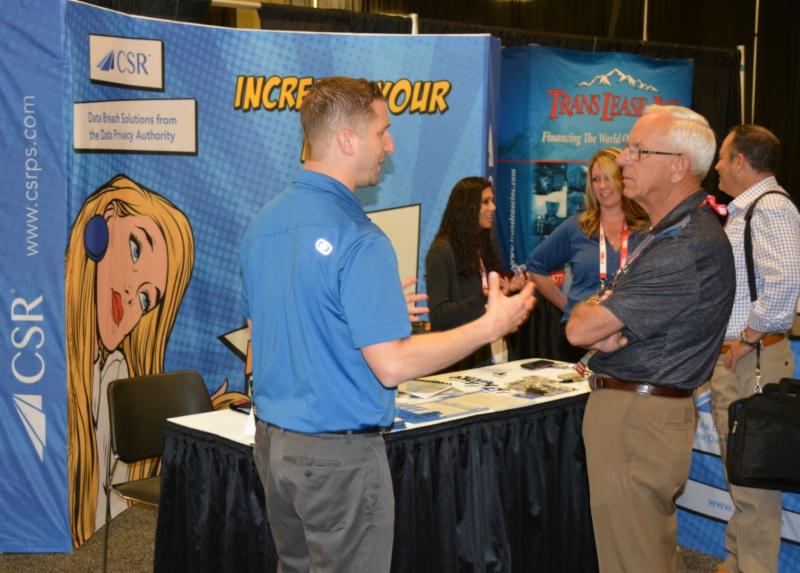 CSR Privacy Solutions provides data compliance solutions and expert services for small to medium-sized businesses. Stop by booth 613 to see how CSR is helping shredding companies reinvent themselves by adding privacy solutions to their core business.
Unveiling the Solid State Media Cracker
Data Security, Inc. – Booth 616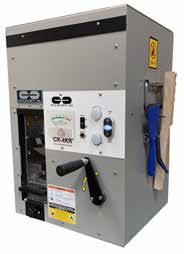 Data Security, Inc. is pleased to announce that they will be showcasing the new CR-4KR© Solid State Media Cracker. This portable device uses force to physically crack open solid-state drives. Stop by booth 616 to say hello to the Data Security, Inc. team and learn more!
Discover Industry Software Solutions With a Live Demo
EZshred Software Systems – Booth 608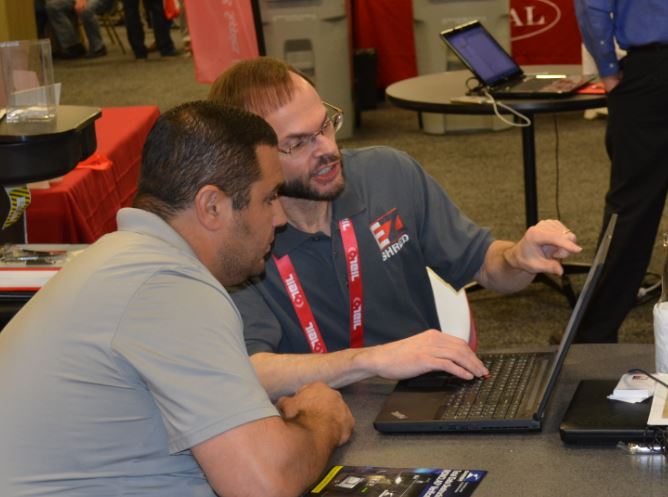 Visit EZshred Software Systems at Booth 608 for a live demo so they can share their best practices on how to route efficiently utilizing EZshred Routing and Google Maps. Minimize drive time between multiple stops, account for vehicle capacities, driver schedules, and more. Finally, drop off your business card at the EZshred booth for your chance to win a $250 Visa gift card!
Check Out the Mobile Solution for Onsite Degaussing
Garner Products – Booth 200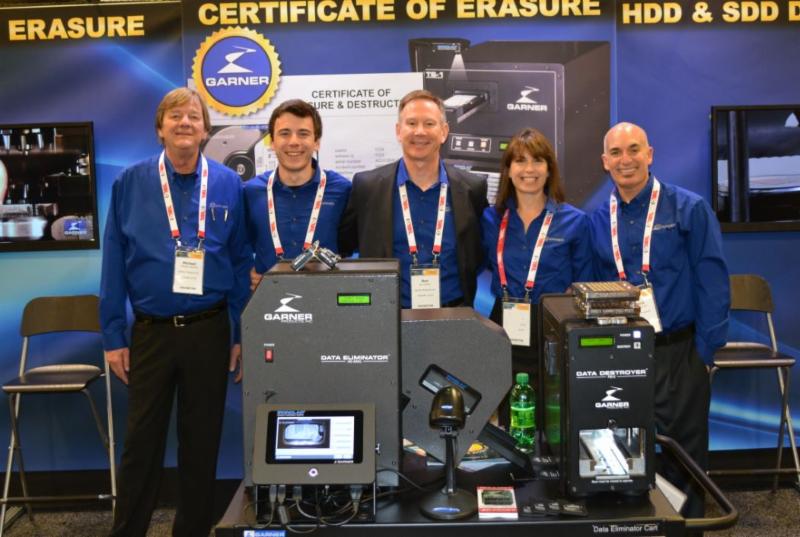 Garner is proud to announce that their onsite electronic media degaussing and destruction service is now NAID AAA certified. Come see their mobile solution for onsite degaussing and data destruction at booth 200.
Anniversary Celebration, Demos, Innovations, and Giveaways
Jake, Connor & Crew – Booth 400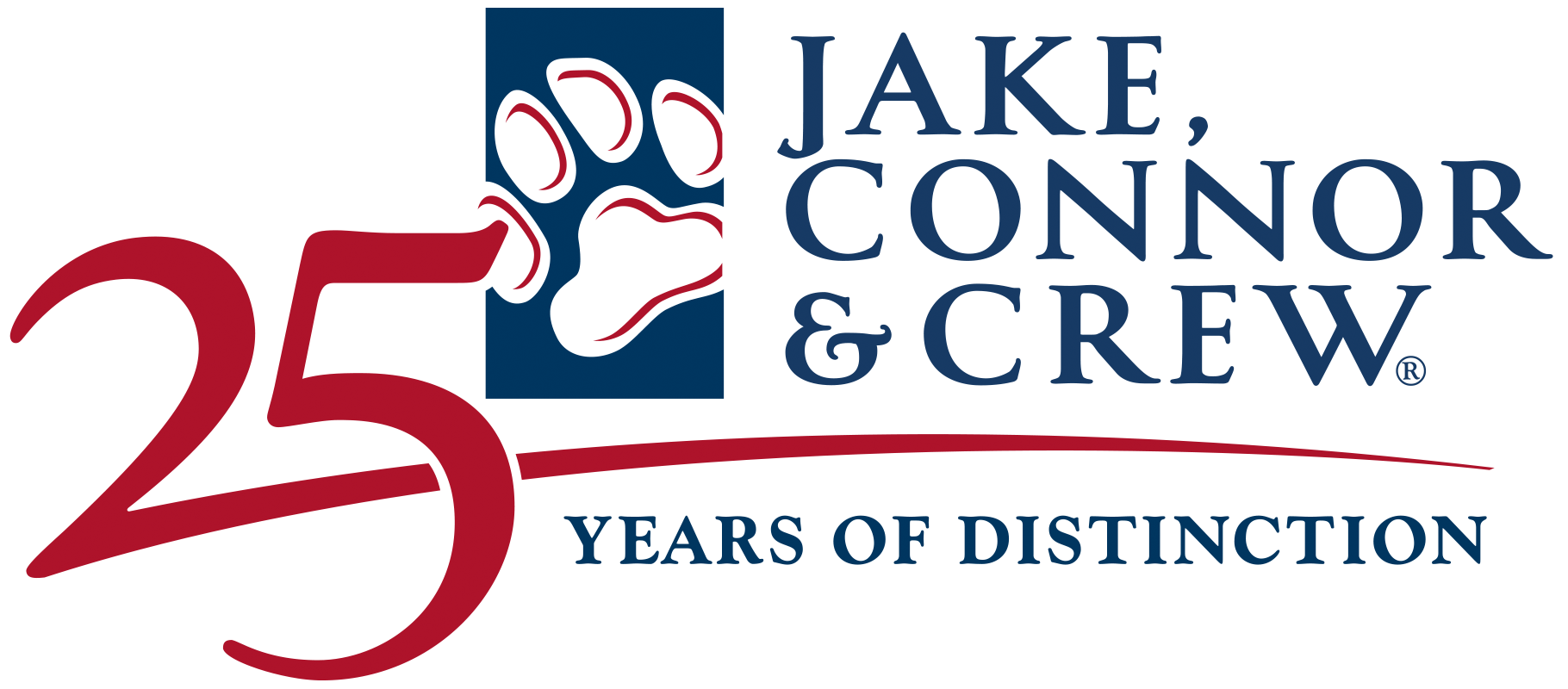 Proudly celebrating their 25th Anniversary, visit Jake, Connor, & Crew in booth 400 as they showcase their new innovative TRI-Lock system, offering enhanced security and tamper-evidence for their Executive and e2 Consoles. Additionally, they will be introducing their new, exclusive line of consoles designed as a solution for under desk requirements and the growing e-waste market. Stop by to see the crew and ask about their re-engineered, stronger plastic formulation for their #1 selling Pedigree Series of carts. Come have a drink on Jake, take advantage of giveaways and enter for a chance to win the grand prize of 25 consoles!!
Automate Your Unloading Process
KEITH Manufacturing Co. – Booth 707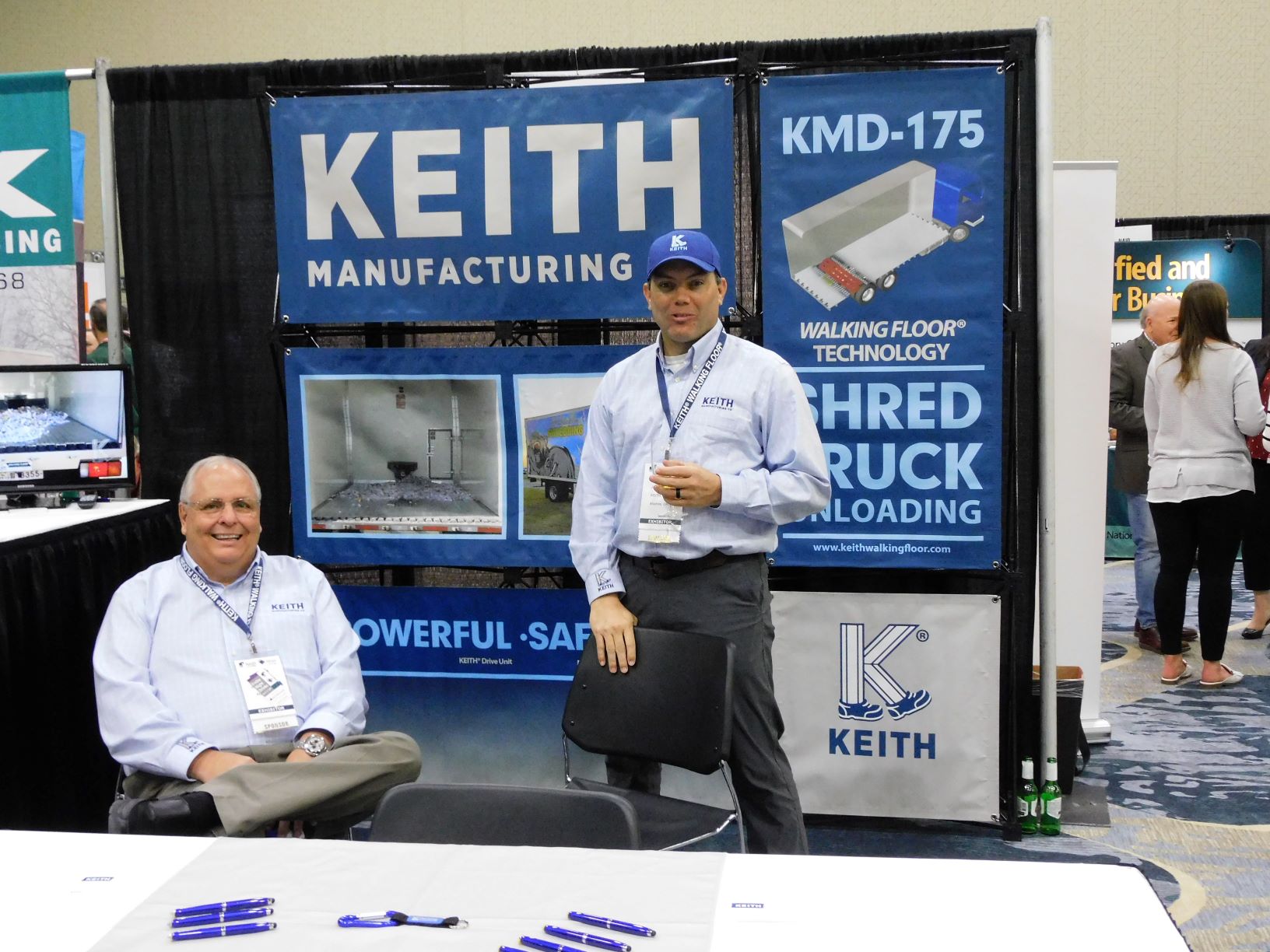 Looking to kick up the efficiency of your shred truck? Stop by KEITH booth 707 and find out how a WALKING FLOOR® system can automate the unloading process helping you maintain a safe, secure shred environment for your customers. See the system in action before the show here.
Unveiling oneilCloud Version 5 with DispatchViewTM
O'Neil Software – Booth 506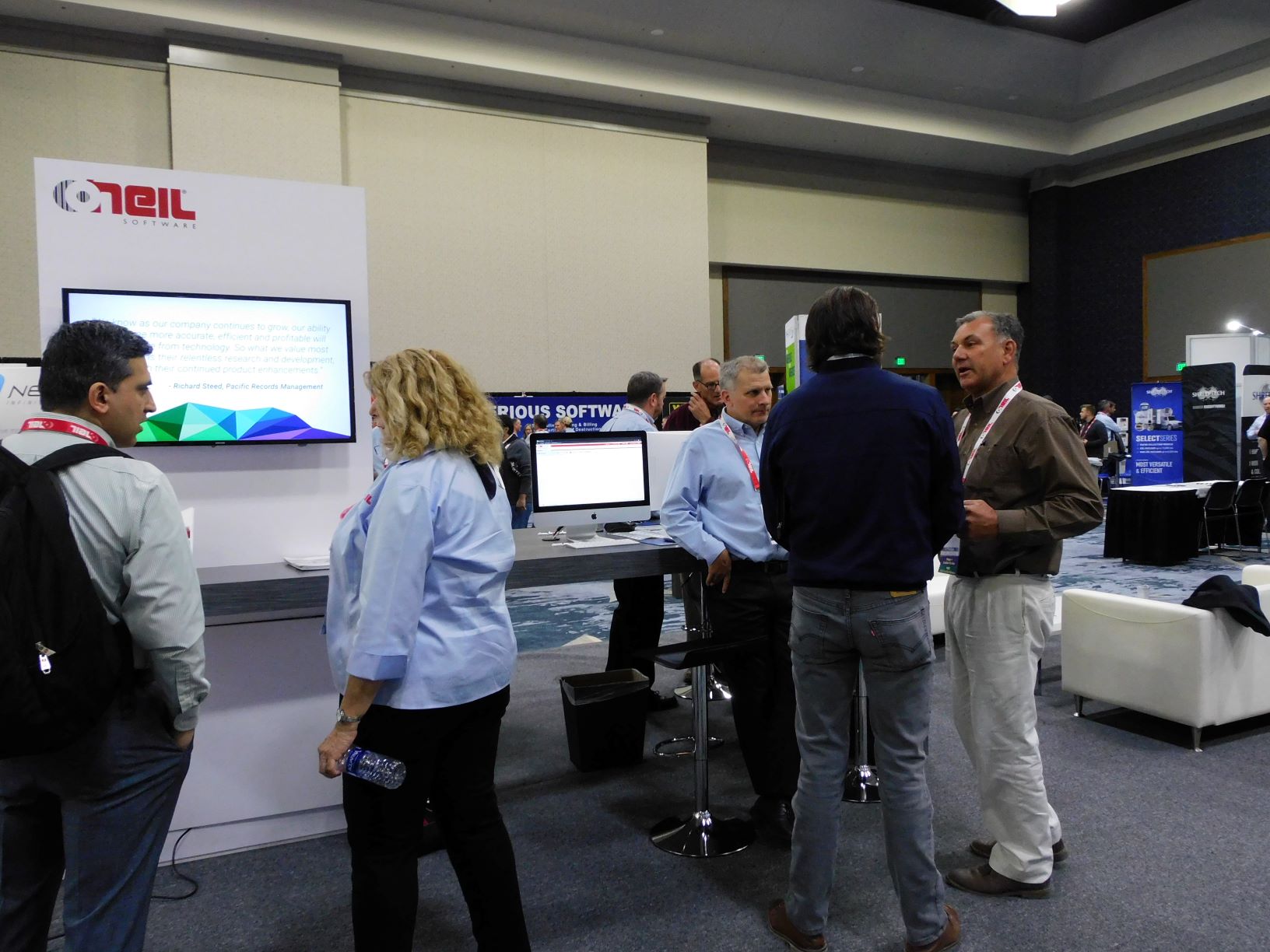 Discover the latest software innovations from O'Neil during this year's event, including oneilCloud Version 5 which includes a major new enhancement – DispatchViewTM. Stop by O'Neil's booth during the show to see it in action for yourself.
Demo the Q-Shred® Family of Products
ShredMetrics, LLC – Booth 312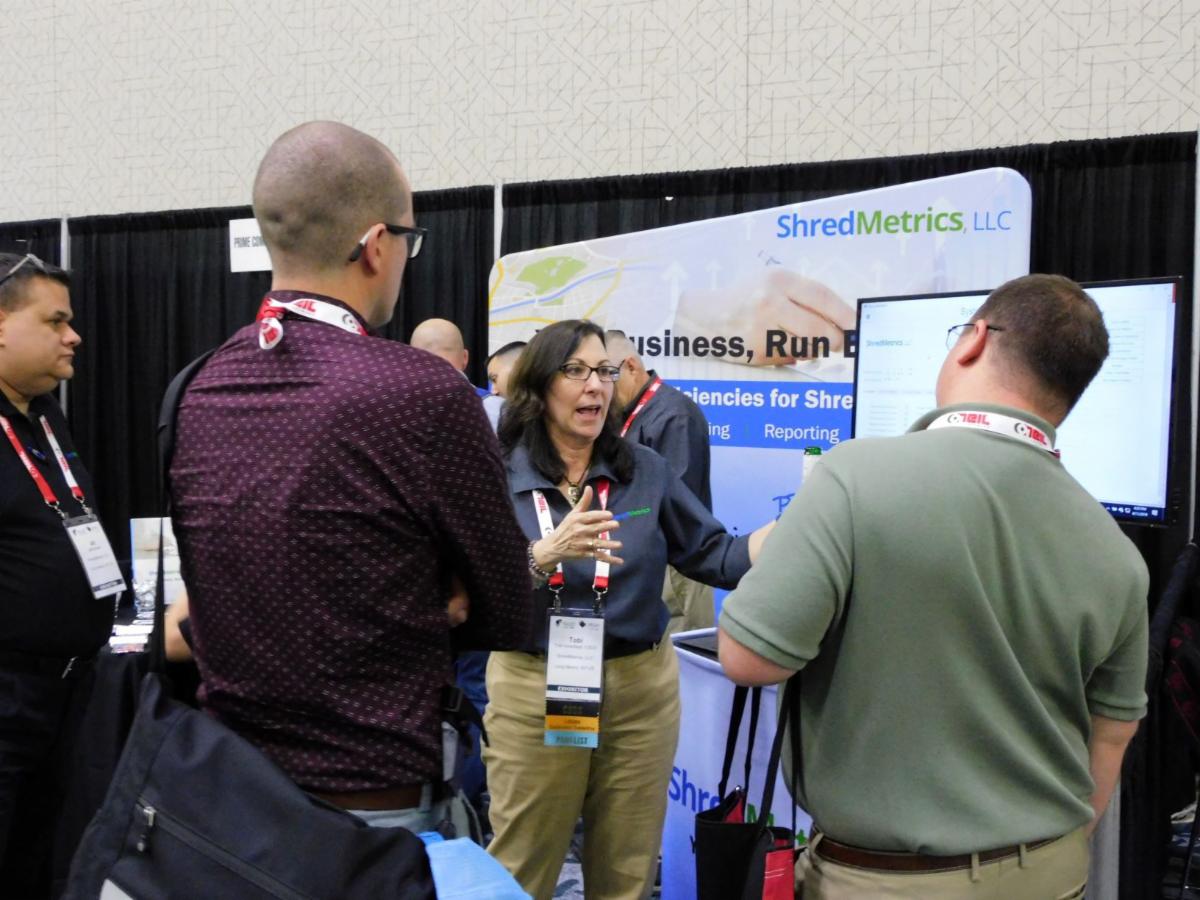 ShredMetrics® will be revealing enhancements made to its complete shredding management suite Q-Shred® which was released at last year's conference in Denver. New features include enhanced automated optimized routing, complete payment processing options, and most excitingly, the introduction of "Q-Shred Lite", an introductory level product to assist smaller operations who may not need all of the features of Q-Shred®.
Learn How Shred Nations and Records Nations Can Work for You, Win Giveaways
Shred Nations / Record Nations – Booth 300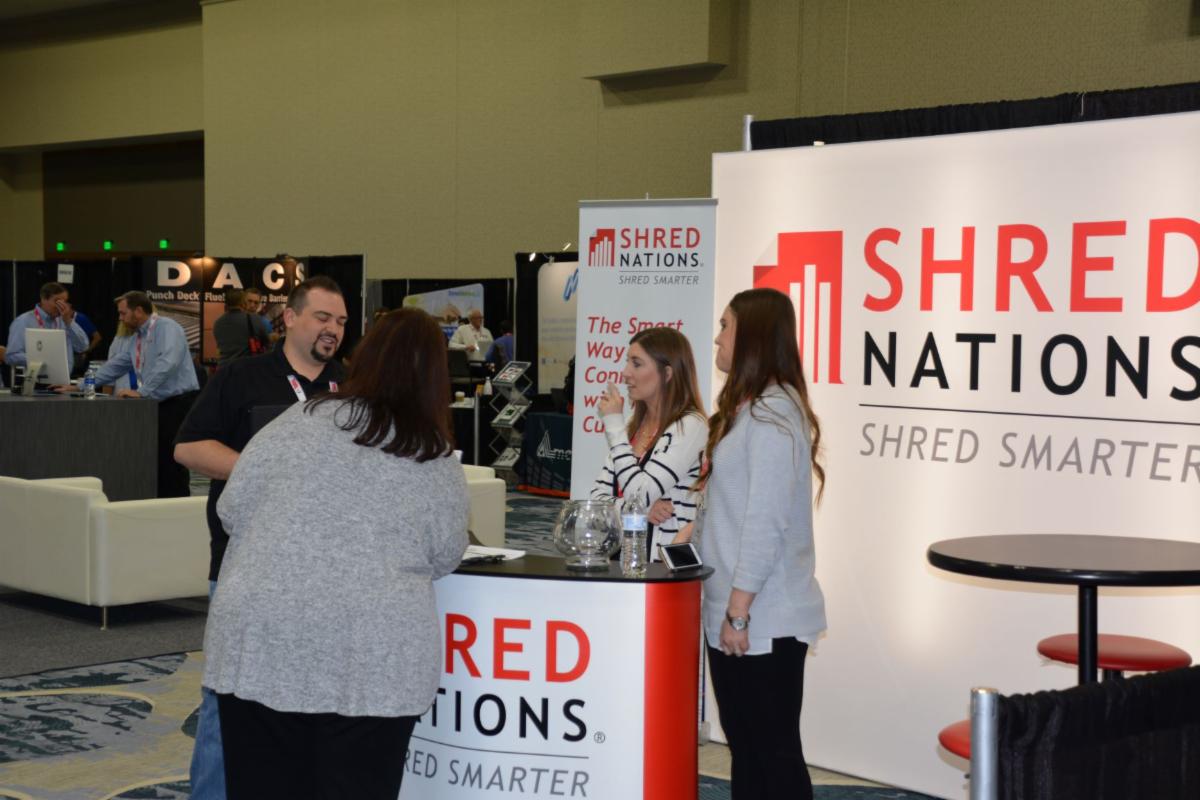 Swing by booth 300 to say hello to the Shred Nations and Record Nations team! While you are there, enter to win one of their raffle prizes, including an Amazon Fire Tablet, Boost Wireless Phone Charger, and a Boost Anker Bluetooth Speaker. Of course, Shred Nations and Record Nations will also be giving away their signature T-Shirts. Don't forget to stop by!
Showcasing Innovations in the New Total Recall Version 8.7
Total Recall Software by DHS Worldwide – Booth 719
DHS Worldwide is excited to showcase innovations in the new Total Recall version 8.7. Yet again, the newest Total Recall version redefines what's possible for shredding companies. Version 8.7 provides all new customer boarding workflows which provide an unmatched "customer experience". New features offer greater convenience and security to the customers of shredding companies. One example is in-route driver email notifications – which provides pictures of your driver, their profile and the expected time of arrival. Version 8.7 includes new optimization and business intelligence features designed to improve route density—offering higher profits to shredding operators. Obtain a preview of these innovations here and be sure to visit their team of industry experts during the conference at Booth 719.
These are just a few of the many exciting demos, promotions, and more that will be unveiled at this year's Annual Conference & Expo. Pay attention on Twitter to NAID and PRISM International as we release additional information on exhibitor innovation and conference opportunities leading up to the event!
The 2020 Conference & Expo will take place May 14-16, 2020 in Orlando, FL at the JW Marriott Orlando, Grande Lakes.
Register by February 28th & Save $100 per Person*
*Discount is based off the full registration rate and will already be applied for online registrations.