Industry Veteran Appointed to the Complaint Resolution Council
June 9, 2021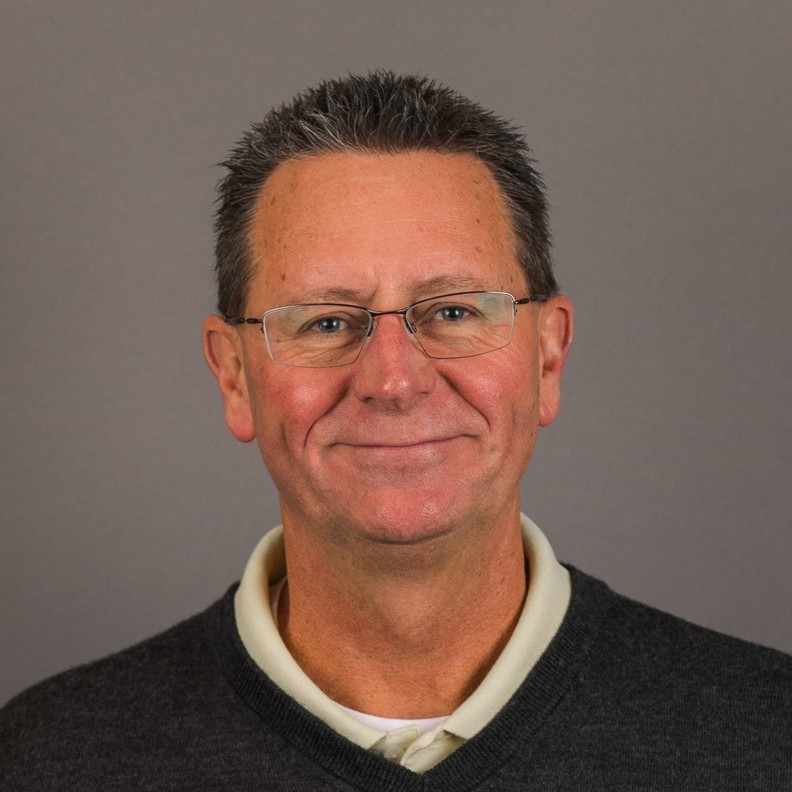 The i-SIGMA Board of Directors has approved the appointment of Barry Payne (pictured right) of ACCESS (Woburn, MA, USA) to serve as a member of the Complaint Resolution Council (CRC), which is the council responsible for investigating violations of the associations Code of Ethics.
Regarding Payne's qualifications, the current CRC Chair, Bowman Richards, CSDS of Richards & Richards, LLC (Nashville, TN, USA) said, "Barry's decades of experience in the RIM and secure destruction industries will be invaluable to the council. We're all lucky he is willing to give back. He's seen it all."
"The i-SIGMA process of actively enforcing its Code of Ethics is unique among trade organizations," said i-SIGMA CEO Bob Johnson. "Through our mantra, 'see something, say something,' we encourage members to help us police the industry. We could not do that without people like Barry willing to serve in what is often a thankless job."
The entire list of CRC members is available on the association's website, along with the Complaint Resolution Guidelines and Ethics Complaint Submission Form.