i-SIGMA's Virtual ARMA Presentation Signals Opportunity for Proactive Outreach
October 22, 2020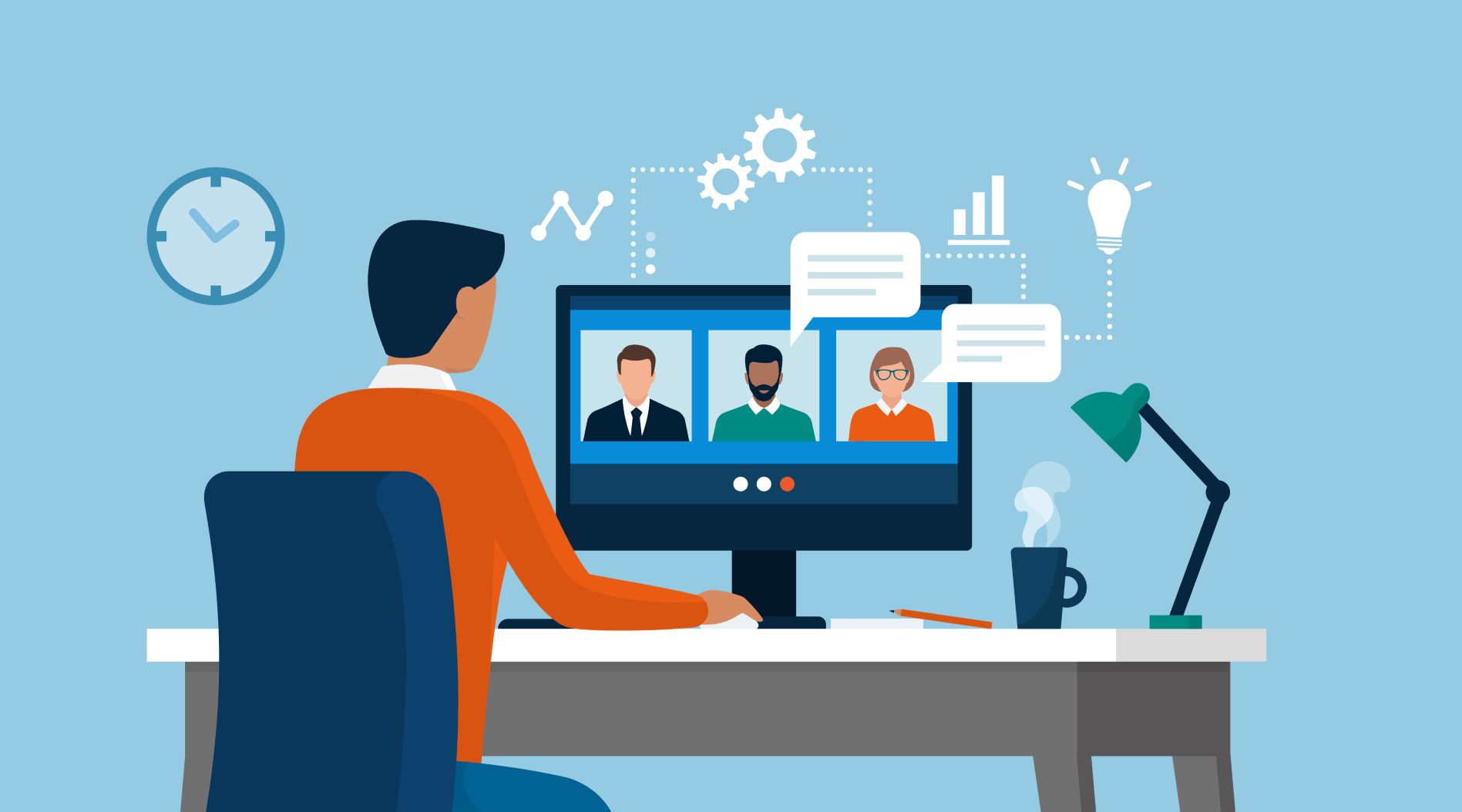 i-SIGMA CEO Bob Johnson was one of several speakers at a virtual conference held October 21 by the Western Michigan Chapter of ARMA, where he spoke on the emerging relevance of NAID AAA Certification as an element of Data Controller vendor selection due diligence.
"It says a lot about these professionals that they continue to provide their members with timely education in the midst of the pandemic," said Johnson. "Of course, with industry veteran and former i-SIGMA Board member Andrew Ysasi as the architect of the program, I am not surprised."
Johnson also said he is excited that influential associations are now more open to virtual presentations during the shutdown, and that it likely is the key to greater i-SIGMA outreach.
"Local chapters of buying group associations are now relying on virtual presentations for the monthly meetings," says Johnson. "This trend allows i-SIGMA to provide its perspective and expertise to these local groups without having to worry about the cost and time."
Members who are part of the local chapters of ARMA International, ASIS International, state AHIMA, or IAPP networking groups, who would like to arrange similar events on a range of industry topics, are encouraged to contact i-SIGMA Director of Marketing and Communications Kelly Martinez.