i-SIGMA Forms Vendor Engagement Committee
May 13, 2021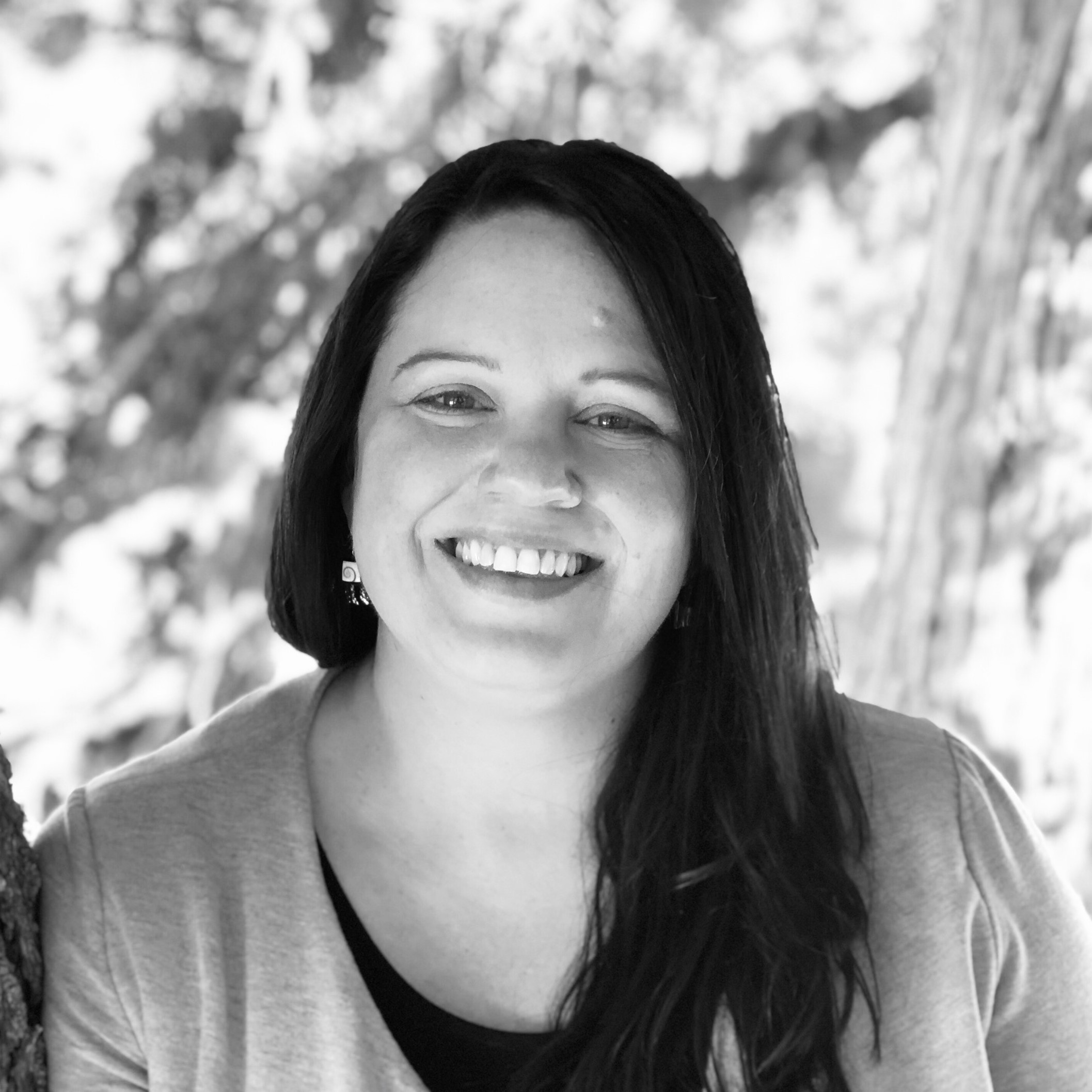 In February, the i-SIGMA Board of Directors determined it was important to not only acknowledge the needs of the association's Vendor Members but include them in the conversation on how to best support them, especially as the past year may have proven exceptionally challenging with a quieter market. The original outcome was to form a task force. However, in the months that followed, Vendor Director Representative Jennie Gift, CRA, CSDS of Shred Nations and Record Nations (Denver, CO, USA) wasn't sure that would offer sufficient support.
Gift told us, "I recommended that we expand that directive with the formation of a permanent committee. This way the association is able to provide immediate solutions as well as better offer long-term support to this segment of the membership."
The Board agreed and yesterday approved the formation of the Vendor Engagement Committee along with committee guidelines. As the elected Vendor Director representative, Gift will automatically Chair this committee.
If you are an Active or Vendor Member interested in serving on the Vendor Engagement Committee, please notify the Events & Program Coordinator, Sara Berntgen.