i-SIGMA CEO Carries the Message in June Speaking Appearances
May 26, 2021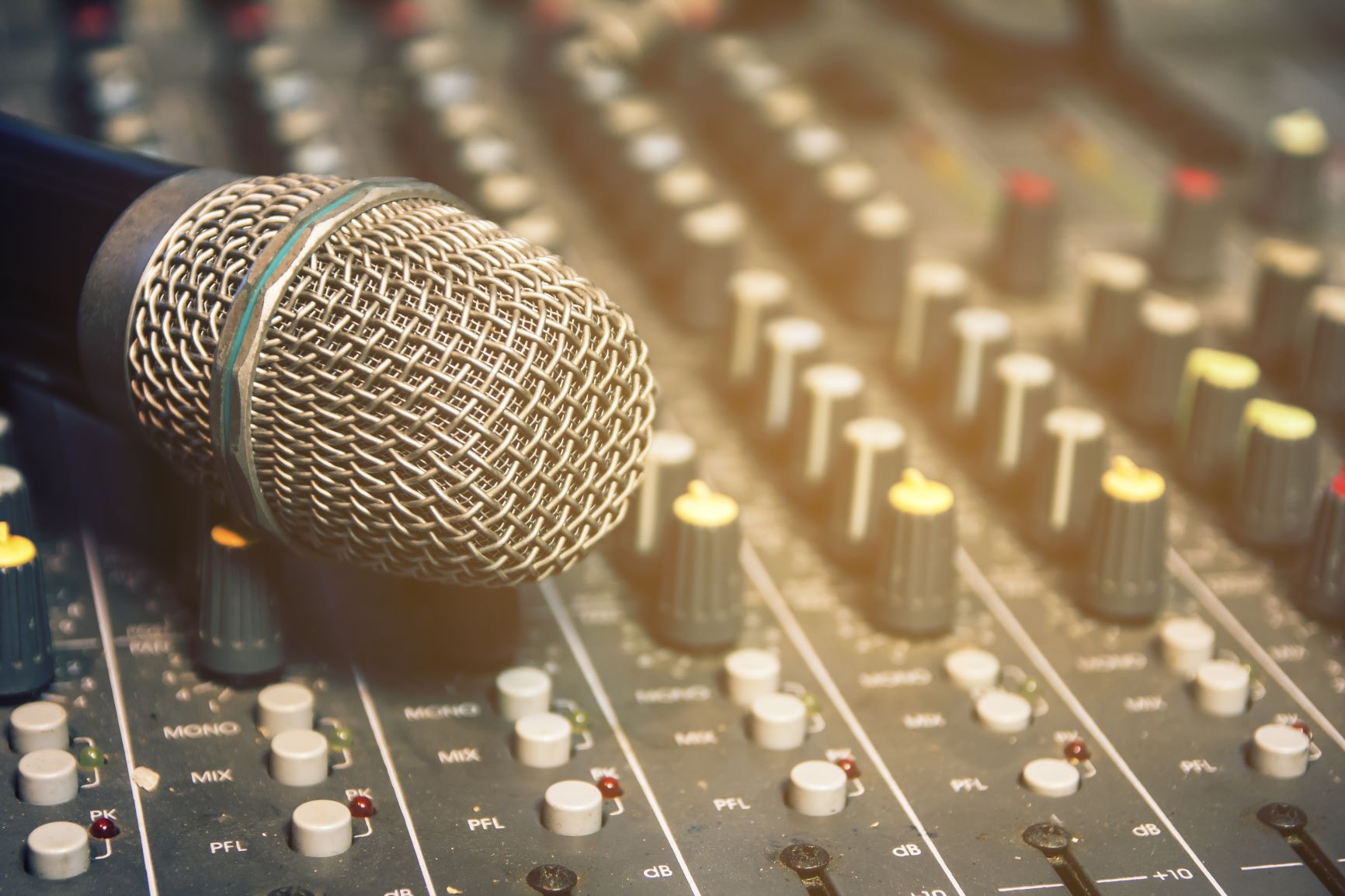 i-SIGMA CEO Bob Johnson will make two event speaking appearances in June, one of them being in person for the first time in more than a year.
On 15 June at 3 pm EDT, Johnson will appear virtually in front of the Mile High Denver ARMA Chapter for a presentation titled, Tales from the Crypt: Real World Records Disposal Case Histories and Lessons They Teach.
Commenting on the topic, Johnson said, "Improper disposition has real world consequences, and I have found this type of storytelling really drives home that message."
The Mile High Denver ARMA chapter is not charging for this session and invites i-SIGMA members to register and attend.
Later in the month on Monday, 28 June, Johnson returns to the stage in person as a panelist in a session at Waste Expo titled, The Evolution of E-waste: Challenges, Opportunities, and Innovations. 
Johnson last appeared before a live audience of 400 records managers at the annual RIMPA Conference in Melbourne, Australia in October 2019.
"I am really looking forward to speaking before a live audience again," said Johnson. "While virtual events will continue to allow us to get in front of an increasing number of data protection decision makers, the fact that live events are returning is a clear sign the recovery is in full swing."
This year's Waste Expo will be held in 28 – 30 June 2021, at the Las Vegas Convention Center. The session, The Evolution of E-waste: Challenges, Opportunities, and Innovations, will be held 28 June at 3:30 EDT.