i-SIGMA Board Approves Treasurer Appointment & More
January 27, 2022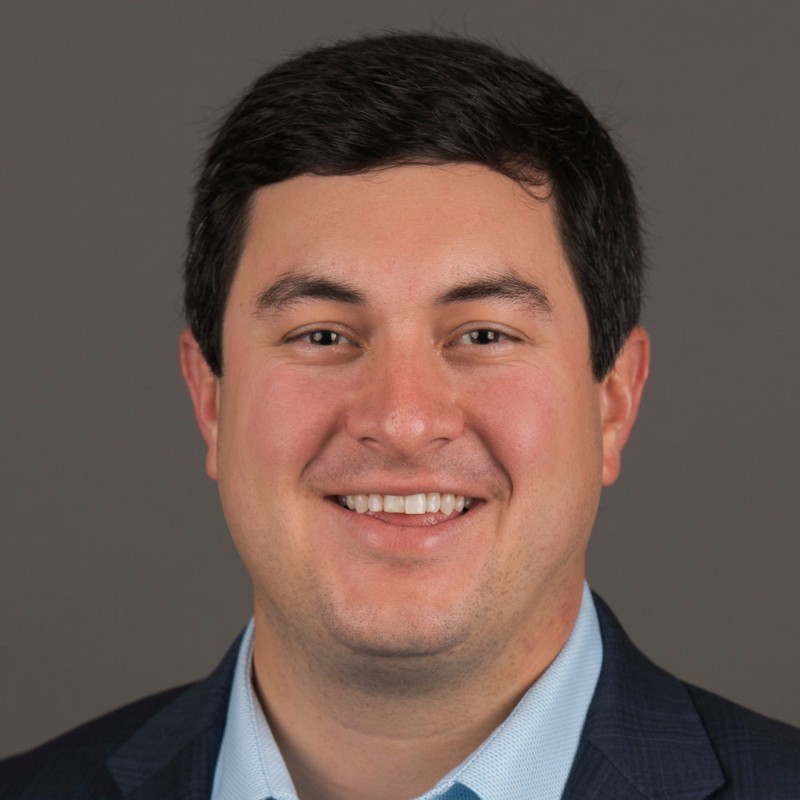 Last week, the i-SIGMA Board of Directors approved the appointment of Jordan Peace of ACCESS (Woburn, MA, USA) to the office of Treasurer, filling a vacancy that resulted from the resignation of Tom Fetters earlier this month. Peace, already serving as an i-SIGMA Director, seemed like a clear choice for the position given his investment in the industry.
"The role of Treasurer is also part of the Executive Committee," said i-SIGMA President Brock Miller, CSDS of Shred Northwest (Portland, OR, USA). "It felt right to appoint someone who was already familiar with the details of the association as well as had a wide purview of the industry. I think it is another win for i-SIGMA to someone of Jordan's caliber in leadership."
As Treasurer, Jordan will serve the remaining 15 months of the existing term.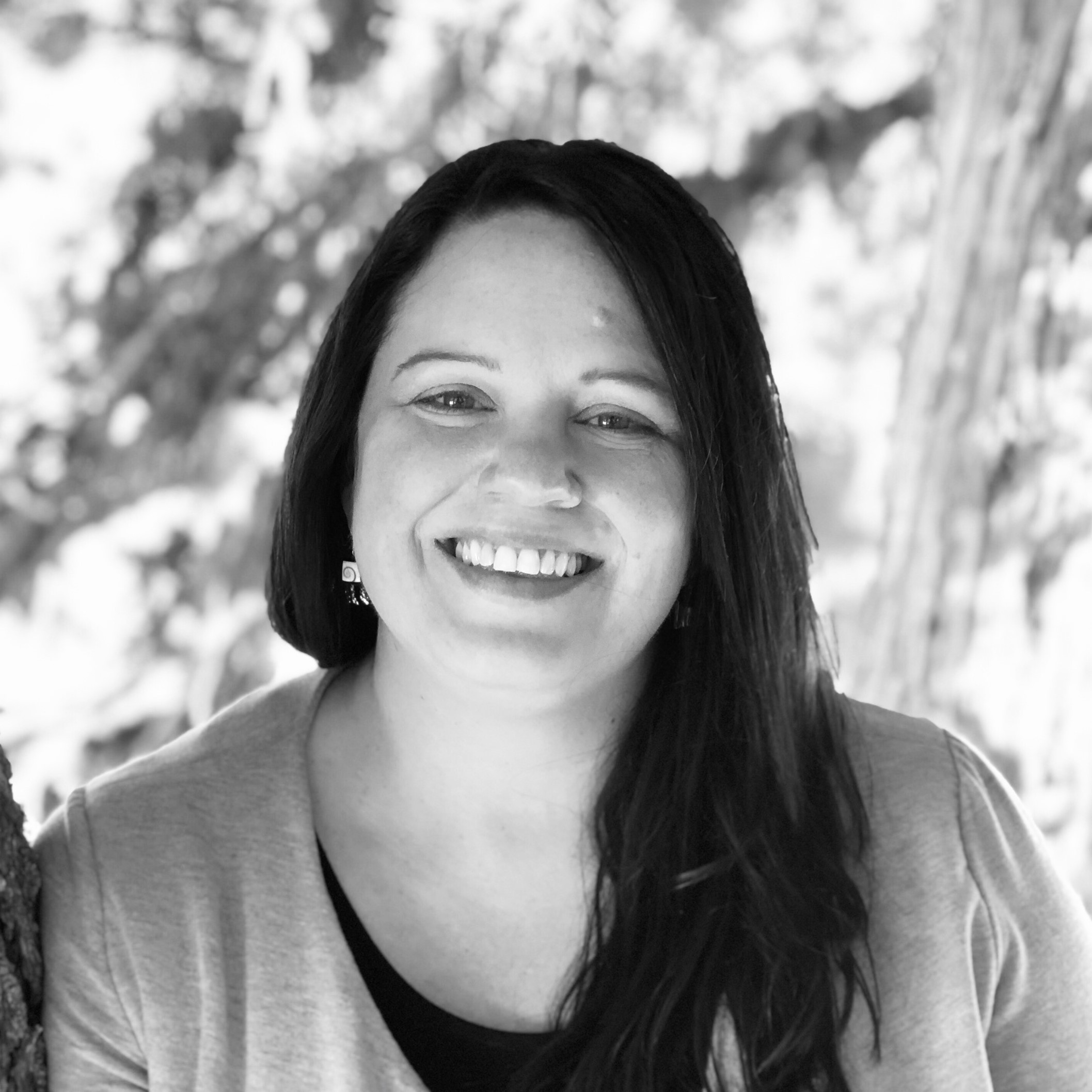 In addition to this key appointment, the i-SIGMA board also filled a vacancy on the CSDS Board of Regents. Jennie Gift, CSDS of CSR Privacy Solutions, Inc. (Stuart, FL, USA) not only fulfills all the requirements to serve but is a beacon of service within the industry. She is currently the Corporate Partner Representative Director serving on the i-SIGMA Board, Chairs the Corporate Partner Engagement Committee, and serves on the Annual Conference Committee.
For those interested in serving on a committee, please contact Sara Berntgen, Events & Programs Coordinator for i-SIGMA.