i-SIGMA Board Approves Officer/Director Appointments
October 16, 2019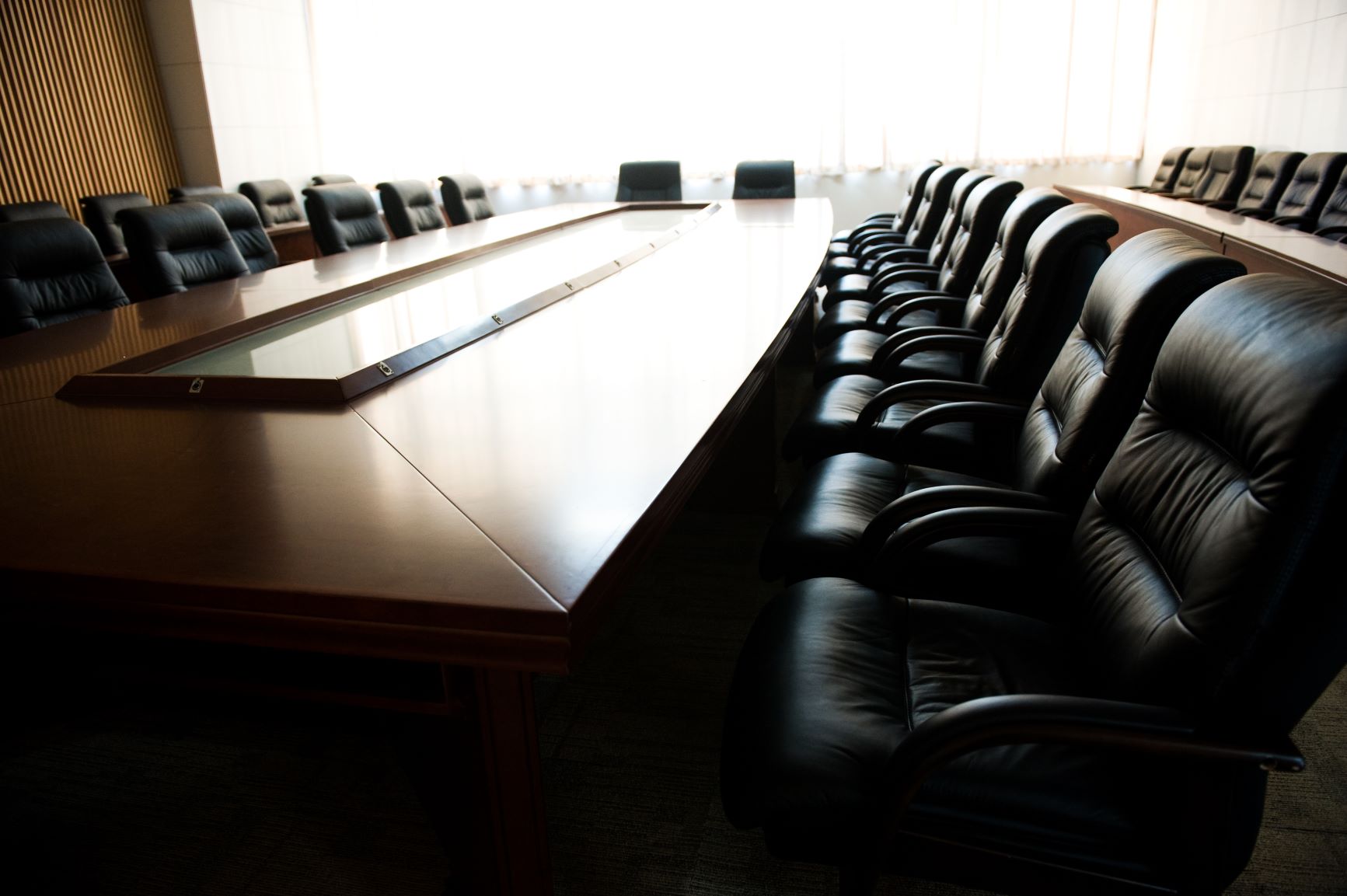 The i-SIGMA Board of Directors approved the appointment of Brian Connelly of All Points Mobile Shredding (Stuart, FL) to the office of Co-Secretary, filling a vacancy that resulted from the resignation of Don Gerard, CSDS last month. The appointment of Connelly, who was already serving as an i-SIGMA Director, reflects his investment in the industry and came as no surprise.
"Whomever we appointed would automatically become part of the Executive Committee," said i-SIGMA Co-President Christopher Jones. "As a result, we decided to promote someone who was already familiar with the ongoing issues occurring both before and after the recent merger."
Jones added that Connelly met another important qualification as well.
"Brian's firm is an independent, mobile secure destruction service," said Jones. "My colleague and Co-President Angie Singer Keating and I felt it was important to maintain the consistency of representation on the Executive Committee. We're very lucky to have someone of Brian's acumen and integrity willing to step up."
In addition to his service on the i-SIGMA Board, Connelly is also a member of the i-SIGMA Insurance Oversight Committee.
To fill the vacancy resulting from Connelly's appointment to the Executive Committee, the board appointed and approved Margaret Meier, CSDS, of UltraShred Technologies (Jacksonville, FL) as an i-SIGMA Director. Meier also serves as Chair of the NAID AAA Certification Support Committee.