i-SIGMA Appoints New CEO 
July 26, 2022
Today, i-SIGMA announced the retirement of founding CEO Robert Johnson, CSDS effective 31 July. He will be succeeded 1 August by Nathan Campbell, an experienced industry veteran.  
FOR IMMEDIATE RELEASE: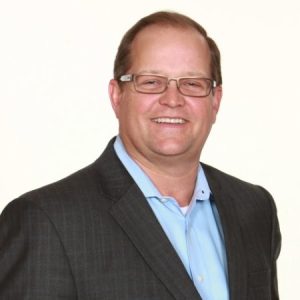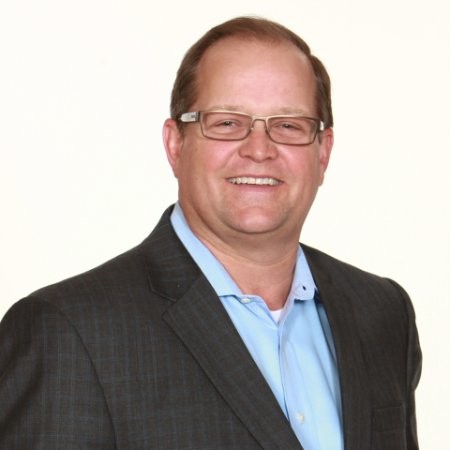 Phoenix, Ariz., 26 July 2022 – The International Secure Information Governance & Management Association™ (i-SIGMA®) is proud to announce that Nathan (Nate) Campbell will become the organization's Chief Executive Officer effective 1 August.  
No stranger to the challenges facing i-SIGMA members, Campbell returns to the association as CEO after having served on the board of directors for both NAID and PRISM International, the two trade associations which merged to found i-SIGMA in 2018. He brings more than 25 years of executive leadership specifically in the information governance space, first from Recall and more recently Access. Campbell comes to i-SIGMA as President of Rylyn Associates, offering Go-to-Marketing business consulting plans, with a proven track record in organizational growth. Campbell is also a Stanford University Executive Program graduate.  
"We are extremely fortunate to have someone with Nate's industry acumen and energy leading the association," said i-SIGMA Succession Resources Committee Chair, Patrick DeVries, CSDS. "Finding someone with the knowledge and dedication to follow in the founder's footsteps was a tall order," continued DeVries, "and we are confident we found the right person." 
The announcement of Campbell's appointment comes after an exhaustive search that began last year when NAID founder and current i-SIGMA CEO Robert (Bob) Johnson, CSDS announced his intentions to step down. 
"I have been fortunate enough to be a part of the NAID and i-SIGMA success stories over the past 27 years," said Johnson, "and it is very gratifying to pass that baton to Nate. He has the drive, the intelligence, and the talent to take the organization to the next level." 
Commenting on his new role, Campbell expressed excitement over facing the challenges ahead. "While it is both humbling and daunting to be stepping into the shoes of an industry icon," said the information governance business expert, "both Bob and the board have impressed on me their belief that i-SIGMA is just getting started. For now, my plan is to put my head down, roll up my sleeves, and make sure we're continuing to put members' interests first." 
ABOUT i-SIGMA
The International Secure Information Governance & Management Association™ (i-SIGMA®) is the industry trade association for secure data destruction and records & information management service providers. i-SIGMA enforces standards and ethical compliance for approximately 2,500 service providers on six continents and currently maintains the most rigorous and widely accepted data-security vendor-compliance certifications, NAID AAA Certification® and PRISM Privacy+ Certification®, with hundreds of governments and thousands of private contracts using the programs to meet their regulatory due diligence requirements. www.isigmaonline.org 
Media Contact:
Kelly Martínez, CSDS
[email protected]
+1 602-788-6243, ext. 2008