i-SIGMA Annual Membership Meeting to be Held Virtually This Year
January 27, 2021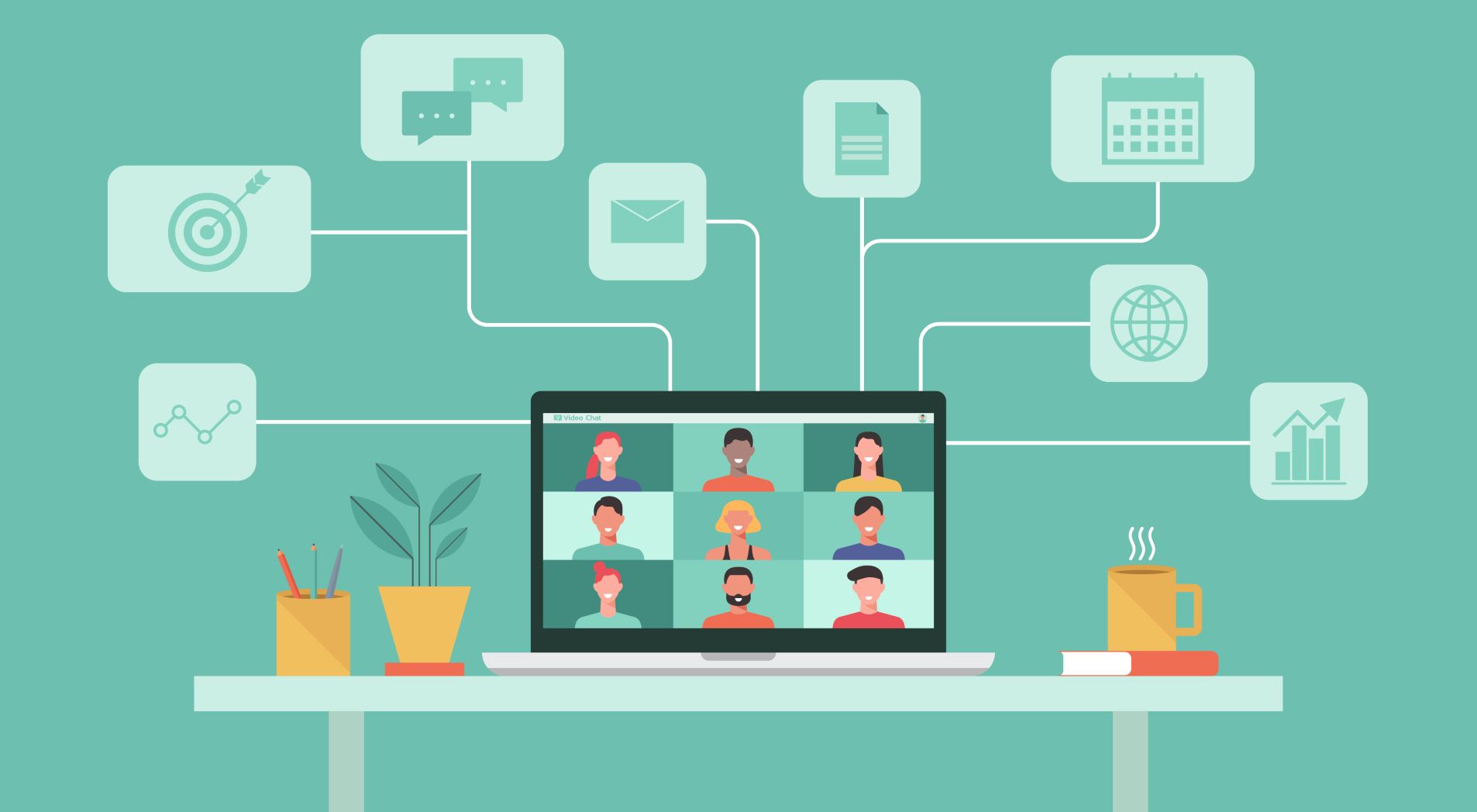 Stay in touch with all of the latest excitement taking place at i-SIGMA with the 2021 Annual Membership Meeting. The i-SIGMA Board of Directors is hosting the  meeting virtually this year due to the pandemic, which means access and viewership is as accessible as ever. This year's meeting will include:
The installment of the newly elected board members
Award presentations
The presenting of annual reports
Any other business as may properly come before the membership
This event is open to the membership of i-SIGMA only and will be held on 18 March 2021 at 2pm ET.
A recording of the event will be available in the Member Portal > My Digital Library once it has aired.
28 January 2021