i-SIGMA Announces 2020-2021 Board of Directors
May 14, 2020
IG Industry Trade Association Delivers First Member Elected Board Since Merger
PHOENIX, Ariz., May 14, 2020 – Recently, the International Secure Information Governance & Management Association™ (i-SIGMA™) asked voting members to submit their ballots for the slate of candidates running in the first-ever i-SIGMA Board of Directors Election.
For the past two years, i-SIGMA has had a combined Interim Board that included representatives from the National Association of Information Destruction® (NAID®) and PRISM International™, due to the merger of these two organizations in 2018. This election heralds the first time members voted in representatives from the united, larger i-SIGMA association.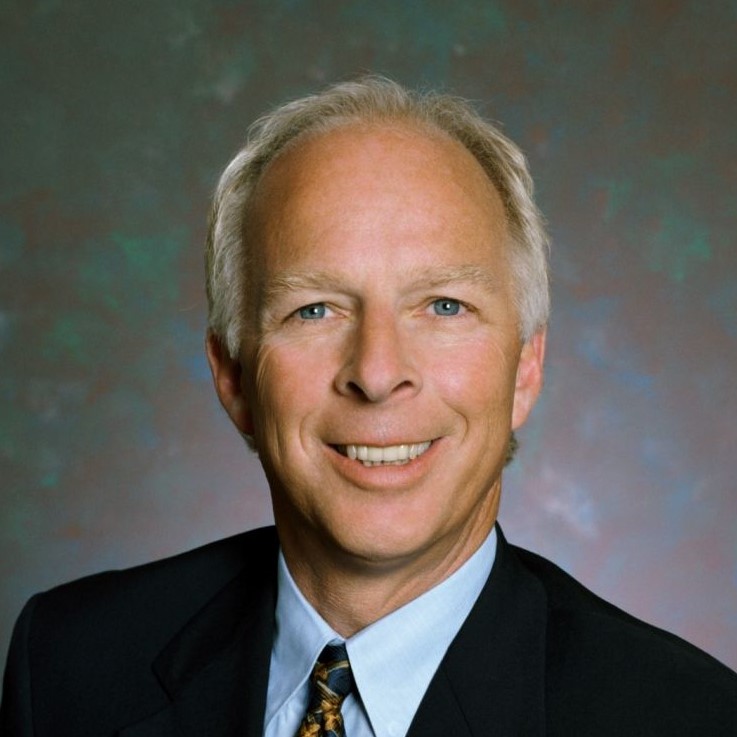 Newly elected i-SIGMA President, Patrick DeVries, CSDS of Washington-based DeVries Information Management, previously served on the combined Interim Board as President-Elect. Reflecting on the transition from the Interim Board to the newly elected one, DeVries shared, "Many of the roles on the Interim Board were duplicated such as our co-presidents Angie Singer Keating and Christopher Jones. This was by design to use the talents from both original organizations and ensure everyone's voice was heard.  Without a doubt, this was a great way to transition the association and prepare us for the future."
He went onto add, "The excellent part is that the newly elected Board is mostly comprised of those who served on the Interim Board! I am grateful for this and all returning Board members and officers to continue our work."
Brock Miller, CSDS of Oregon-based Shred Northwest was installed as the association's President-Elect. The association's bylaws state that after a one-year term as President-Elect Miller will automatically advance to the i-SIGMA Presidency.
The 2018-2020 Co-President, Angie Singer Keating, CISA, CISM, CIPP, CISCO of Pennsylvania-based Reclamere, Inc. transitioned to the role of Past President. As an Executive Committee member, she will continue to offer counsel to the Board after her years of service with the organization. Her follow Co-President, Christopher Jones of Georgia-based Secure Records Solutions, will continue to serve on the Board as a Director.
Brian Connelly of Florida-based All Points Mobile Shredding was re-installed as the association's Secretary.
Tom Fetters of Iron Mountain, who served as the 2018-2020 Past President after serving on the PRISM International Board, was appointed to the office of Treasurer.
Also elected to the Board are the following i-SIGMA Directors, 90% of whom served on the Interim Board:
Don Adriaansen, CSDS of Pennsylvania-based Titan Mobile Shredding, LLC
Christopher Jones of Georgia-based Secure Records Solutions
Paul Kearns of Kefron Group Limited out of Dublin, Ireland
Gina Lentine, CSDS of Legal Shred NY
Michael Payton, CSDS of Georgia-based Augusta Data Storage, Inc.
Jordan Peace of Access CIG, LLC out of Massachusetts
Tony Perrotta of Greentec out of Cambridge, Canada
Renèe Pryor of Shred-X out of Gold Coast, Australia
Thomas Seibert of VRC Companies, LLC – Tampa out of Oldsmar, Florida
Giovanna Spadoni of OMTRA SRL in Milan, Italy