i-SIGMA 2021 Board of Directors Announced
March 3, 2021
IG Industry Trade Association Fills Open Seats on Board of Directors
FOR IMMEDIATE RELEASE: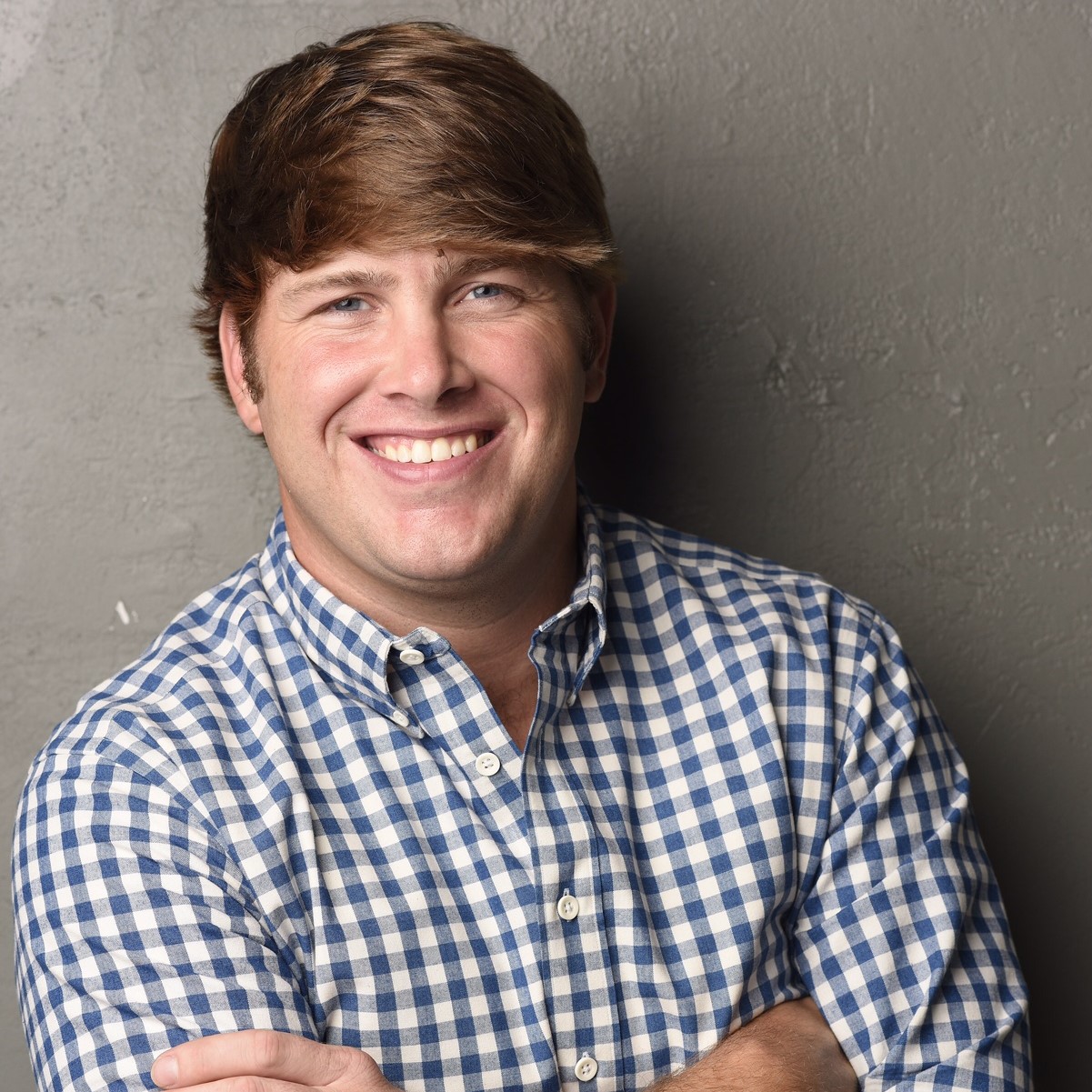 Phoenix, Ariz., 5 March 2021 – The International Secure Information Governance & Management Association® (i-SIGMA®) held an electronic election for members to select candidates to fill open seats within the i-SIGMA Board of Directors. These vacancies were due to the natural stager of board terms. The voting period for the election ended earlier this week on 1 March 2021.
The association is pleased to announce Bowman Richards, CSDS of Richards & Richards, LLC (Nashville, TN, USA) has been elected as i-SIGMA President – Elect. After a one-year term in this role, Richards will automatically advance to the i-SIGMA presidency. He currently also serves as the Chair of the association's Complaint Resolution Council and previously served as a Director on the Interim i-SIGMA Board of Directors for the first two years of the association.
Re-elected to the Board are two directors who will each serve an additional three-year term.
Tony Perrotta of Greentec (Cambridge, CA, CA) will continue on the Board as Director – Representing Canada/South America. Additionally, Perrotta currently serves as Chair of the i-SIGMA Canada Committee.
For the role of Director – Representing Austral-Asia/Pacific Rim, Renee Pryor of Shred-X Secure Destruction (Yatala, OLD, AU) has been re-elected. Pryor also currently serves as Chair of the i-SIGMA ANZ Committee.
These three individuals will be installed to the i-SIGMA Board of Directors for their up-coming terms later this month, along with Brock Miller, CSDS of Shred Northwest (Portland, OR, USA). Miller will be installed as the association's President, having been voted in as President-Elect in 2020. Miller has a history of serving on the board, as well as on multiple committees, including the Complaint Resolution Council and Executive Committee as well as Chair both the Membership Committee and the Insurance Oversight Committee this past year.
"It is important to the association that we have people of this stature and integrity willing to serve," said outgoing i-SIGMA President, Patrick DeVries, CSDS, who will serve an additional year on the Board as Past-President. He continued, "Through this election, we have been able to show our members and the world that i-SIGMA is a strong and robust association with great people committed to keeping it that way."
The new directors will be recognized at a virtual Members Meeting to be held on 18 March 2021, with their first board meeting to follow.
The full 17-members of the 2021 i-SIGMA Board of Directors are listed at https://isigmaonline.org/about/about-leadership/about-bod/.
About i-SIGMA
The International Secure Information Governance & Management Association® (i-SIGMA®) is the non-profit watchdog organization, enforcing standards and ethical compliance of approximately 2,000 secure destruction and records and information management service providers on six continents. Formed by the merger of the NAID and PRISM International in 2018, the association currently maintains the most rigorous and widely accepted third-party data security vendor compliance certifications in the world. www.isigmaonline.org
Media Contact:
Kelly Martínez
+1 602-788-6243, ext. 2008