Getting to Know New i-SIGMA CEO, Nathan Campbell
August 11, 2022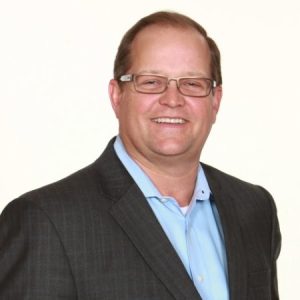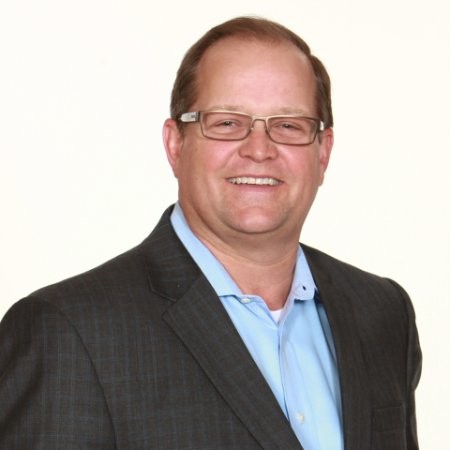 As of 1 August 2022, the association welcomed longtime industry veteran, Nathan Campbell, to head the i-SIGMA team as Chief Executive Officer. Some of you may have already spoken with Nate in his short time with i-SIGMA or have had lengthier conversations during his past industry roles, but we wanted to connect with Nathan to get some insights and learn more about his plans for the organization and uncover some of what has been going through his head during his initial two-weeks on board.
Nathan, welcome to the i-SIGMA team. We are excited to have you on board. To help our members get more acquainted with you, could you please tell a bit more about yourself and your business background?
Nathan: I feel like one of the luckiest guys in the world. Things always seem to work out for me. I'm a family first guy with a wife of 33 years (she deserves a medal) and twins that are both in graduate school. I'm very proud of them and take every opportunity to spend quality time with them. From a business perspective, I started out working for a small independent Data Protection and Records Management company that was acquired in the early 90s and parlayed that into a nice career at Recall that ended in 2011. I worked as COO and EVP of Sales at Access where I was able to catch the more entrepreneurial bug and, with the help of some fantastic team members, helped them build the foundation they enjoy today.
That is great. And as you put it, you were able to take a bit of a personal sabbatical after your time at Access. What excites you most about re-entering the industry and leading the i-SIGMA team?
Nathan: Well, for one, I really enjoy the game of business and helping organizations find the winning edge to be successful. By re-entering the industry through i-SIGMA, I can once again work with old friends, all while making new connections and providing resources and knowledge to members of the association. This industry and business space has been very good to me, and now I have a chance to give back.
What do you like to do in your free time?
Nathan: In my free time I really love to travel. I am up to 31 countries and 45 of the U.S. states. Living near San Jose, CA, USA, I also try to get to the beach whenever I can with my bulldog, Hank. I have always been interested in trying out new things, and for anyone interested I have a hobby of creating barrel aged Manhattans and Old Fashions.
Any initiatives you're looking forward to continuing or launching at i-SIGMA?
Nathan: Well, good question. Having only been in the role for a couple of weeks, I've already had some truly informative conversations while speaking with some members. It's my hope we can fill in the four pillars with adjacent business opportunities. Opportunities that can help our member companies grow into new areas or take advantage of extra capacities to increase their businesses.
I also want to continue to create more touch points with our members by adding valued educational communication and content, such as our most recent webinar, "Maximizing the Cares Act Incentives". I think there are some excellent opportunities to grow in that space.
Finally, networking is a huge reason why our members love i-SIGMA. My hope is that we will continue to add different sessions, additional networking opportunities, and new ideas to our Conference, Shred-School events, and webinars to continue to increase that value-added benefit to members.
Those wanting to reach Nathan can learn even more and find his contact info here >>