Discover the NAID & PRISM International Expo Hall from Your Home
June 9, 2020
Even though the NAID and PRISM International 2020 Conference and Expo was unable to showcase its wonderful expo hall this year, our exhibitors still have a fantastic lineup of products and services available to help with your IG business needs. Here are some of the exhibitors you would have seen in Orlando, along with the ways for you to still learn more about what they have to offer.
New Line of Cross-cut Shredders
Allegheny Shredders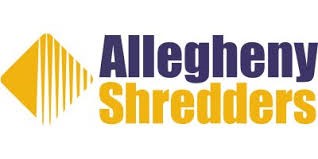 As a manufacturer of high capacity shredding systems, Allegheny provides everything you need for secure destruction of paper documents, plastics, products, hard drives, SSDs, and solid waste products. Allegheny is now offering a full line of Cross-cut shredding equipment, including a new 1000-series 100 Hp. Cross-cut Shredder. These new Cross-cut Shredders allow your document shredding service to have the volume capability of a Pierce and Tear Shredder, while having the added security of a consistent cross-cut piece size to offer customers.
For pricing or more information, please call 800-245-2497, email [email protected], or visit alleghenyshredders.com!
New 95-G Cart Coming to the Industry
American Container Equipment & Supplies, LLC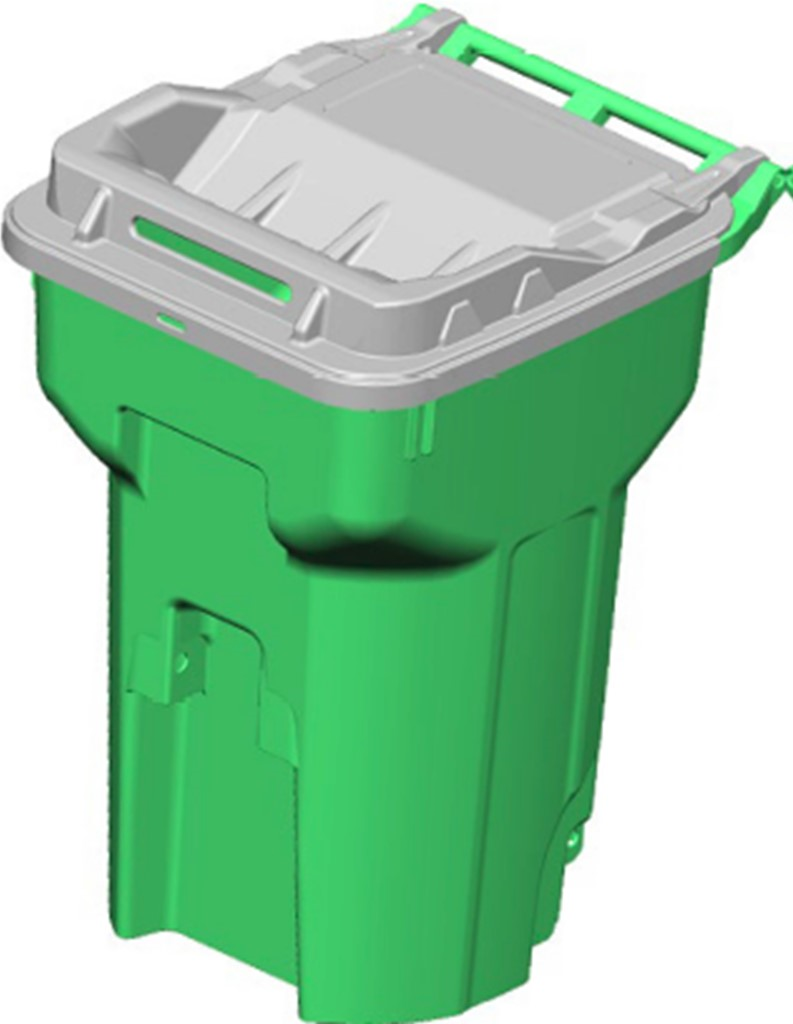 ACES, LLC, the manufacturer of the REGAL Ergo Cabinet, is introducing a new 95-G cart to the document destruction industry. The cart features the exclusive Ironclad Lid System. The Ironclad Lid wraps around the entire top lip of the cart body, the only 95-G cart in the industry that will eliminate all edge lift. The lid is sourced from recycled material, which makes it eco-friendly, and corrugated construction for rigid strength. The Ironclad Lid features a new locking system which eliminates the need for hasps and maintenance. True innovation. Available mid-June.
Contact ACES at 770 971-6042 | [email protected] | www.acesllcusa.com 
Complete Suite of Software Applications
Andrews Software, Inc.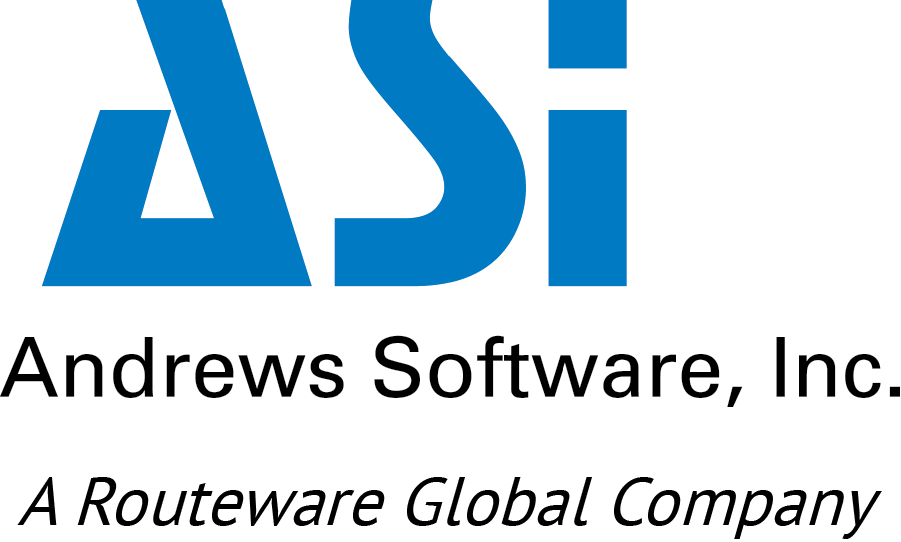 ASI offers a complete suite of software applications to help manage every aspect of the RIM industry, including Records Management, Document Shredding, Med Waste Services, and Media Vaulting. ASI provides intuitive, wireless, mobile technology to help you manage and improve the administrative process. Nice client facing solutions help elevate your status and real tools help your customers manage their information. Solutions include: VCK-SQL – For Commercial and Corporate Records Management Companies; VCKweb.NET – Online Client Portal provides end user access to Hard Copy and Digital Content; ASI Mobile – Compatible with Android, iOS and Windows Mobile; Veri-Shred – For both Onsite and Offsite Document Destruction Companies.
For more information, please contact www.andrewssoftware.com | (440) 546-9771 ext 204
Discover the ShredVANTAGE Console
Bins4 Shredding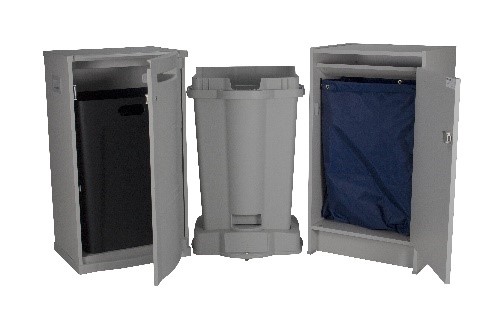 The ShredVANTAGE plastic console fits into any office décor, offering a central collection point and keeping sensitive documents safe and secure until ready for destruction. Their plastic construction makes deployment a breeze and multiple units can be carried at one time. The ShredVANTAGE is designed to stand up over the years and can be moved without fear of damage or failure. Key features of the ShredVANTAGE include: 3-point locking system for ultimate security; Lightweight – can carry 3 at a time for deployment; No bag needed – dump and go solution; 42 units per pallet; Service in 1/3 of time; easy to clean/sanitize; 100% recyclable; Incredible introductory offer
Contact Cory Layes for more info: [email protected] | www.bins4shredding.com
A Secure Revenue Stream for Shredders
Commodity Resource and Environmental

Commodity Resource and Environmental, Inc. is one of the largest purchasers and recyclers of scrap x-ray film and graphic arts silver bearing film in the USA. CRE offers a secure HIPAA BAA compliant system for all your x-ray film records, a Certificate of Destruction, and insurance. Ship or deliver your scrap x-ray film to CRE and maximize your recycling profits. CRE was the first NAID AAA certified refiner in the USA. Since 2006 when we became NAID members, and NAID certified in 2011, we have helped many independently owned shredding and RIM companies dispose of their x-ray film and patient jackets with confidence. CRE is currently celebrating 40 years in business.
For more information, please contact www.creweb.com | (800) 943-2811
Degauss and Destroy Units Ready to Ship
Data Security, Inc.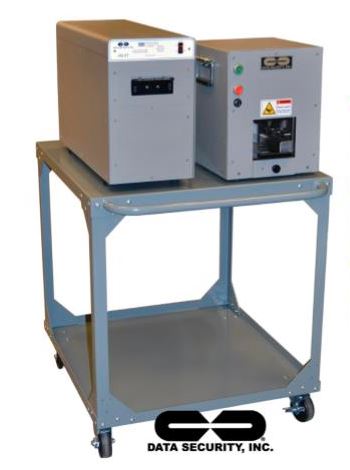 Compact and energy efficient, the HD-5T Degausser quickly erases multiple tapes and hard disk drives (HDDs) per cycle and contains an automatic, internal magnetic Field CheckR™ feature that ensures the degausser is performing properly, each and every time. The heavy-duty DB-4000 hard disk destruction device bends HDDs crushing the platters and circuitry of the drive, safely and automatically. Discounted, factory refurbished options available and ready to ship today. Made in the USA, service and warranty included.
Call Data Security, Inc. at 1-800-225-7554 or visit datasecurityinc.com to learn more.
Complete Software Solutions
DocuData Software
DocuData offers ShredSoft and EDC Record Center (RC) Software. They are complete, intuitive, and easy to use. Our systems manage your bins, boxes, files, schedules, vaults, images, and a lot more. It is designed and developed by owners like yourself. Our smartphone app has all the features and info employees need to complete their jobs. It processes payments, sends invoices and destruction certificates. It notifies you when mistakes happen for immediate correction. Track, order and manage everything with our unique, intelligent barcodes. DocuData does it all, even hosting at affordable prices.
Learn more! Contact Cliff Besner at (514) 345-0318, N.A. toll free 866-789-2789 Ext. 245 or [email protected].
Discover Industry Software Solutions
EZshred Software Systems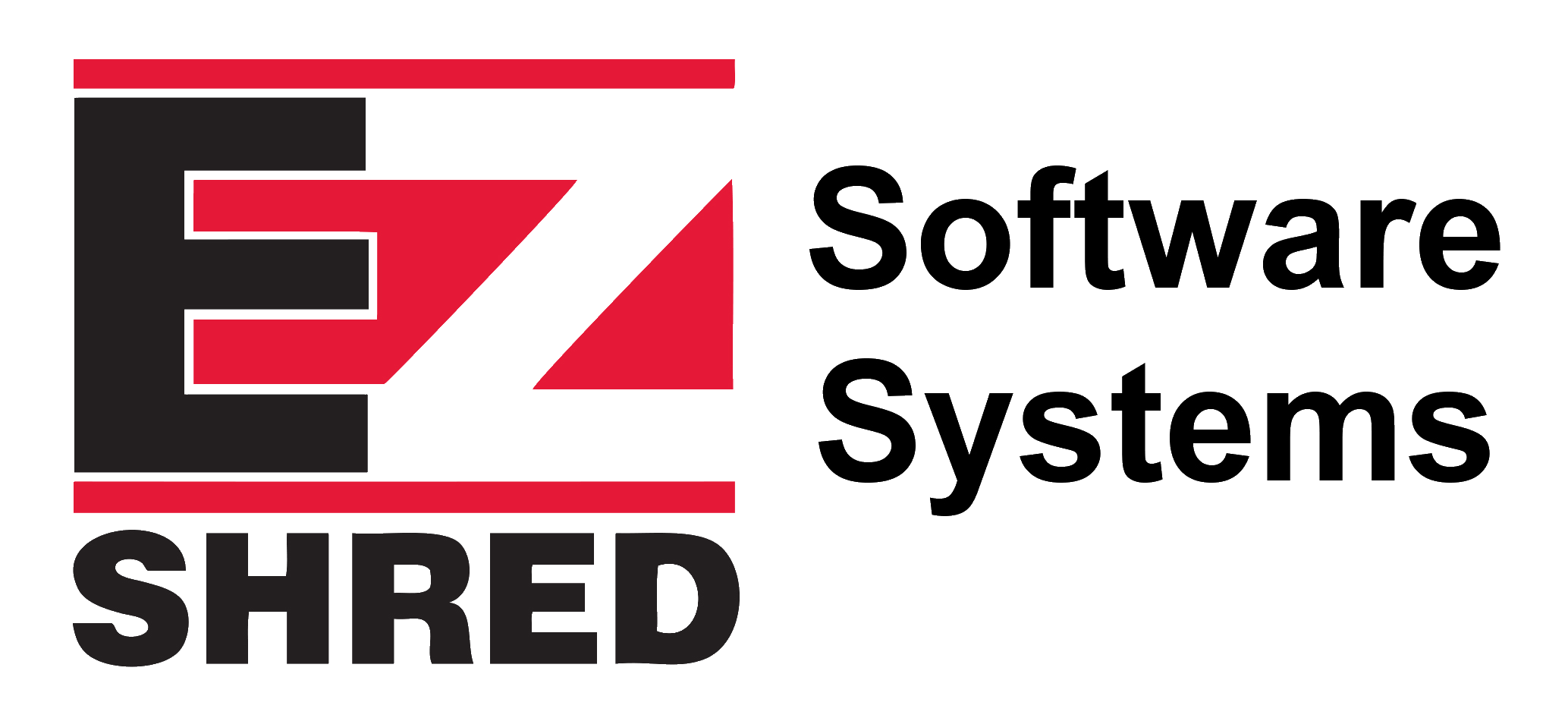 EZshred started 20+ years ago developing software for the shredding and document destruction industry. We have evolved to meet our customers' needs over the years to include medical waste, record storage, hard drive destruction, and recycling. Businesses of all sizes use EZshred on either their in-house desktop computers or away from their office in the cloud. Innovations like our NEW Google Maps Routing, which optimizes an unlimited number of tickets, and our smartphone app that runs on either Android or Apple phones in low to no signal areas, streamline your business thus saving time and money.
Call us today! Tiffanie Julian | 877-392-7123 x87 | EZshred.com
Shredding is Not Enough!
Garner Products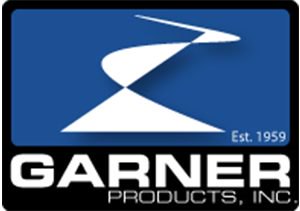 Shredding is an analog solution to a digital problem. In today's' world, your clients need to securely dispose of magnetic storage media as well as paper. Modern HDDs are written at 4 Tbits/sq inch – an unimaginable density. A 2mm particle of such a drive contains 500,000 pages of data. Garner has a full line of degaussers that remove the magnetic field that is the data, ensuring there is no risk of breach. Garner is a leader in secure data elimination, and our NSA/EPL degausser and NSA/EPL destroyers are deployed by the US Armed forces around the world, as well as in hyper scale data centers globally.
For more information, please contact www.garner-products.com | (916) 784-0200
Celebrating 25 Years with New Releases and Enhancements
Jake, Connor & Crew
We celebrate our 25th Anniversary with a number of exciting product releases and enhancements. We have launched The Pup Series as a more compact and durable alternative to plastic under-desk containers. Our new TRI-Lock system and enhanced Internal Cart Lock now offer increased security throughout all carts and consoles. Our Pedigree Series cart line has never been stronger, with a new plastic formulation and additional design reinforcements for unmatched durability. As we are eager to present our newest innovations, our Sales Crew will be available for Zoom appointments to show how these, at our lowest pricing ever, will make a difference in your business.
For more information, please contact www.jakeconnorandcrew.com | [email protected]
Offering Consulting Services in the IG Industry for Over 15 Years
JT Environmental Consulting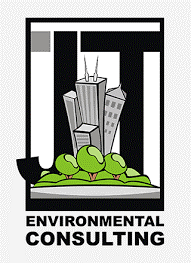 Offering consulting catered to fit clients' every need, JT Environmental Consulting has been assisting organizations focused on data destruction, data sanitization, e-scrap, and reuse industries for over 15 years in obtaining and maintaining compliance to their certifications. JT Env. was the first authorized consulting firm to assist clients to become NAID AAA certified through NAID. The company performs internal, compliance, or downstream audits as well as ergonomic evaluations and provide OSHA & EPA mitigation. They can also assist firms in gaining the following certifications: e-Stewards, ISO 9001, ISO 14001, ISO 27001, ISO 50001, ISO 45001, PRISM, RIOS, R2 & many others.
For more information, please contact www.jtenv.com | (888) 583-6826
Automate Your Unloading Process
KEITH Manufacturing Co.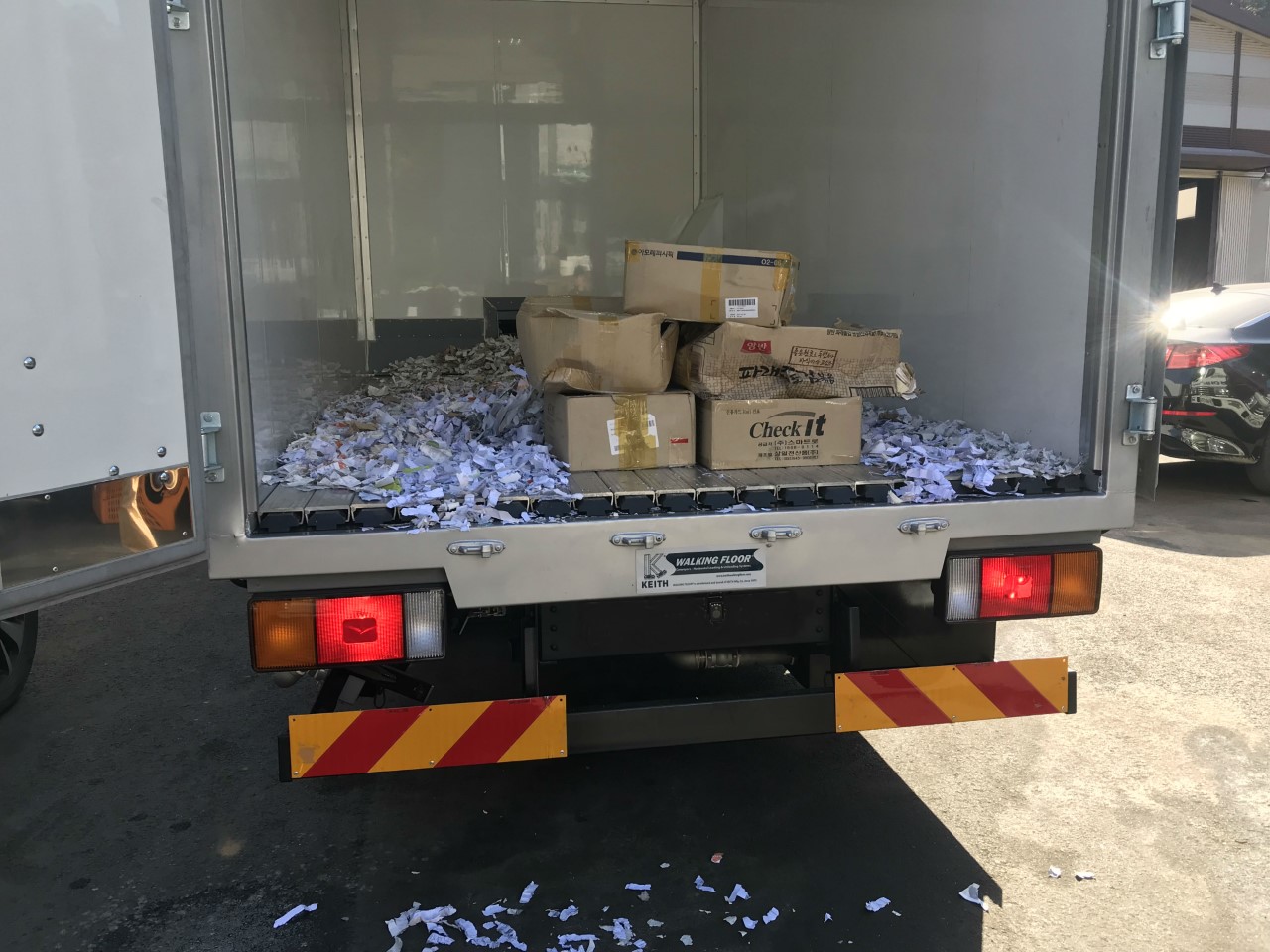 The KEITH® WALKING FLOOR® system provides a reliable, safe, and secure method of unloading whole or shredded paper. With a load capacity of up to 16 ton, the WALKING FLOOR® unloader stores shredded documents and automatically unloads them once the truck reaches a secure location. Automating the unloading process increases the efficiency of the mobile document destruction environment. Unloading time is under five minutes and no tipping is needed. Material is automatically fed out of the back of the vehicle. Facility-based conveying systems are also available.
For more information, please contact www.keithwalkingfloor.com | (541) 475-3802
Exciting New Updates to Micromat Line of Shredders
Lindner Recyclingtech America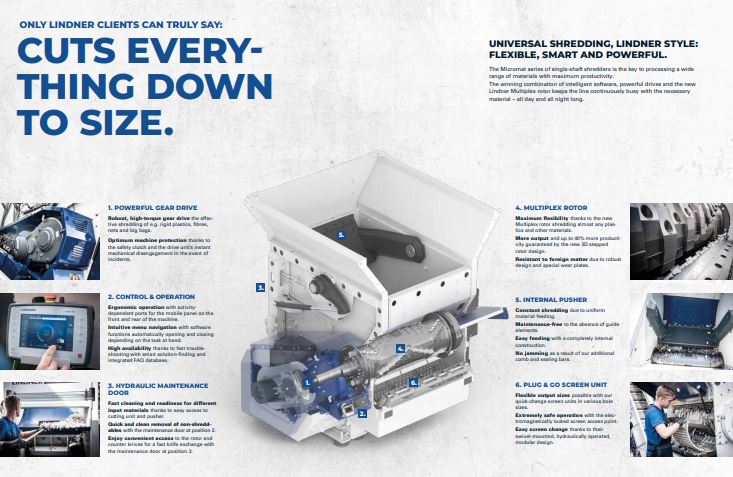 Lindner Recyclingtech America are now shipping the updated series of the proven Micromat line of shredders. Key updates includes: a new size version, the Micromat 1500, along with the Micromat 2000 and 2500 machines; a new rotor option, called the Multiplex step rotor, that has proven to increase throughput by up to 40% over a range of materials, and updated hydraulic maintenance door that makes for fast cleaning and easy access to the cutting unit and pusher; and a new mobile HMI for control and operation with an intuitive touch screen interface and multiple points on the front and rear of the machine for use.
Customers can contact Lindner Recyclingtech America at our North Carolina headquarters by calling 1-800-235-1391 or by sending an email to [email protected].
Access from Anywhere with oneilCloud®
O'Neil Software, Inc.

oneilCloud, the only cloud-based records and information management software solution, allows record centers to ensure operational continuity during these unprecedented times and beyond. oneilCloud gives record centers the ability to manage items including traditional storage boxes, filefolders, and tapes seamlessly and securely from a web browser. Since 1981, O'Neil Software has been the trusted leader in software solutions for the records and information management industry. Installed in over 90 countries/territories around the world, O'Neil continues to innovate and maintain our industry position as The FIRST Choice of Record Centers Worldwide!™
For more information, please visit www.oneilsoft.com/oneilCloud or email [email protected]
Find Surveillance Products That Cater to Your Needs
Safety Vision
Our long-standing history in the waste/refuse industry is so successful because it serves as the foundation for our core values when developing solutions. The surveillance products catered to waste operate to increase awareness of surroundings no matter where the vehicle off-loads, provides continuous recording for indisputable evidence, GPS tracking, and a multitude of accessories that cater to the industry's needs. No matter which solutions you choose, you can find comfort in the fact that our durable and weather-proof systems are there to protect you and your vehicle.
Contact us at: [email protected] | www.safetyvision.com/trucks-commercial-vehicles/waste | Phone: 800.851.4764
Discover the New PT-126 Shredding Truck
Shredfast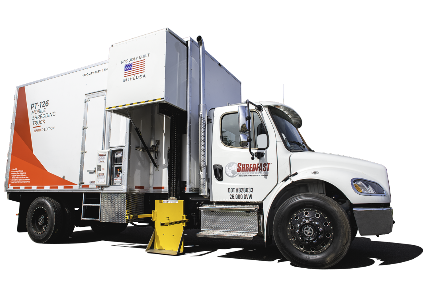 Every mobile shredding business needs a go-to truck that is trusted to perform day in and day out to keep your customers satisfied and your operators happy. We've listened to your needs, pulled from over 20 years of industry knowledge, and built our most reliable, efficient mobile shredding truck to date, the PT-126. It features our 'SpeedFeed' conveyor system to reduce paper bridging, an automated lift hood that requires zero operator involvement, and our custom pierce and tear shredder that shreds over 5,000 lbs an hr – all a top a non-cdl 26,000 GVW cab and chassis. Its purpose – built for your business's success.
To find out more visit shredfast.com or contact a sales representative at 1-800-299-8437 or [email protected].
Transform Your Old Shredding Truck Into Like-New Condition
ShredSupply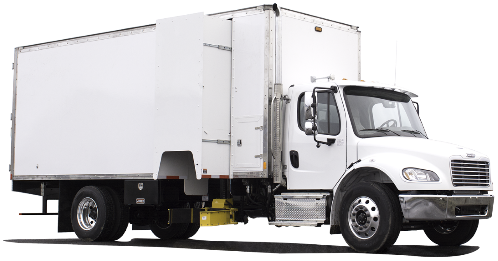 Don't count out your old shredding truck just yet. Through our refurbishment service program, we can take your existing broken or poorly performing shredding truck (any make or model) and completely rebuild worn and aging components to bring your vehicle back into like-new condition. You'll see a return in production capability, add years of shredding life, and save upwards of $50,000 over purchasing new. Your operators will be happy, and your financials will look good.
Visit shredsupply.com to find out all the different refurbishment options or contact a sales representative at 866-520-8762 or [email protected] for more information.
Discover the Q-Shred® Family of Products
ShredMetrics, LLC
At ShredMetrics, our only job is to make Shredders more efficient. We help Drivers fit more stops into their day with better Routing and by eliminating old-fashioned hand-written service receipts. We help the office team easily navigate all the way from Estimate to Dispatch to Certificate of Destruction to Invoice to QuickBooks without retyping… and whether they are working from the office or their kitchen table. We've been busy enhancing Q-Shred into 3 new versions, so we have the right solution for every shredding company.
Since we couldn't meet at the conference this year, visit www.ShredMetrics.com to arrange your personal demonstration.
Managing Your IT Disposition Needs
Sims Lifecycle Services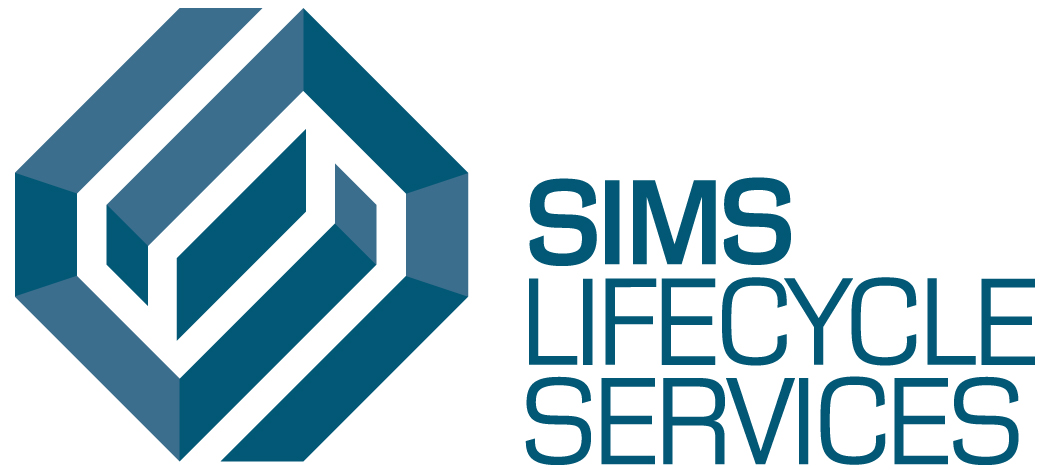 Sims Lifecycle Services (SLS) supports some of the world's largest companies in navigating ongoing technology shifts by securely and responsibly managing the disposition of IT equipment and recycling of electronic products. Enterprises and major cloud providers use SLS to decommission retired corporate IT assets and data center equipment. SLS will manage your IT asset disposition needs in an ethical, safe, and sustainable way that will minimize your data and regulatory risks, while maximizing reuse, resale, and recycling value.
Learn more about SLS' IT asset disposition and data destruction services: www.simsrecycling.com/contact
A Variety of Lease and Loan Options for Your Truck
Trans Lease
For two decades, Trans Lease has worked with mobile document and hard drive destruction companies offering a convenient and competitive source of truck financing. Serving the US and Canada, we offer a variety of lease and loan options designed to meet your company's specific needs. A simple application process makes it easy to acquire either a new or used truck.
For more information please contact: www.transleaseinc.com
Eastern States | Terry Lee | 937-620-9400 | [email protected]
Western States | Doug Ferrante | 509-389-1267 | [email protected]
Showcasing Innovations in the New Total Recall Version 8.7
Total Recall Software by DHS Worldwide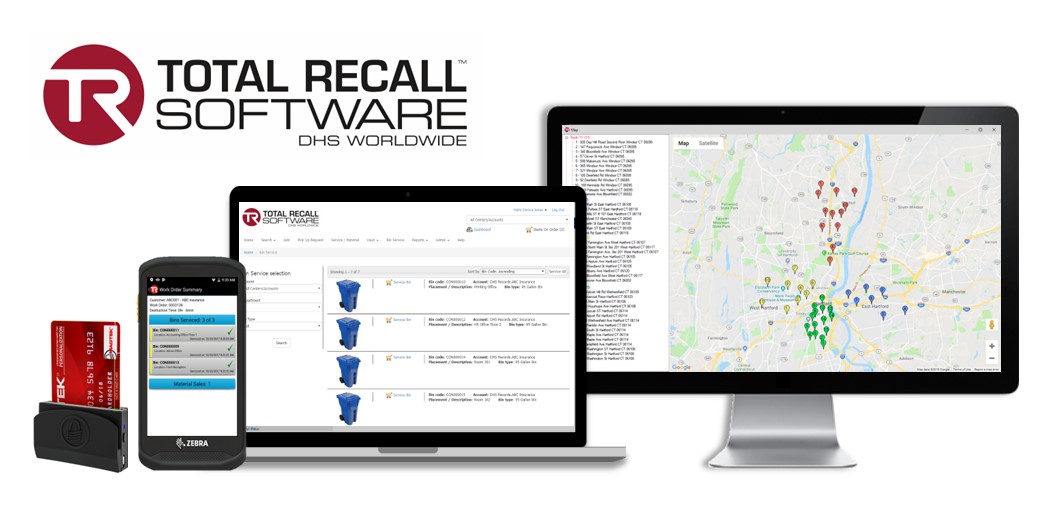 DHS is excited to showcase new industry-first features for both Secure Shredding and Records Management providers in the release of Total Recall Software Version 8.7. An all new in-route driver email notification provides customers with a picture of your driver, their profile, and the expected time of arrival. Version 8.7 also introduces new optimization and business intelligence features designed to improve route density – offering higher profits to shredding operators. The Client Web has been enhanced with new security technology along with customer specific self-service capabilities. DHS is also announcing the upcoming release of new AR collection management features.
For more information, please contact: www.dhsworldwide.com | (904) 213-0448
NAID "No Show" Special
Vecoplan, LLC

A show special for NAID members – without the show! Mobile Shredding Customers: 90-day deferred payments & FREE spare parts kit with purchase of new or refurbished trucks.
Plant Shredding Customers: FREE spare parts kit with purchase of new or refurbished machine.
We have equipment in stock, ready for quick ship!
Contact us Today! Vecoplanllc.com | [email protected] | 336-252-4994