Board Names Jennie Gift, CSDS as 2023 i-SIGMA Conference Chair
May 12, 2022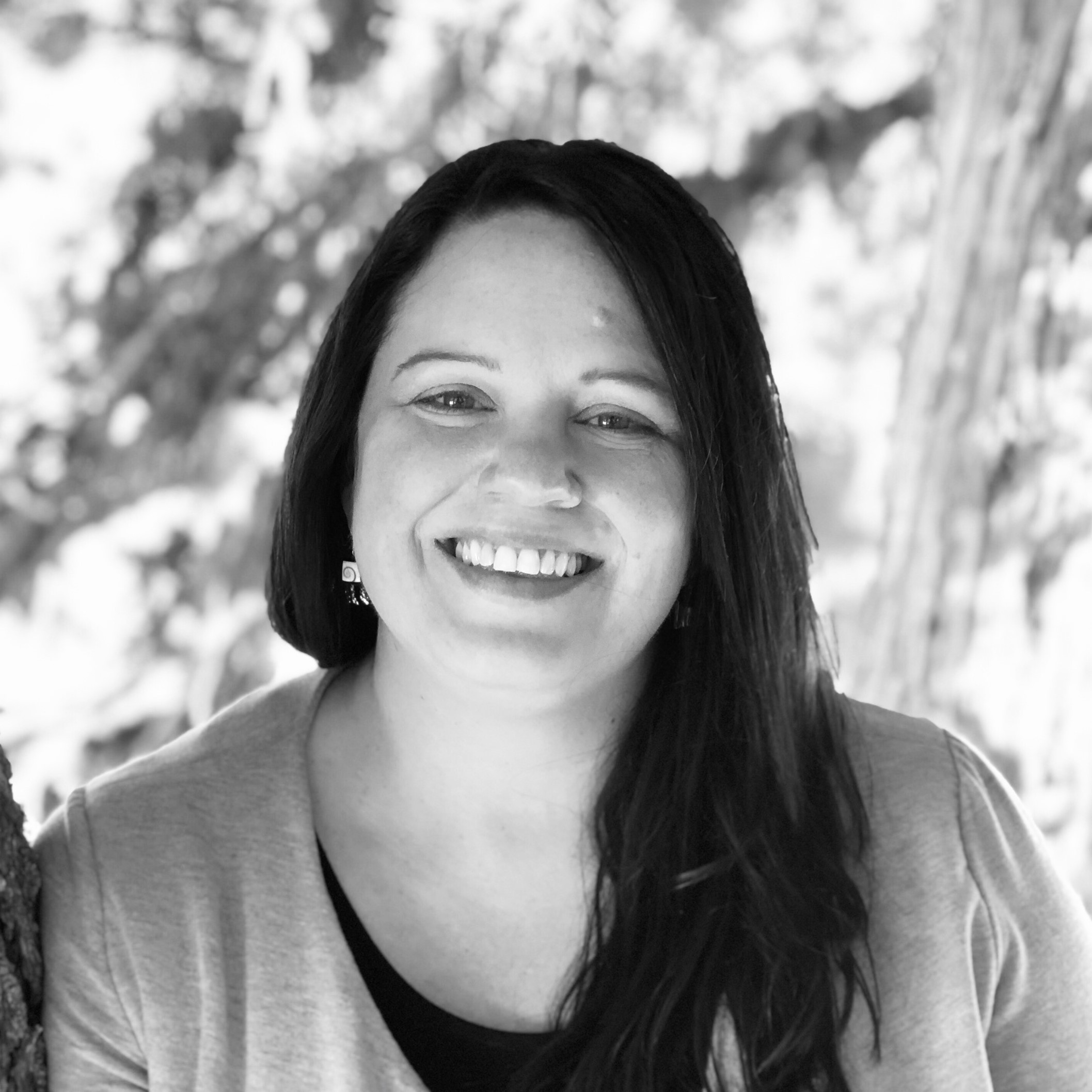 With the excitement of the 2022 i-SIGMA Conference still in the air having just wrapped last month in Orlando, FL, i-SIGMA is already working on plans for next year's event. The i-SIGMA Board of Directors met yesterday and unanimously approved Jennie Gift, CSDS of CSR Privacy Solutions (CSR) (Jensen Beach, FL, USA) to Chair the 2023 Annual Conference Committee.
Jennie is a 20-year veteran of the records management industry, having been a former vice president at both Shred Nations/Record Nations and Paxton Records, before her present role as Vice President of Sales for CSR.
"The great thing about Jennie," said Kelly Martínez, i-SIGMA Director of Marketing & Communications who oversees the association's events and has worked with Jennie on other committees, "is that she actively strives to get input from members and takes their concerns seriously. Having been in the industry as both a Service Provider and Corporate Partner Member, she carries a holistic perspective herself and will do an amazing job leading the Annual Conference Committee as they work to put on a terrific event next year."
Jennie currently serves as the Corporate Partner Director for i-SIGMA and chairs the Corporate Partner Engagement Committee as well as serves on the CSDS Board of Regents. She is also very active in the ARMA International community where she serves as the Denver Chapter president.
The 2023 i-SIGMA Conference will take place 30 March – 1 April in Las Vegas, NV, USA. Save the Date!
If you are an i-SIGMA Member interested in serving on the 2023 Annual Conference Committee, please notify the Events & Program Coordinator, Sara Berntgen.
Wishing you could have attended the 2022 Conference? It's not too late! Audio recordings are available. Register now for access.