Board Approves Measure to Add Committee Member Representatives
August 13, 2020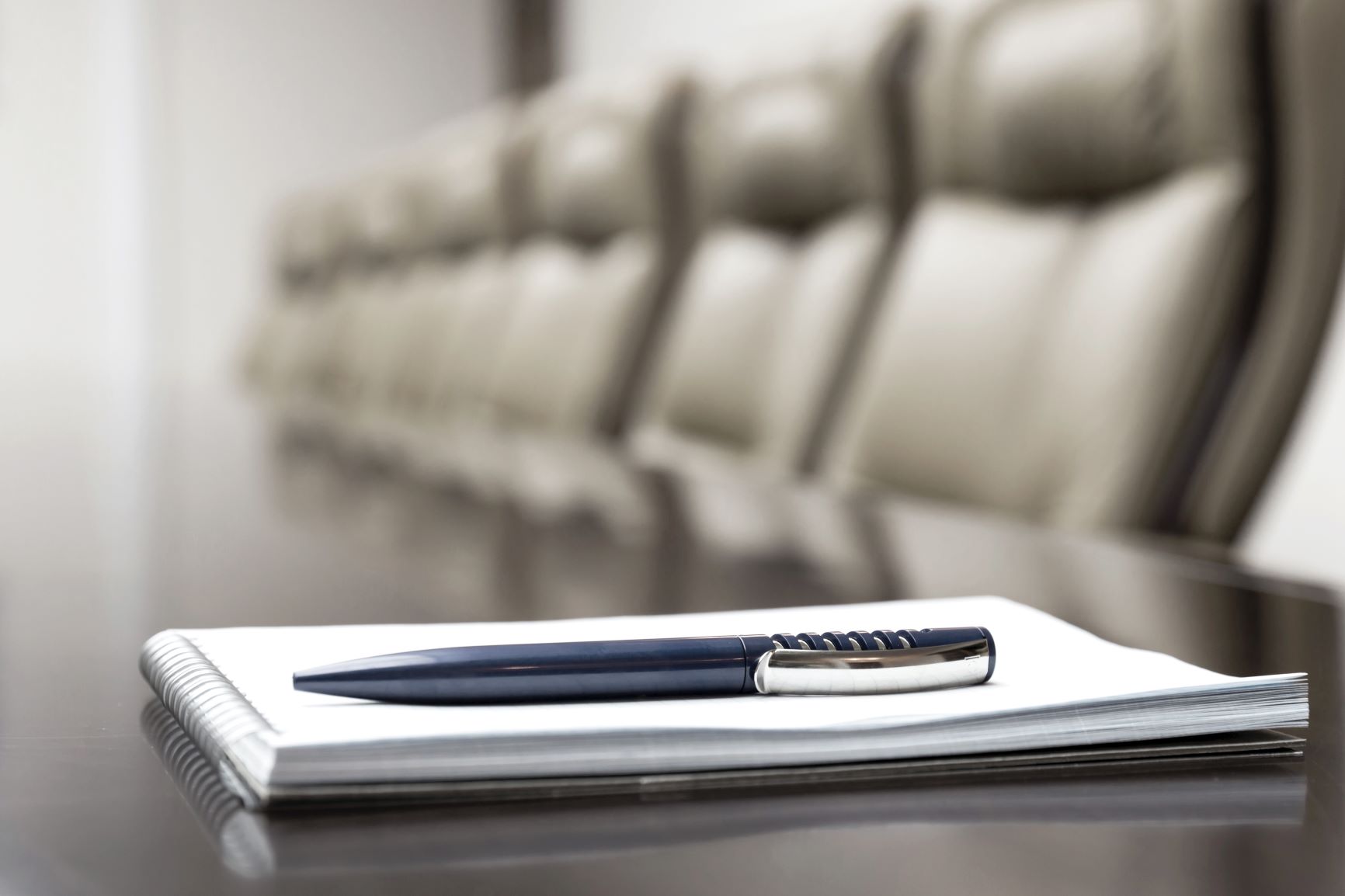 Yesterday, the Board of Directors met and approved measures to increase the amount of member representatives stipulated for two committees to better ensure a quorum at future meetings.
Both the Certification Review Board (CRB) and the Complaint Resolution Council (CRC) at times have been unable to form the necessary quorum to conduct meetings, resulting in delays.
According to Sara Berntgen, i-SIGMA Membership & Committee Administrator, "The new guidelines increase the membership of both committees, making the formation of a quorum more likely, while also increasing the number of peers reviewing certification compliance matters or complaints, as the case may be."
The CRB guidelines changed from a total of seven (7) representatives to thirteen (13). "The NAID Certification Review Board will be comprised of thirteen (13) people, including the chairperson. Three (3) of the NAID Certification Review Board members must represent NAID Active Member-companies which are currently NAID AAA Certified and have been so for at least one year prior to their appointment. One (1) of these five (5) Active Member-company seats must be filled by a representative from a NAID Certified maximum NAID dues paying member. Two (2) accredited RIM or Data Security Experts not affiliated with any i-SIGMA member company; Five (5) reps from i-SIGMA Certified member companies."
The CRC guidelines stipulated seven (7) but no more than nine (9) representatives; this has been increased by two (2). "The Complaint Resolution Council shall consist of at least nine (9) but not more than eleven (11) members.  The i-SIGMA Board will make every effort to have both NAID and PRISM representatives on Council. All members of the i-SIGMA Complaint Resolution Council must be considered a member-in-good standing for a minimum of one (1) year prior to joining the Council."
Any questions regarding committees can be directed to Sara Berntgen.