Associate Members Elect Director Representative
June 10, 2020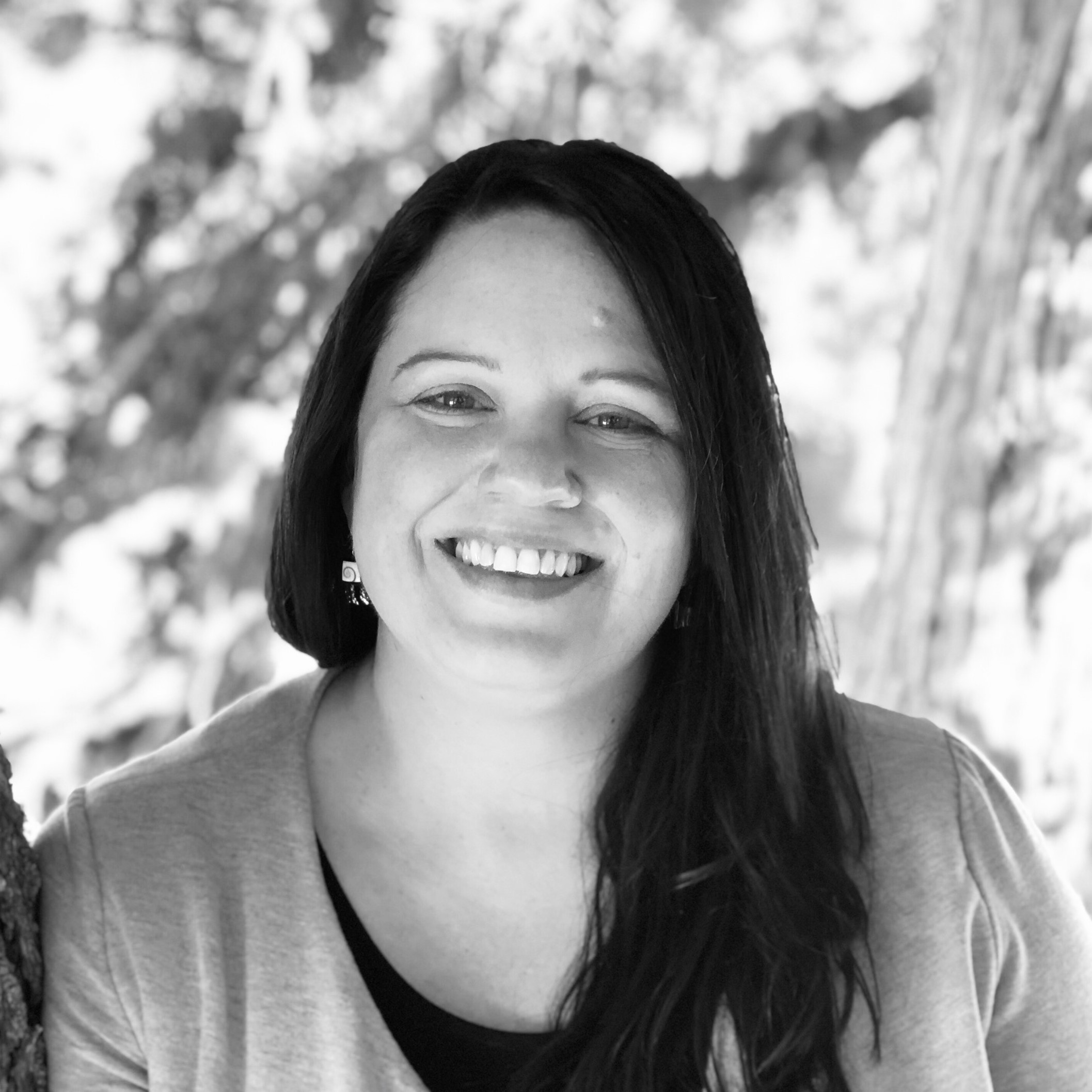 Jennie Gift, CSDS, of Record Nations/Shred Nations has been elected to serve as a Director on the i-SIGMA Board, filling a seat defined by the bylaws to represent the interests and perspective of the organization's Associate Members.
"The vendor members that provide products and services to the industry are a critical part of our association," said i-SIGMA President Pat DeVries. "The organization couldn't survive without them, and it is fitting they have a strong voice on the Board of Directors."
The announcement of Ms. Gift's election to the board comes nearly a month after the initial election due to a tie, which forced a run-off vote.
"While we're delighted to have Jennie on the board," said DeVries, "we also appreciate the other five candidates who competed for the position. That strong interest in serving says a lot about the association's vitality and relevance."