Consumer Attitude Study Results: 94% of Records Management Professionals Say Certification is the Most Important Buying Decision Factor
September 30, 2019
i-SIGMA Surveyed RIMPA Members to Uncover Customer Opinions in Records & Information Management and Secure Data Destruction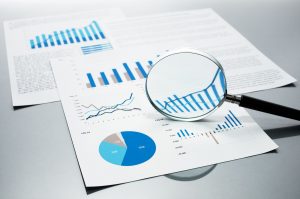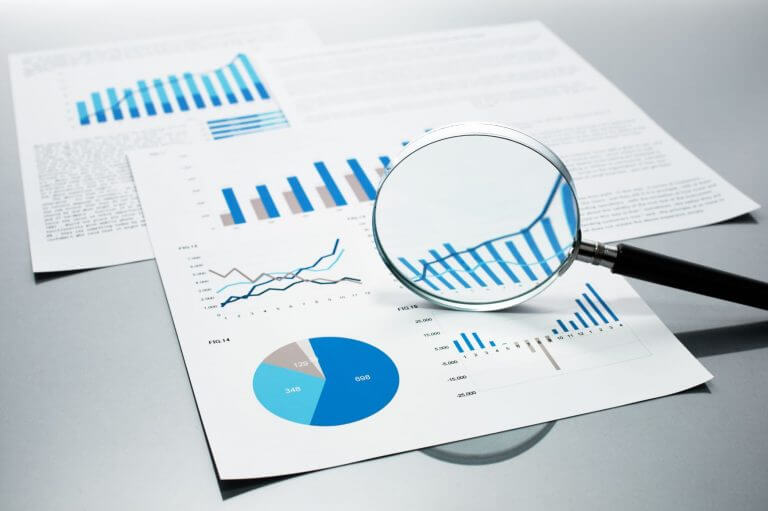 This past July, the International Secure Information Governance & Management Association™ (i-SIGMA™) asked records management professionals about what was happening in their organizations. 94 percent of decision makers state that they are more apt to do business with a certified service provider.
The goals of the study were to learn the attitudes and behaviors of Australian Records and Information Management professionals and the organizations they serve, as well as to discern market strategies and opportunities for i-SIGMA members in Australia and elsewhere. The i-SIGMA Australian Customer Attitudes Survey was conducted with the assistance of the Records and Information Management Professionals of Australia (RIMPA).
The survey results touch on how business records are stored, the trends in use of media for records storage, the extent to which digital transformation is a priority, and more.
One of the most dramatic discoveries that i-SIGMA uncovered was that most clients value certification in their vendors. The study shows that 94% of clients said certification by a reputable organization would be the most important buying decision factor.
The survey also addresses other issues, including the fact that 37 percent of organizations reported having no in-house expertise to implement a digital transformation. When those same respondents are asked, however, if digital record keeping is a priority for their organization, 90 percent say it is.
In regards to the survey results, i-SIGMA CEO Robert Johnson commented that "While the study hints that the use of paper in business is still common and a long time from going away, it also confirms what we already know about its changing role and that of electronic media."
Download the i-SIGMA Australian Customer Attitudes Survey Results