2023 i-SIGMA Board of Directors Announced
March 24, 2023
The association would like to thank all of the voting members who participated in this year's i-SIGMA Board of Directors Election. Voting has concluded and the results are in. Meet those elected and re-elected to serve on the Board of Directors for the upcoming term.
The newly elected board will begin its term upon inauguration at the 2023 i-SIGMA Conference Membership Meeting taking place 31 March 2023 in Las Vegas. In the meantime, you can view the current 2022 i-SIGMA Board of Directors
The association is also grateful to the all the dedicated professionals who ran for office this year, not only for the desire to contribute but for also demonstrating the vitality of the organization.
The Newly Elected Board:
President-Elect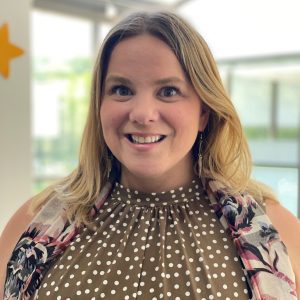 Gina Lentine
Legal Shred NY
Deer Park, NY, USA
Treasurer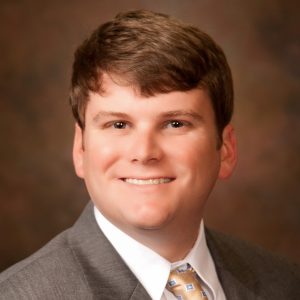 Gaines Garrett
Secure Shredding and Recycling
Baton Rouge, LA, USA
Director

Jim Dowse
Time Shred Services
Hillside, NJ, USA
Director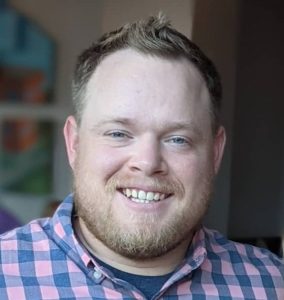 Stephen Halstensgard
Shred America/
Carolina Shred
Fort Mill, SC, USA
Director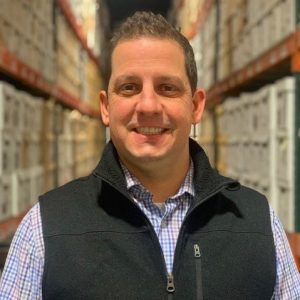 Scott Lagios
Morgan Records Management, LLC
Manchester, NH, USA
Corporate Partner Director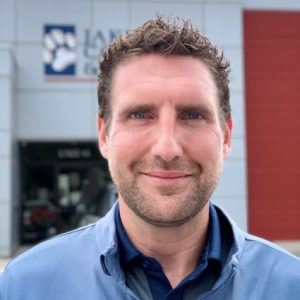 Will Vasey
Jake, Connor & Crew
Kitchener, ON, Canada
Due to existing board directors being elected to executive roles, it created two vacancies on the board for the duration of their terms. The Board of Directors met this week and made the following appointments to fill these vacancies:
Secretary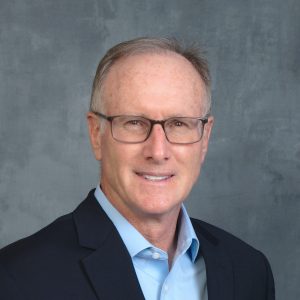 Thomas J. Seibert
VRC Companies, LLC-Tampa
Oldsmar, FL, United States
Director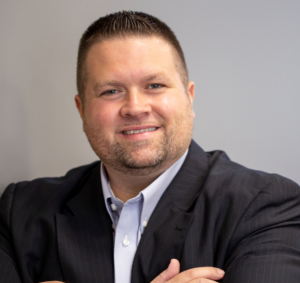 Michael Payton, CSDS
Access
Woburn, MA, USA