Slate of Board Candidates Set for March Election
February 9, 2022
March Elections Quickly Approaching
Last month, candidates were nominated to serve in seats that will be open on the i-SIGMA Board of Directors in 2022. On 1 March, i-SIGMA voting member representatives will be sent an electronic ballot by email to determine who from the board-approved slate will fill these roles to represent key constituents.
Candidates have also been invited to participate in a virtual Town Hall hosted by i-SIGMA, so that member representatives can gain more knowledge about each. Follow the links below to learn more and register for each event:
The i-SIGMA 2022 Election Campaign Guidelines can be found here.
Ballots will be sent to voting member representatives on 1 March 2022 and must be completed by 31 March 2022. The results of the election will be announced to all members by email notification by 5 April 2022, with the new directors installed to the Board during the Annual Member Meeting being held on 12 April 2022.
Additionally, each Tuesday, 15 February – 22 March, i-SIGMA Board Candidates will be asked to respond to questions posted to the i-SIGMA LinkedIn Group:
Learn More About Each Candidate
Candidate Information Forms for each nominee can be found in the:
Members Only Portal > My Digital Library > Elections folder.
The board-approved slate is:
President – Elect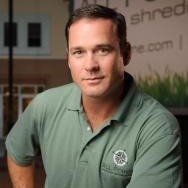 Brian Connelly
All Points Mobile Shredding
Stuart, FL, USA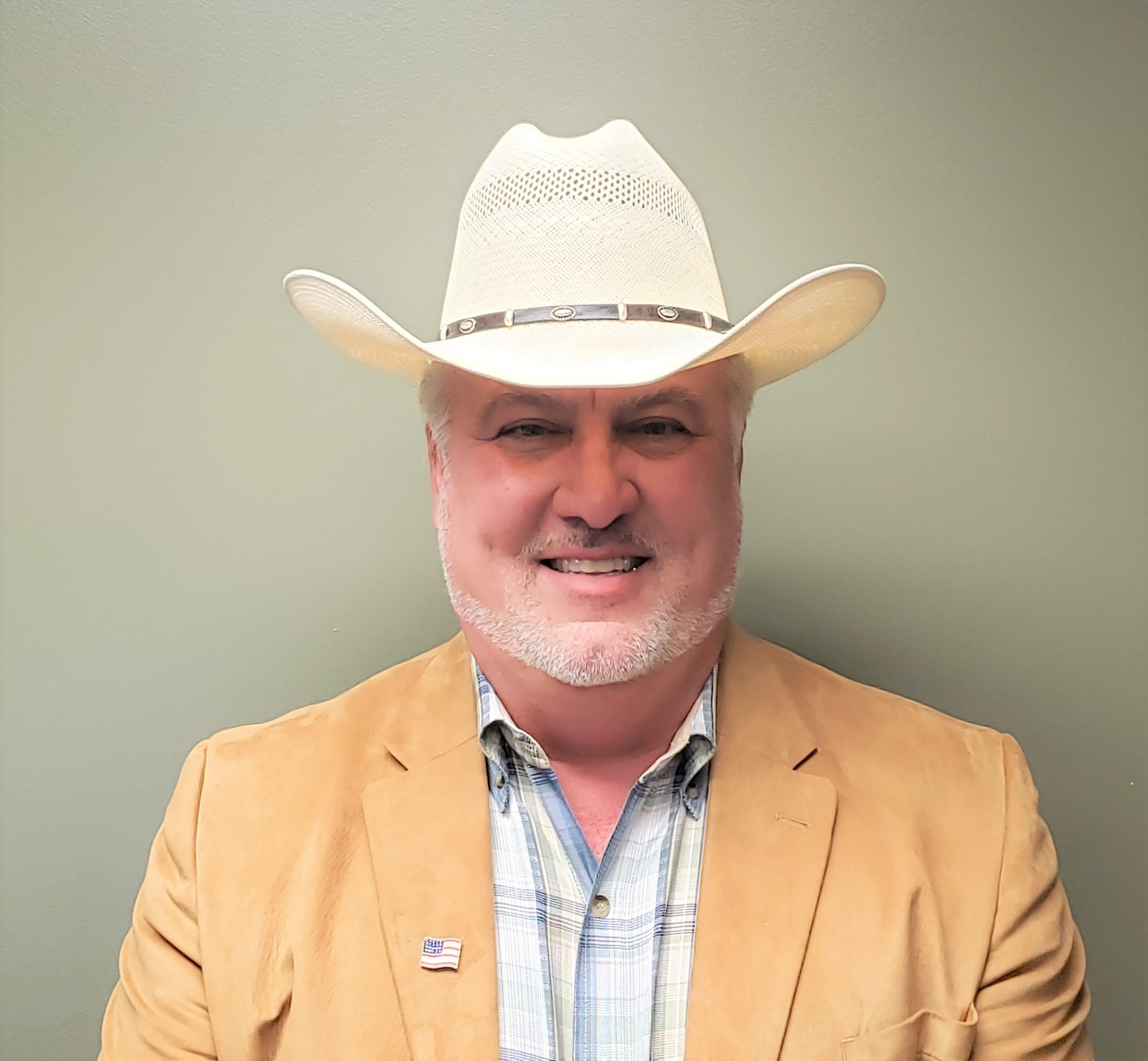 Cory Tomczyk
IROW
Mosinee, WI, USA
Secretary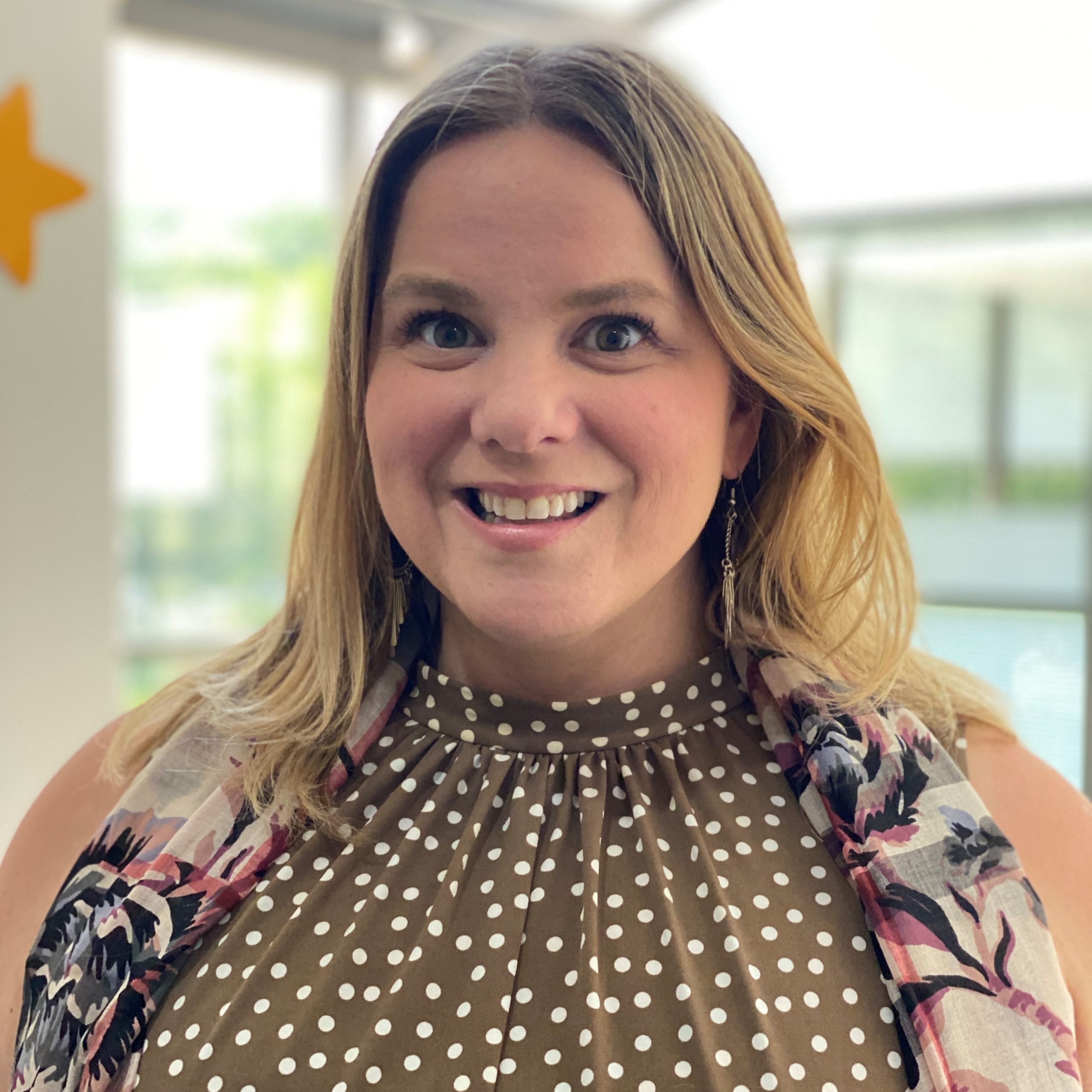 Gina Lentine
Legal Shred
Deer Park, NY, USA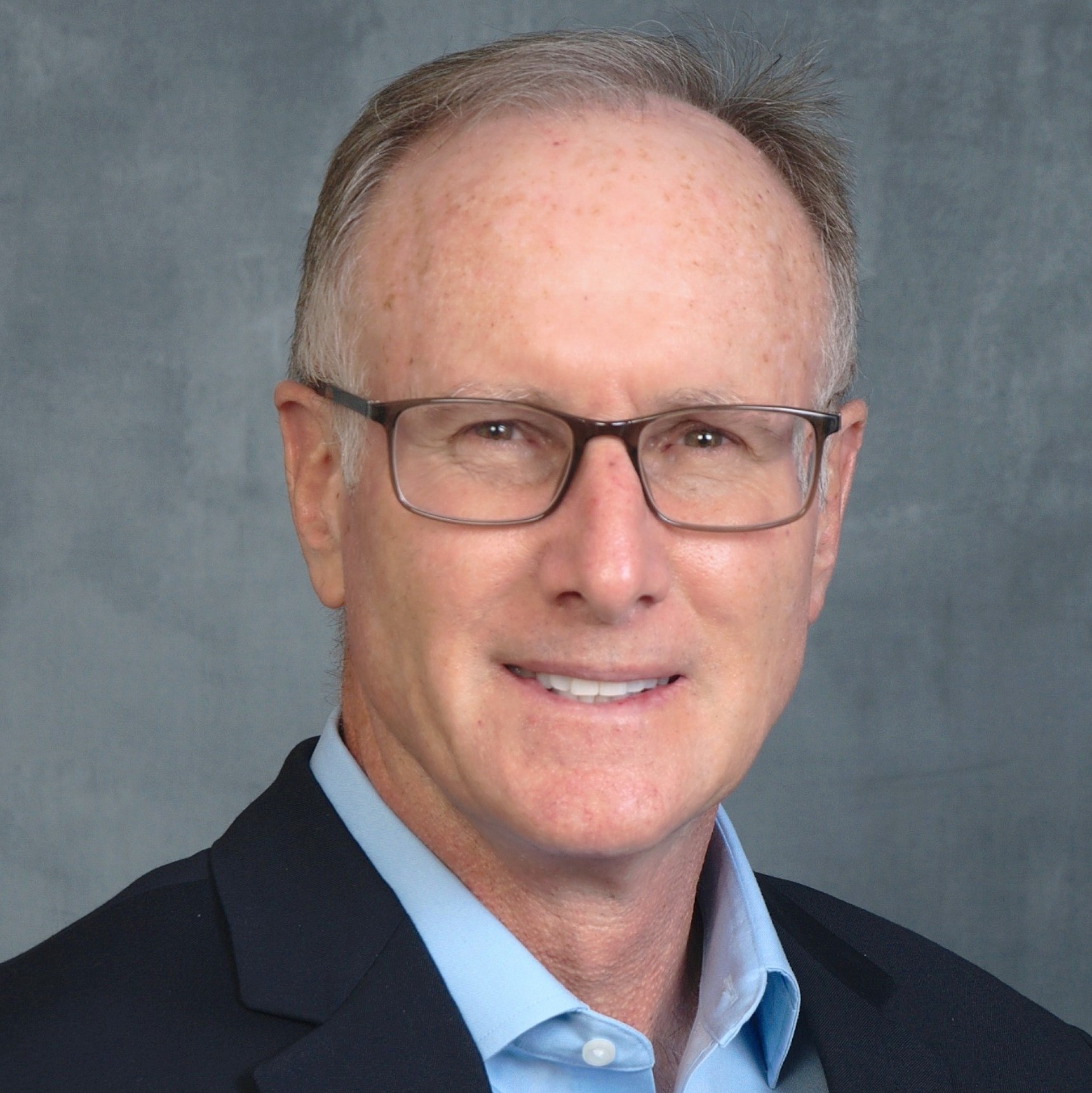 Thomas Seibert
Vital Records Control
Oldsmar, FL, USA

Director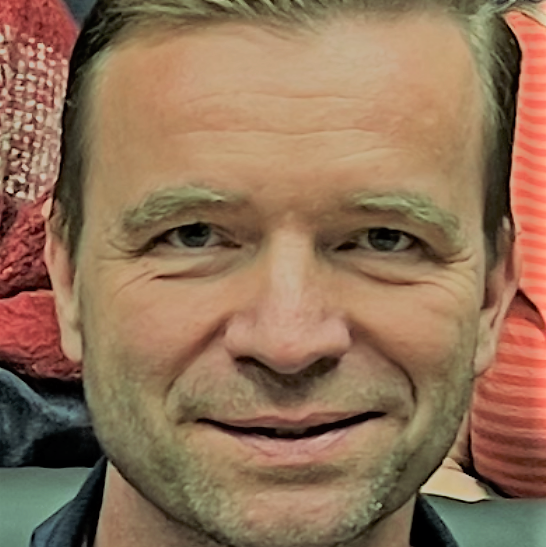 Andrew Brown
RecordXpress
Toronto, Ontario, Canada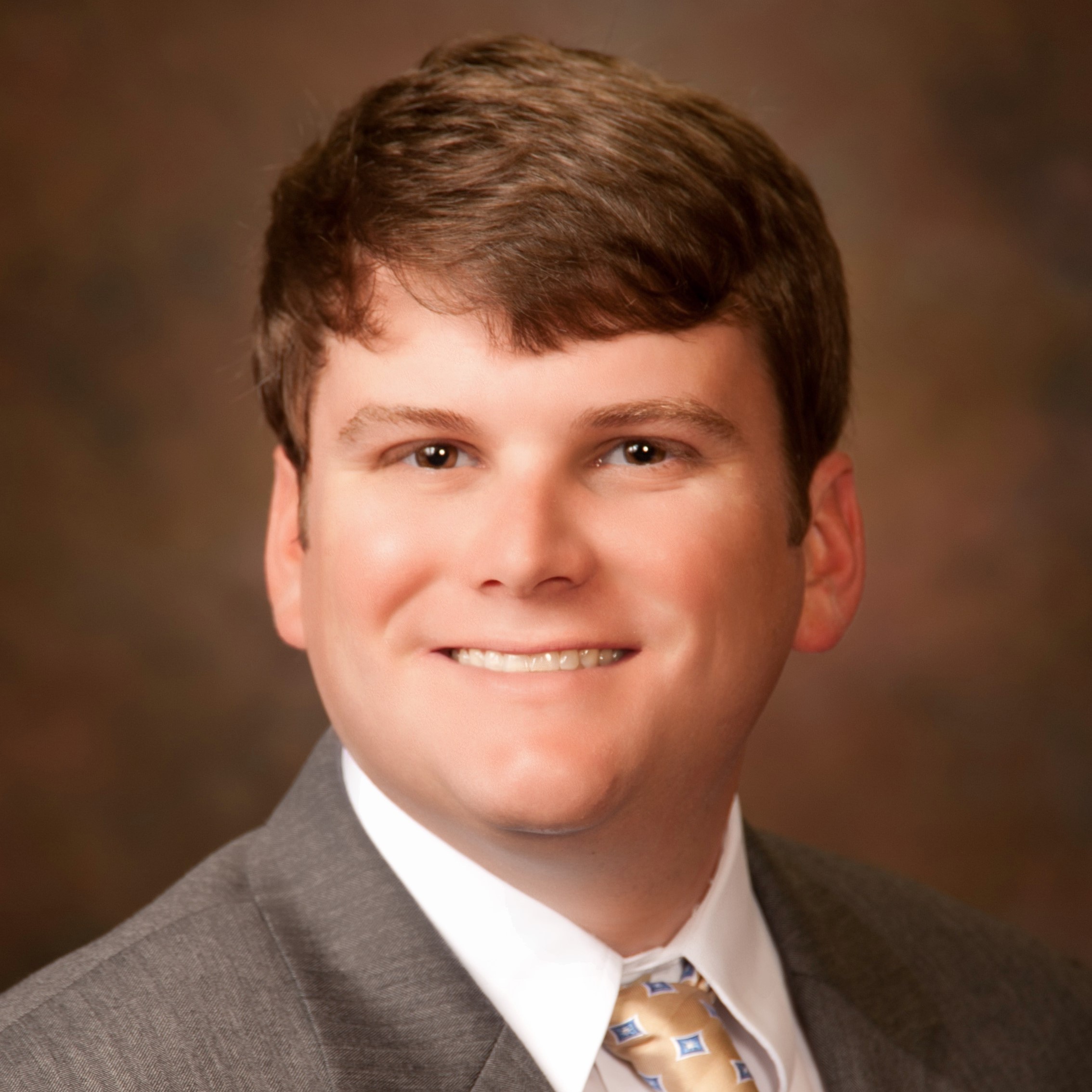 Gaines Garrett
Information Management Solutions, LLC dpa Secure Shredding and Recycling
Baton Rouge, LA, USA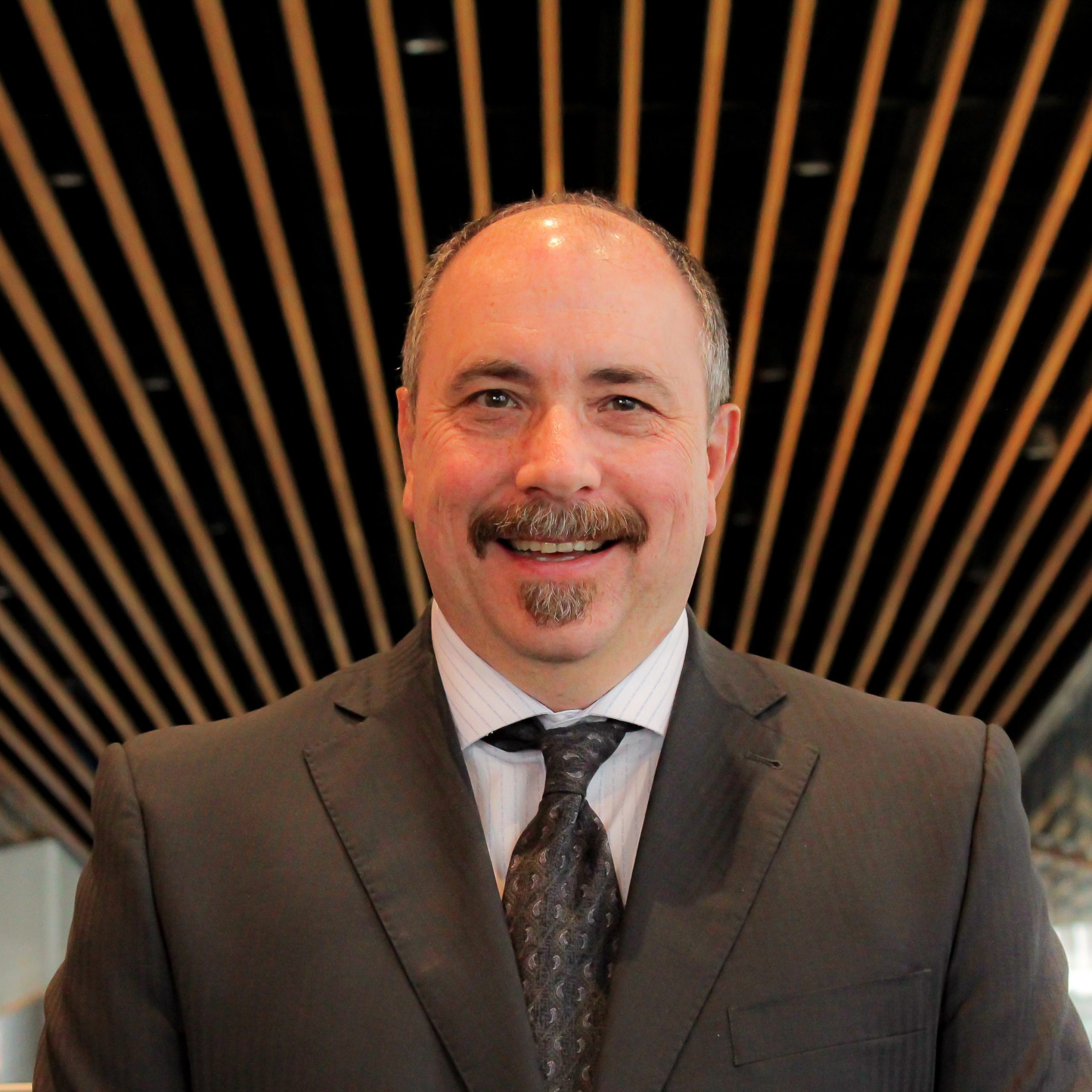 Rod Ivey
Best Shredding Ltd.
Coquitlam, B.C., Canada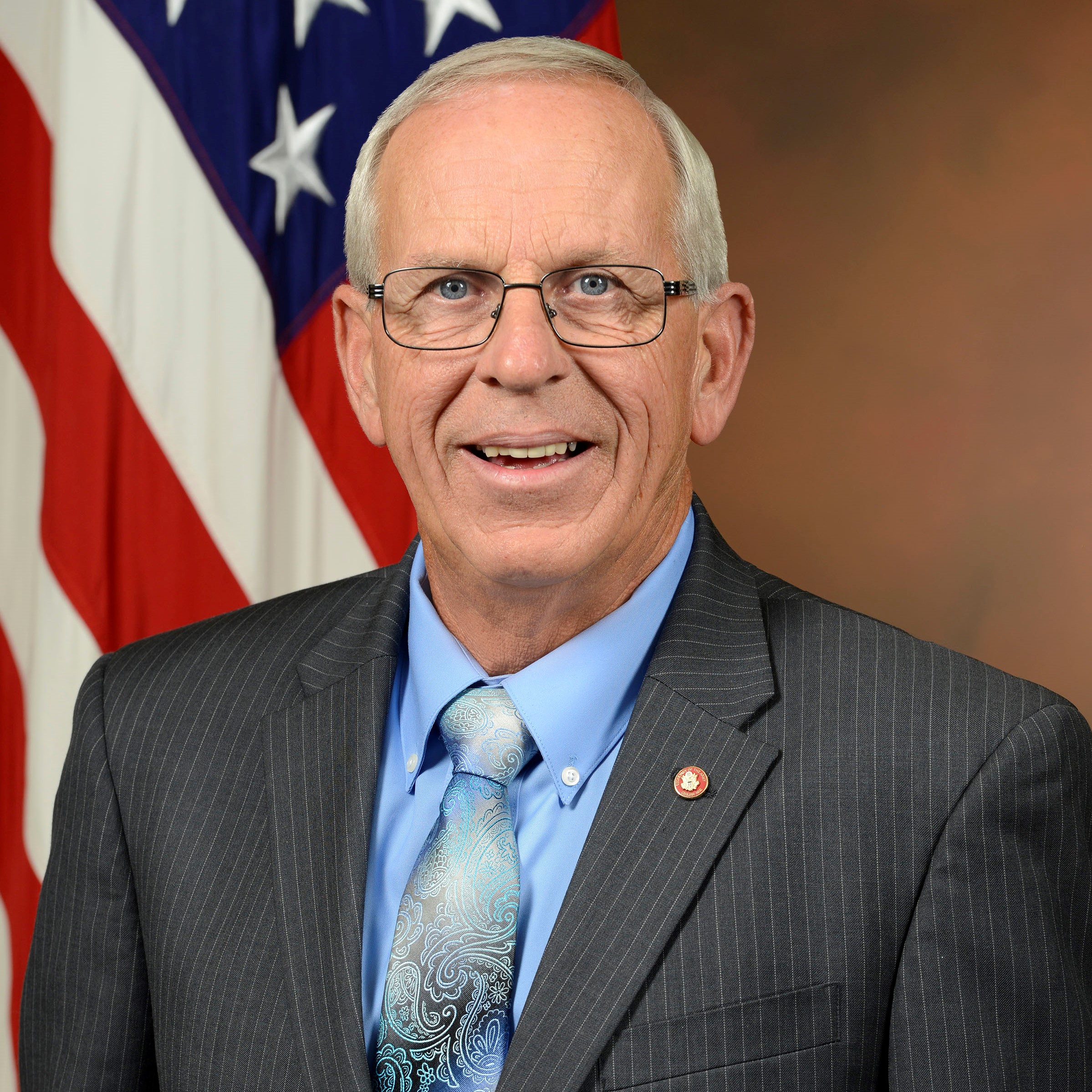 Rick Jackson
ADSLCNM, Inc. dba American Document Services
Las Cruces, NM, USA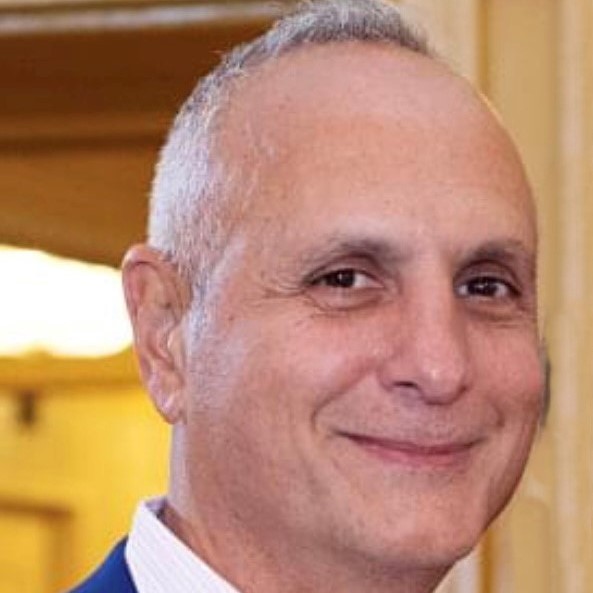 Nick Kirkou
The Shred Truck, Inc.
St. Louis, MO, USA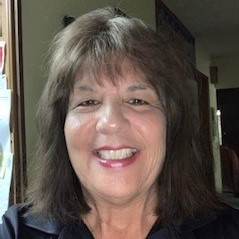 Margaret Meier
UltraShred Technologies, Inc.
Jacksonville, FL, USA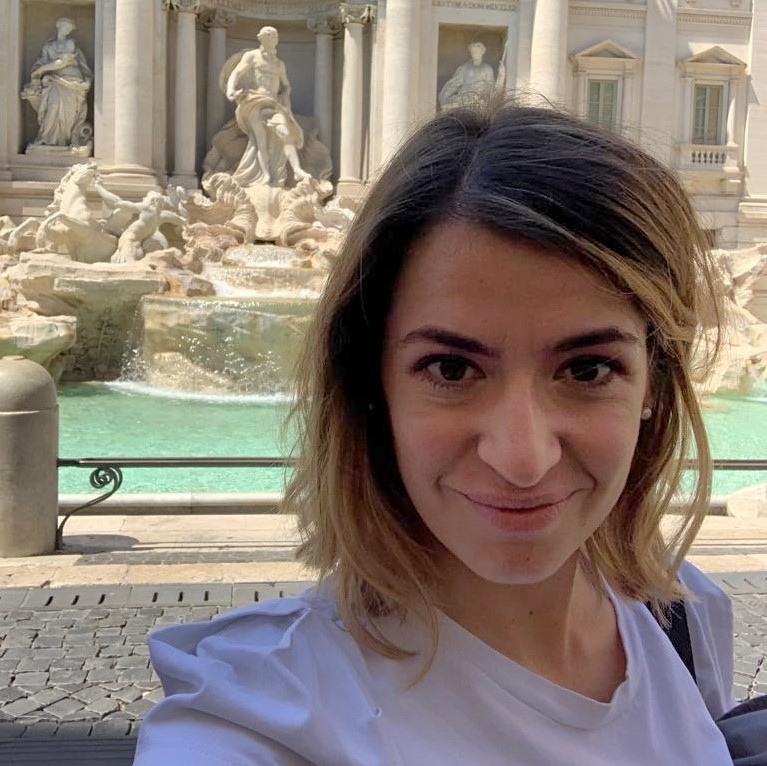 Giovanna Giulia Spadoni
OMTRA SRL Benefit Company
Milano, Milano, Italy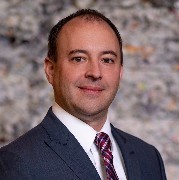 Jason Skrmetti
Stericycle – Shred it
Madison, MS, USA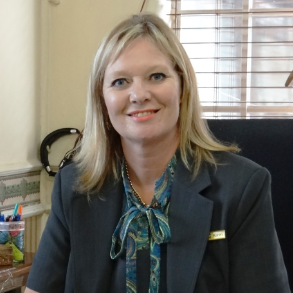 Karen Truebody
AGS Records Management
Cape Town, Western Cape, South Africa