2022 Nominating Committee Formed
June 9, 2021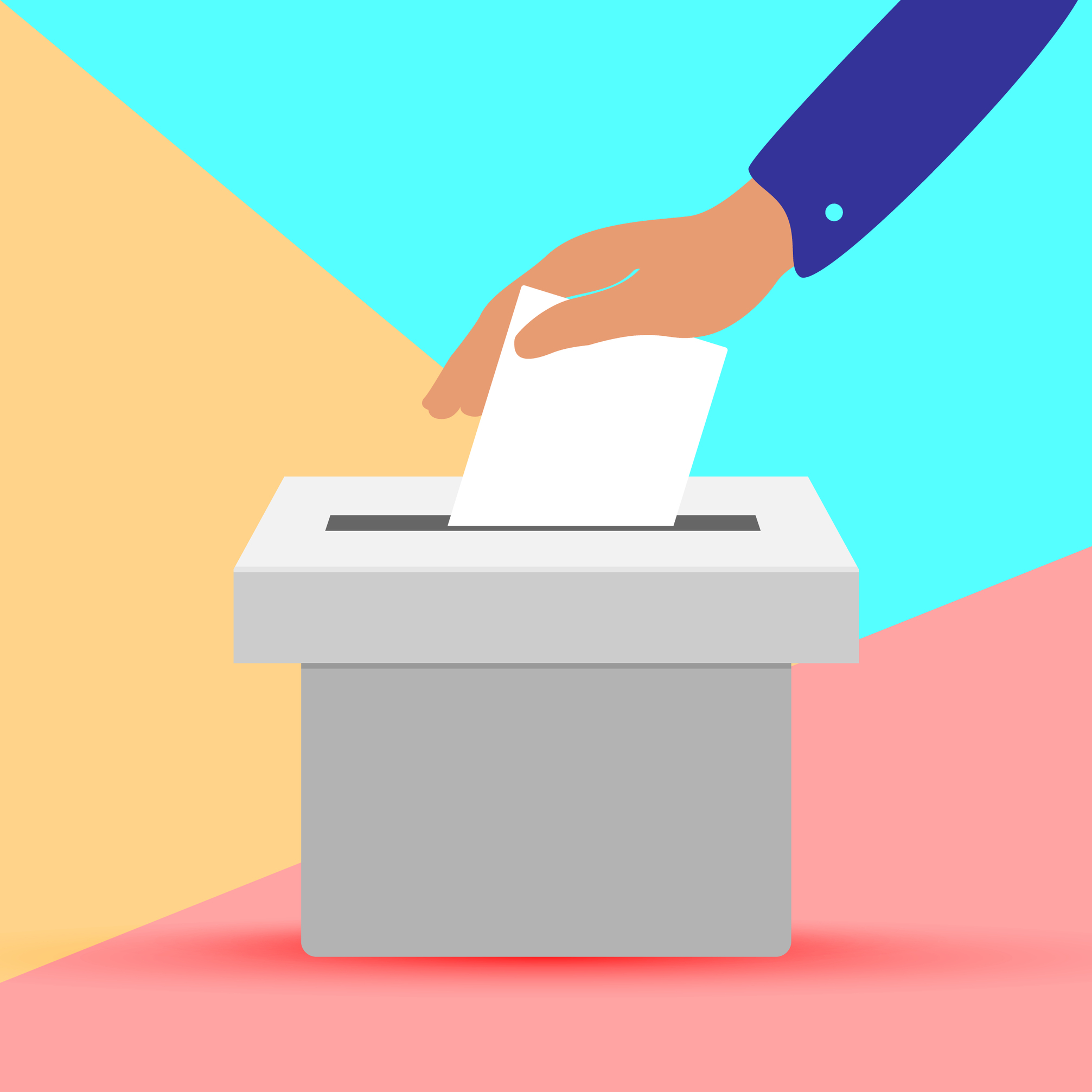 In preparation for next year's elections, the i-SIGMA Board of Directors has approved the members of the 2022 i-SIGMA Nominating Committee.
In commenting on the approval, 2022 Nominating Committee Chair (and Past President) Patrick Devries, CSDS of DeVries Business Services (Spokane, WA, USA) said, "Many members don't realize how early the board elections process starts. By the time we spend a couple months reviewing and getting board approval of the election guideline, then opening the nominating period, and conducting the election itself, it can take seven or eight months. It's why the bylaws require the Nominating Committee be formed as soon as possible."
The member representatives approved by the Board to serve on the 2022 Nominating Committee are:
Don Adriaansen, CSDS of TITAN Mobile Shredding (Plumsteadville, PA, USA)
Keith Erickson, CSDS of Reed Records Management (Wooster, OH, USA)
Tom Fetters of Iron Mountain (Boston, MA, USA)
Angie Singer Keating,

CISA

, 

CISM

, 

CRISC

​ of Reclamere, Inc. (Tyrone, PA, USA)
Margaret Meier, CSDS of Ultrashred Technologies, Inc. (Jacksonville, FL, USA)
Richard Steed of Pacific Records Management (Stockton, CA, USA)
As Past President, Pat DeVries automatically serves as the 2022 Nominating Committee Chair.