2022 i-SIGMA Board of Directors Announced
April 6, 2022
The association would like to thank all of the voting members who participated in this year's i-SIGMA Board of Directors Election. Voting has concluded and the results are in. The association is also grateful to the all the dedicated professionals who ran for office this year, not only for the desire to contribute but for also demonstrating the vitality of the organization. Meet those elected and re-elected to serve on the Board of Directors for the upcoming term.
Newly Elected Board Members
President – Elect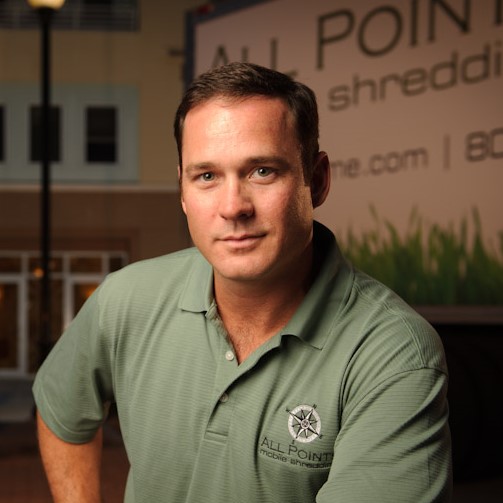 Brian Connelly
All Points Mobile Shredding
Stuart, FL, USA
Secretary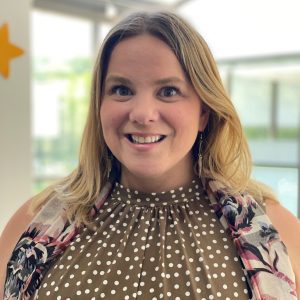 Gina Lentine, CSDS
Legal Shred NY
Deer Park, NY, USA
Directors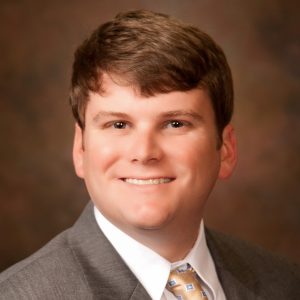 Gaines Garrett
Secure Shredding and Recycling
Baton Rouge, LA, USA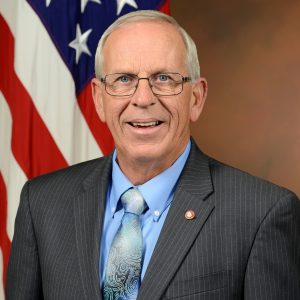 Rick Jackson
American Document Services
Las Cruces, NM, USA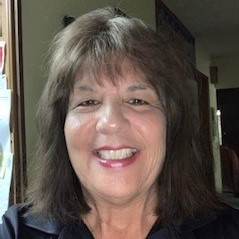 Margaret Meier
UltraShred Technologies Inc.
Jacksonville, FL, USA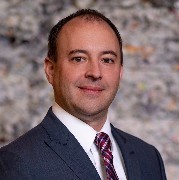 Jason Skrmetti
Stericycle – Shred it
Madison, MS, USA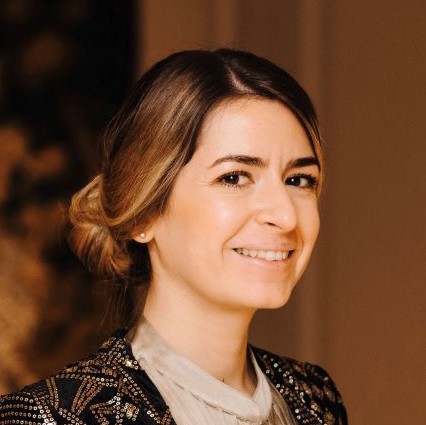 Giovanna Spadoni
OMTRA SRL Benefit Company
Milan, Italy
See the Full Current i-SIGMA Board of Directors >>
Bylaws Update
The i-SIGMA bylaws change that was up for member approval was also ratified. This changed the name of the members providing products and services to Service Provider members, from "Vendor Members" to "Corporate Partners".