2021 Virtual Conference: First-Time Topics Arm Attendees for Greater Success!
April 7, 2021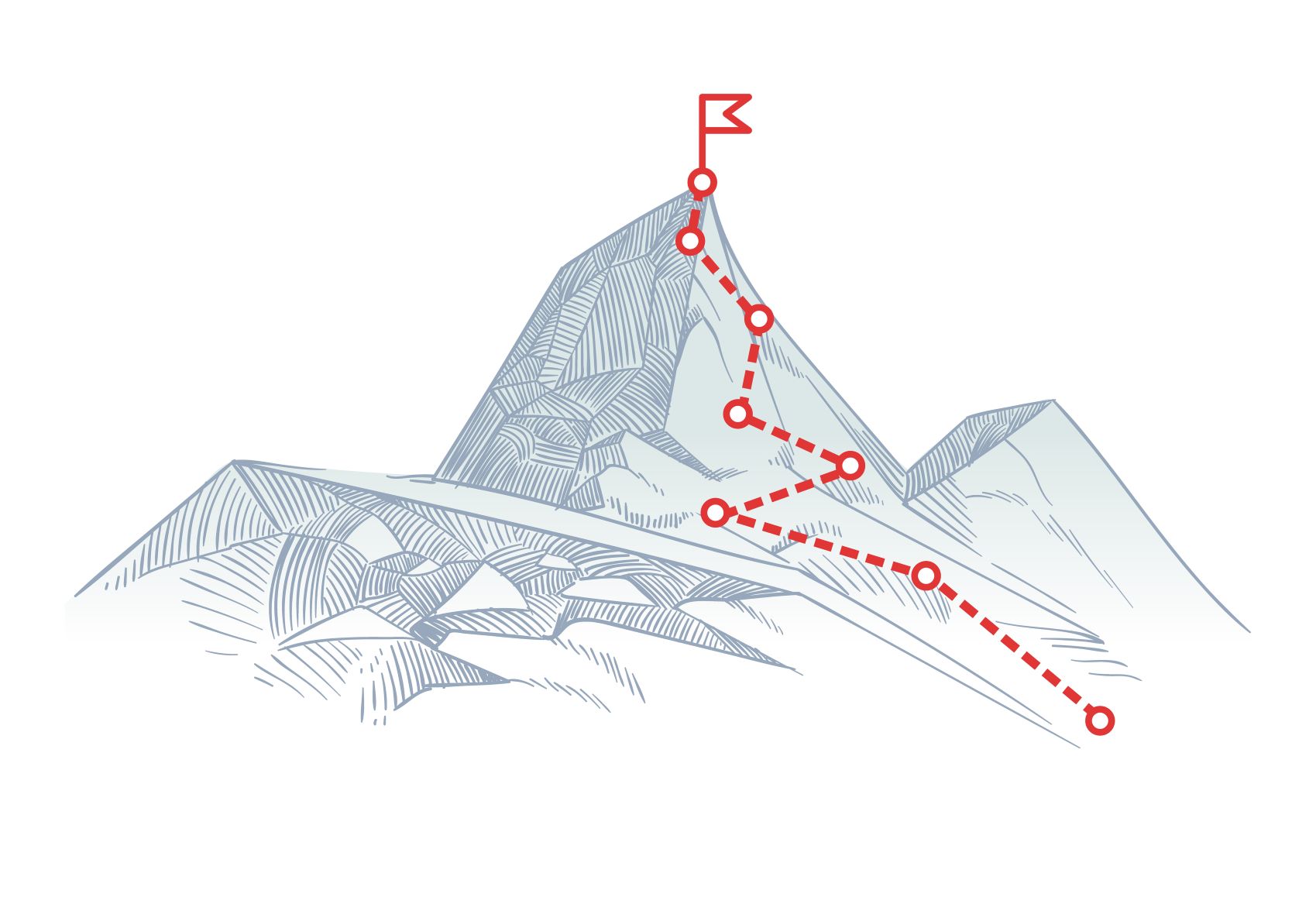 Ever wonder what the customer really thinks about your services? Or, why they picked the other guy? Or, what you say that really tunes them out? In this session, three panelist who routinely made secure destruction and RIM services buying decisions over many years give you the 411 on what you do right and what you do wrong?
Competing against misleading claims and disreputable tactics is a major complaint of all reputable service providers. Hear panelist discuss tried-and-true tactics for exposing them for what they without the negative consequences associated with badmouthing a competitor.
---
"Into the Client's Mind" can be seen live at 2:30 pm EDT on 14 April.
"Selling Against Bad Actors" can be seen live at 11:00 am EDT on 15 April.
When registering for the 2021 NAID & PRISM International Virtual Conference, remember, one registration allows your whole team to attend and gives them access to all content for a full 120 days post conference.
Visit the i-SIGMA 2021 Virtual Conference website for more information and to register.