2021 Nominating Committee Approved by Board
October 22, 2020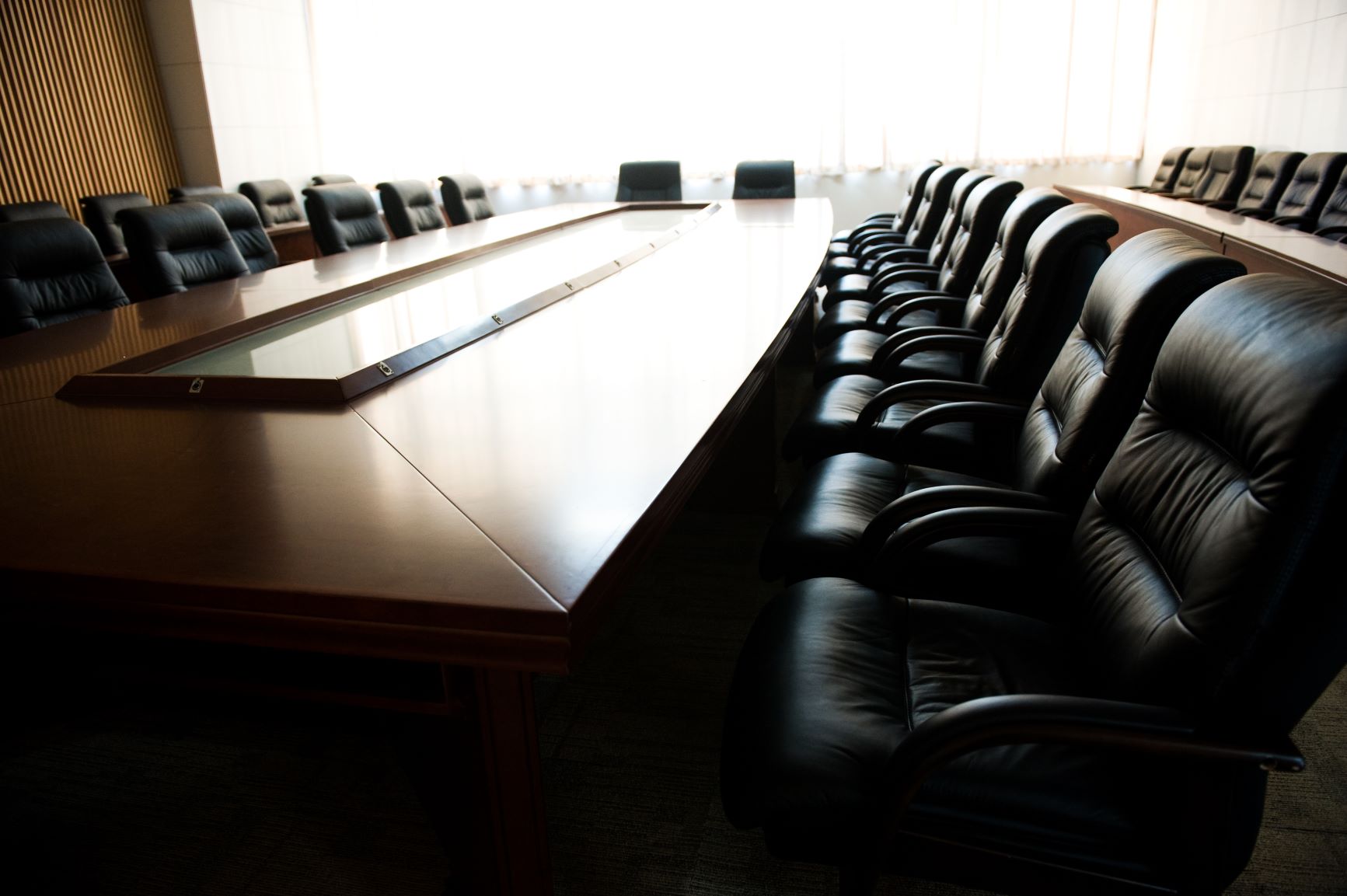 At this month's Board of Directors meeting, Immediate Past President Angie Singer-Keating presented her recommendations for Nominating Committee. The Board approved these and requested the addition of one more represented from the RIM-side of the industry. The slate includes long-time member representatives:
Margaret, Meier, CSDS of UltraShred Technologies (Jacksonville, FL)
Dawn Connelly, Esq of All Points Mobile Shredding (Stuart, FL)
Paul Leeber of Procurri Boston (Pembroke, MA)
While there are only a few seats that will be voted onto the Board this year, the committee is still taking their responsibility seriously. Presently they are preparing the 2021 Campaign Guidelines, which describe the various ways the association will help candidates promote themselves and their message, as well as defines appropriate steps the candidates may take themselves to do the same.
2021 Nominating Forms along with the 2021 Campaign Guidelines and the Candidate Information Form will become available on the 1st of December. Elections for the 2021-2022 i-SIGMA Board of Directors are planned to be held electronically early next year.