2020 Slate of Board Candidates Approved/Ballots Out April
March 17, 2020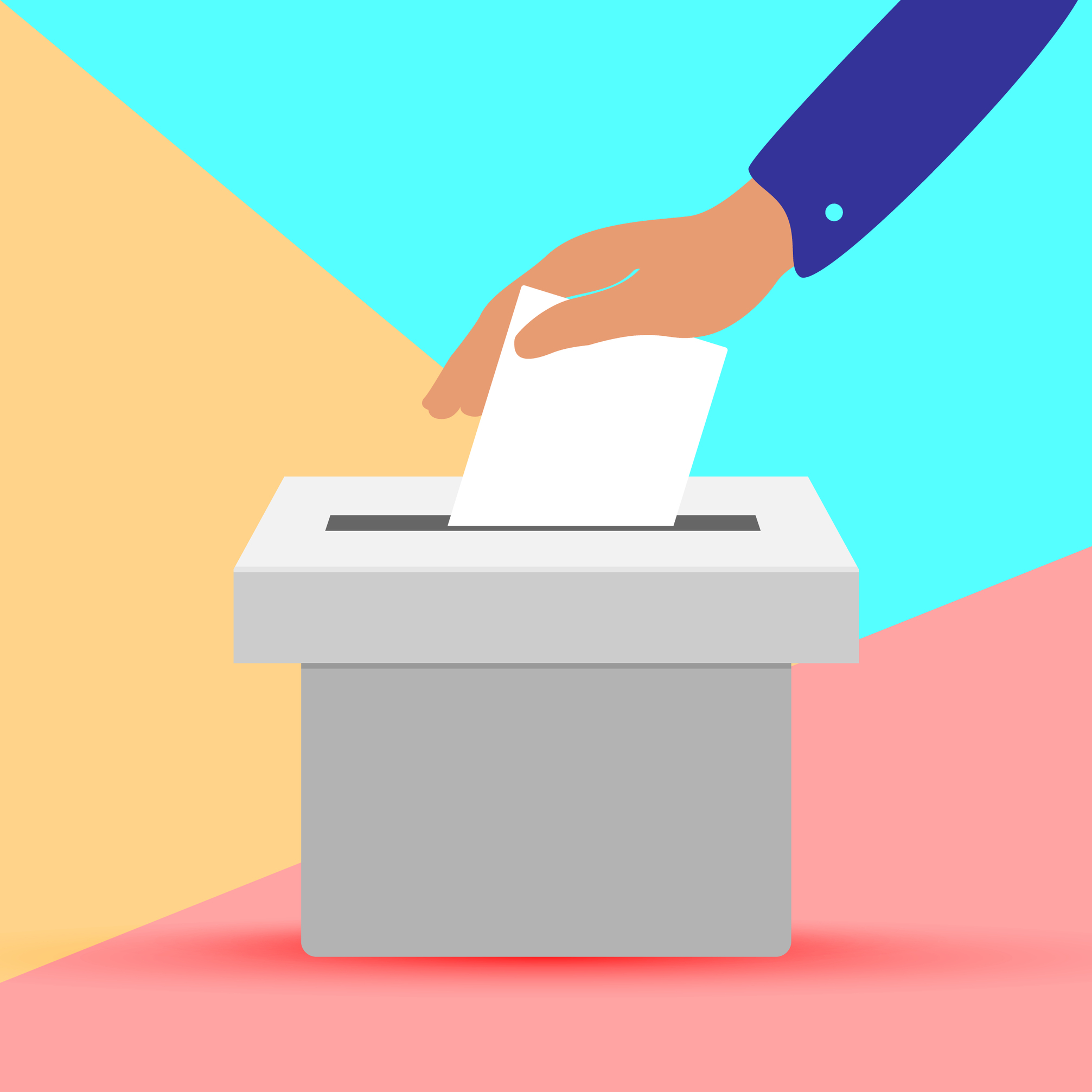 NAID and PRISM International Members will elect a new Board of Directors next month. In preparation, the current Interim Board has approved the official slate of candidates from among the member-representatives nominated earlier this year. The board-approved slate is:
---
PAST PRESIDENT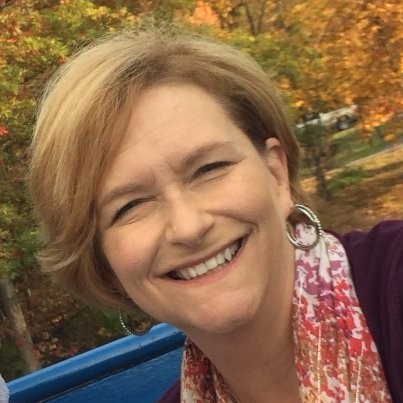 Angie Singer Keating of Reclamere, Inc. in Tyrone, PA, USA
PRESIDENT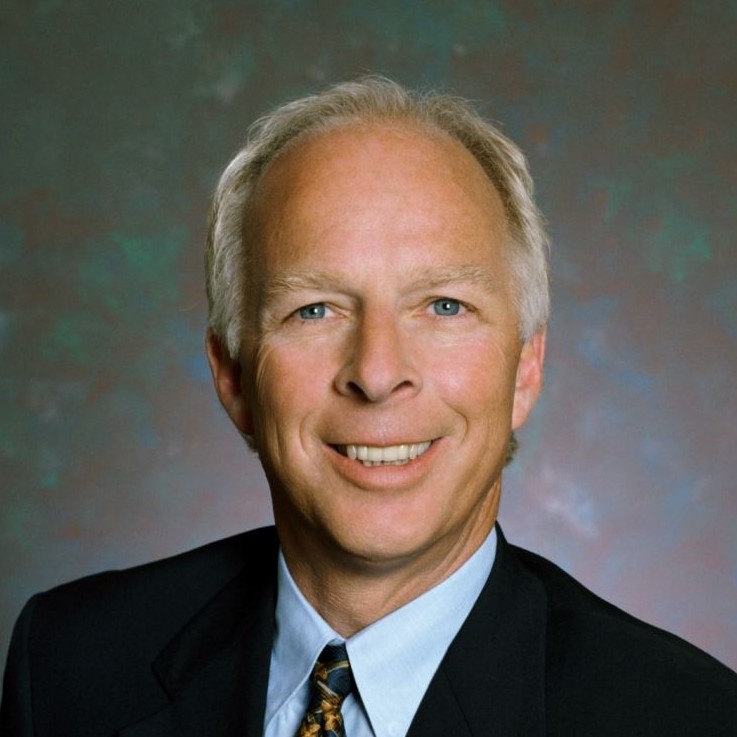 Patrick DeVries, CSDS of DeVries Information Management in Spokane, WA, USA
PRESIDENT-ELECT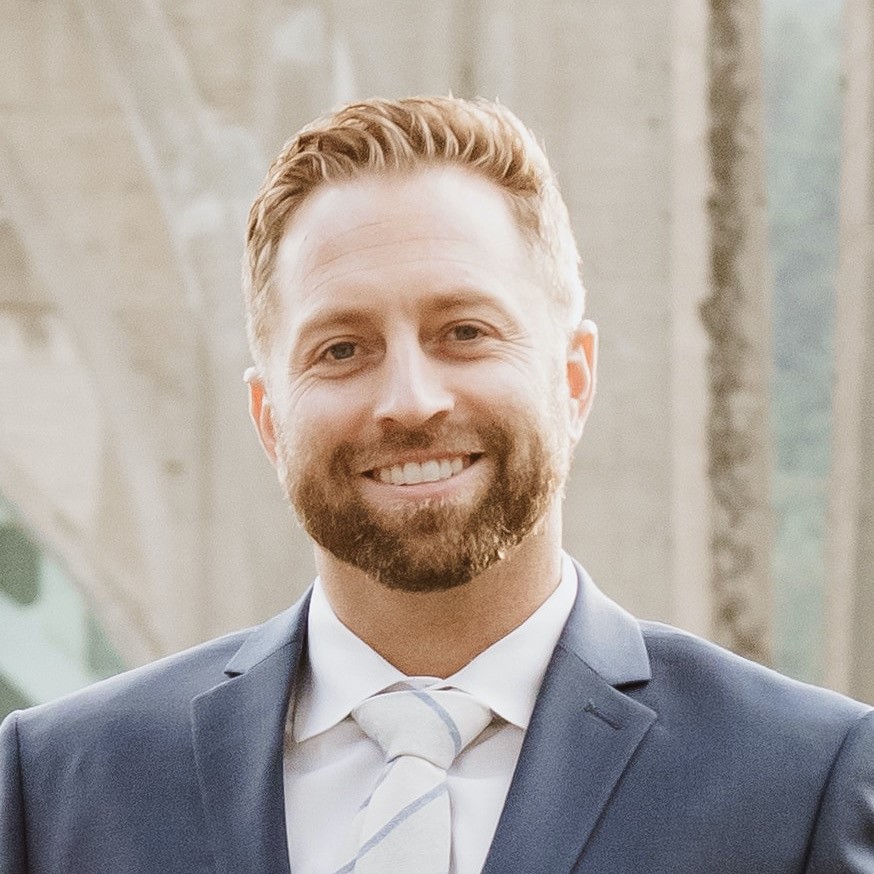 Brock Miller, CSDS of Shred Northwest in Gresham, OR, USA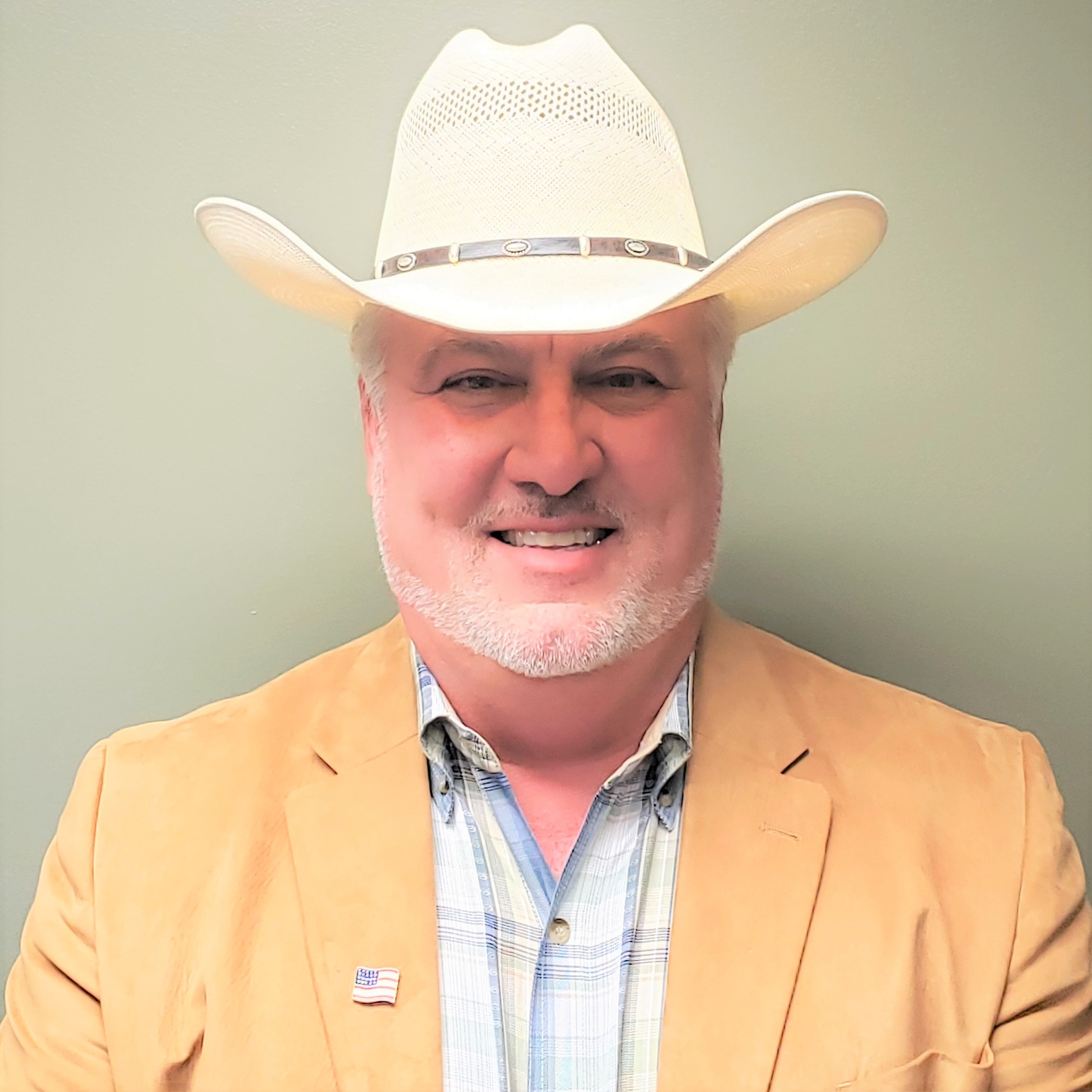 Cory Tomczyk of IROW in Mosinee, IL, USA
SECRETARY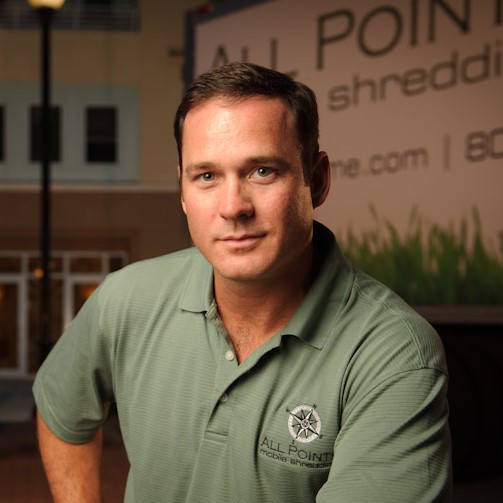 Brian Connelly of All Points Mobile Shredding in Stuart, FL, USA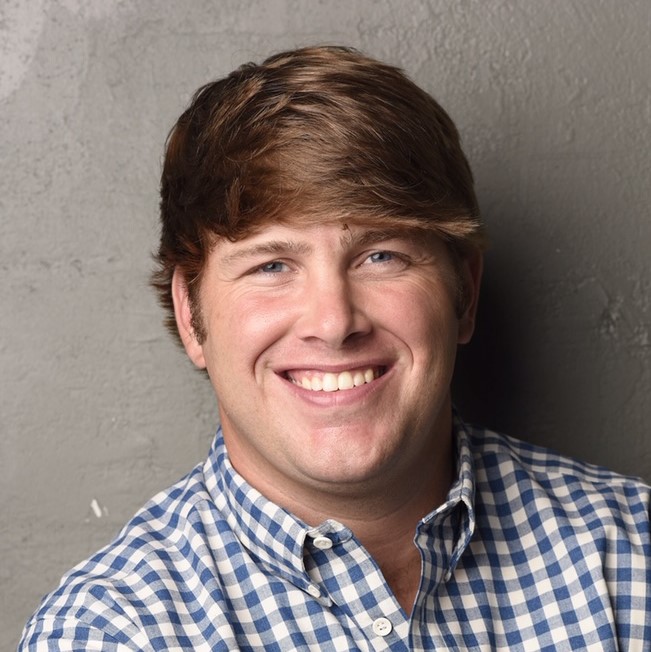 Bowman Richards, CSDS of Richards and Richards, LLC in Nashville, TN, USA
TREASURER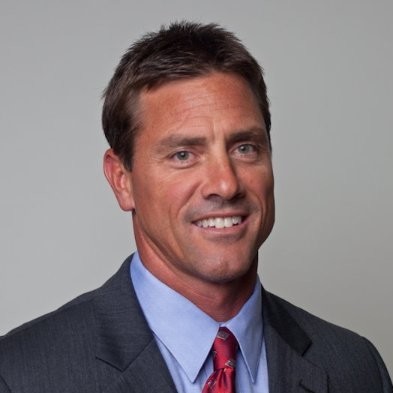 Tom Fetters of Iron Mountain in Windermere, FL, USA
PRISM INTERNATIONAL DIRECTOR (2)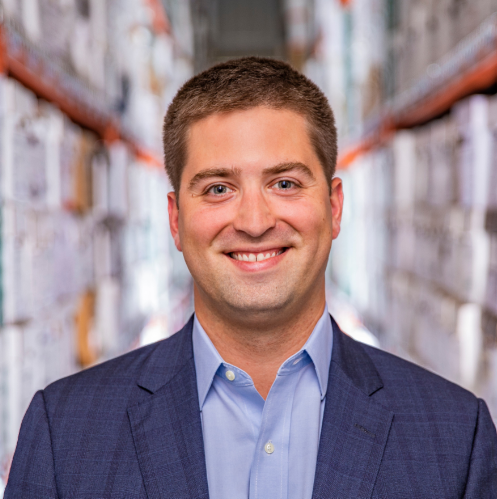 Christopher Jones of Secure Records Solutions in Thomasville, GA, USA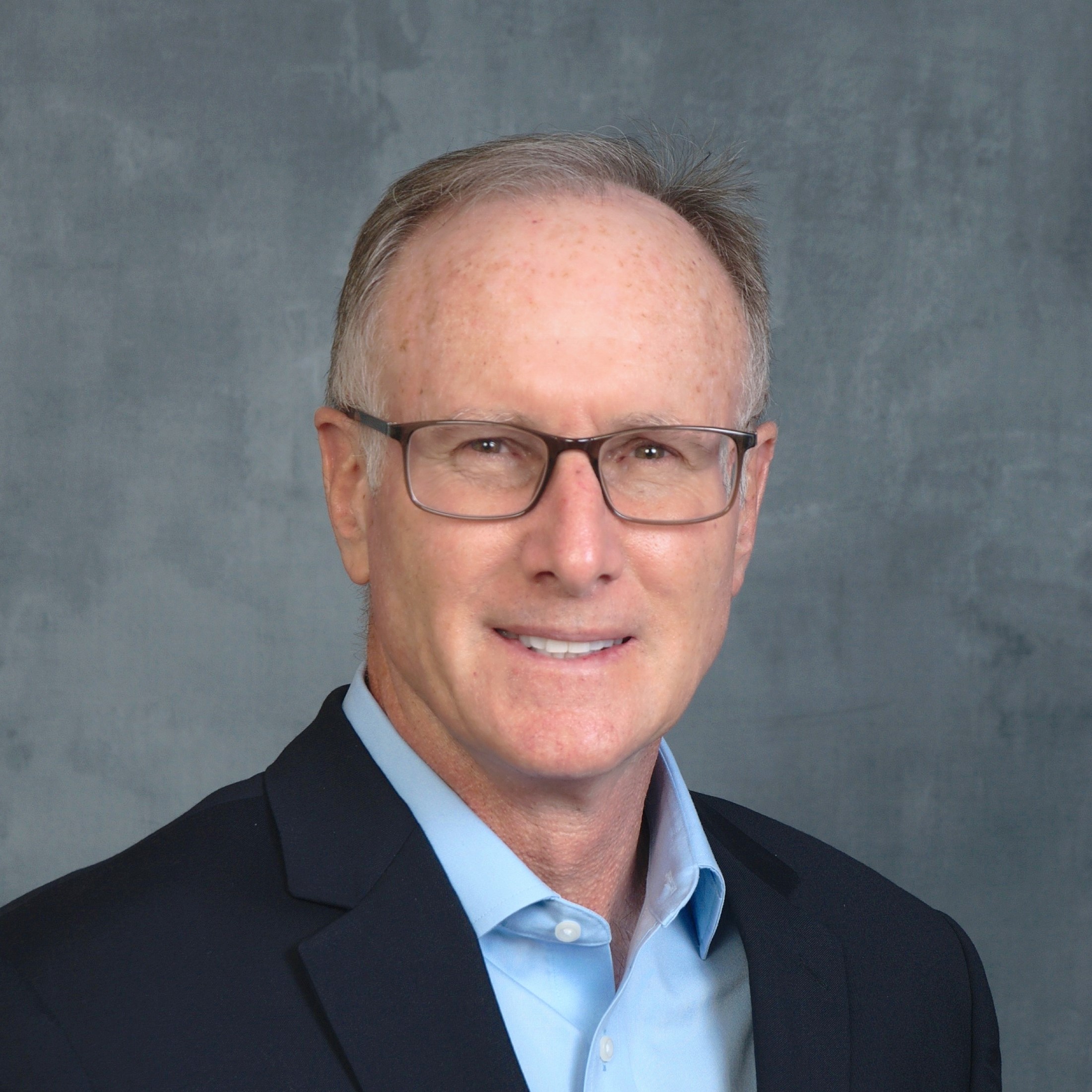 Thomas Seibert of  VRC Companies, LLC  – Tampa in Oldsmar, FL, USA
NAID DIRECTOR (2)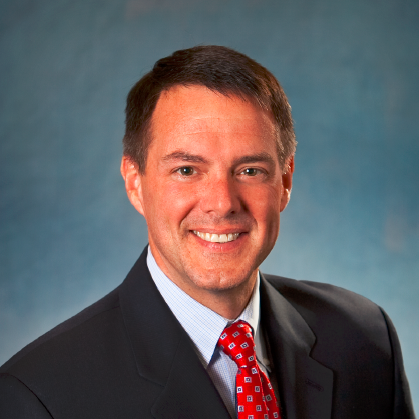 Don Adriaansen, CSDS of Titan Mobile Shredding, LLC in Doylestown, PA, USA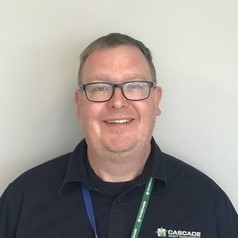 Todd Barelmann, CSDS of Cascade Asset Management LLC in Madison, WI, USA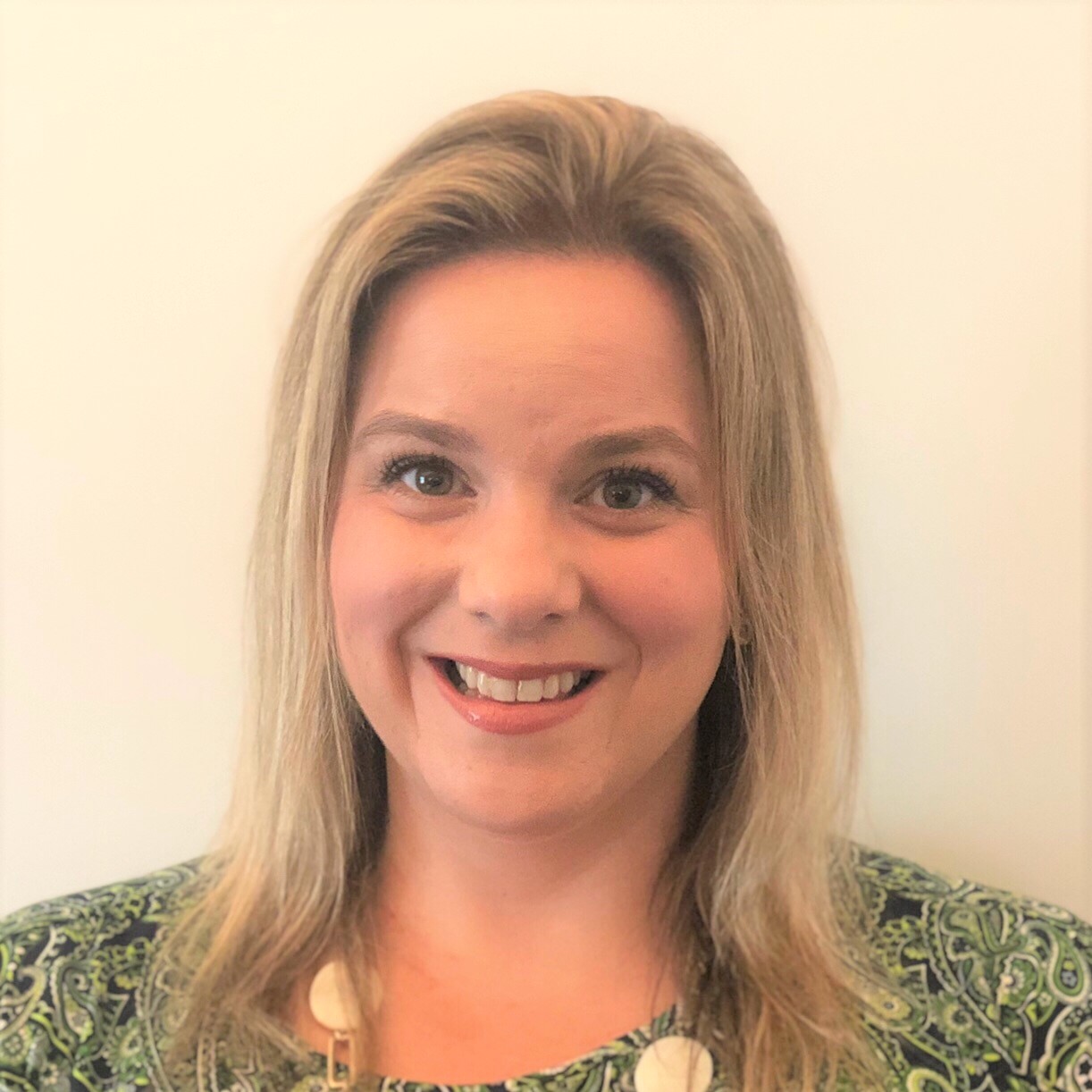 Gina Lentine, CSDS of Legal Shred NY in Deer Park, NY, USA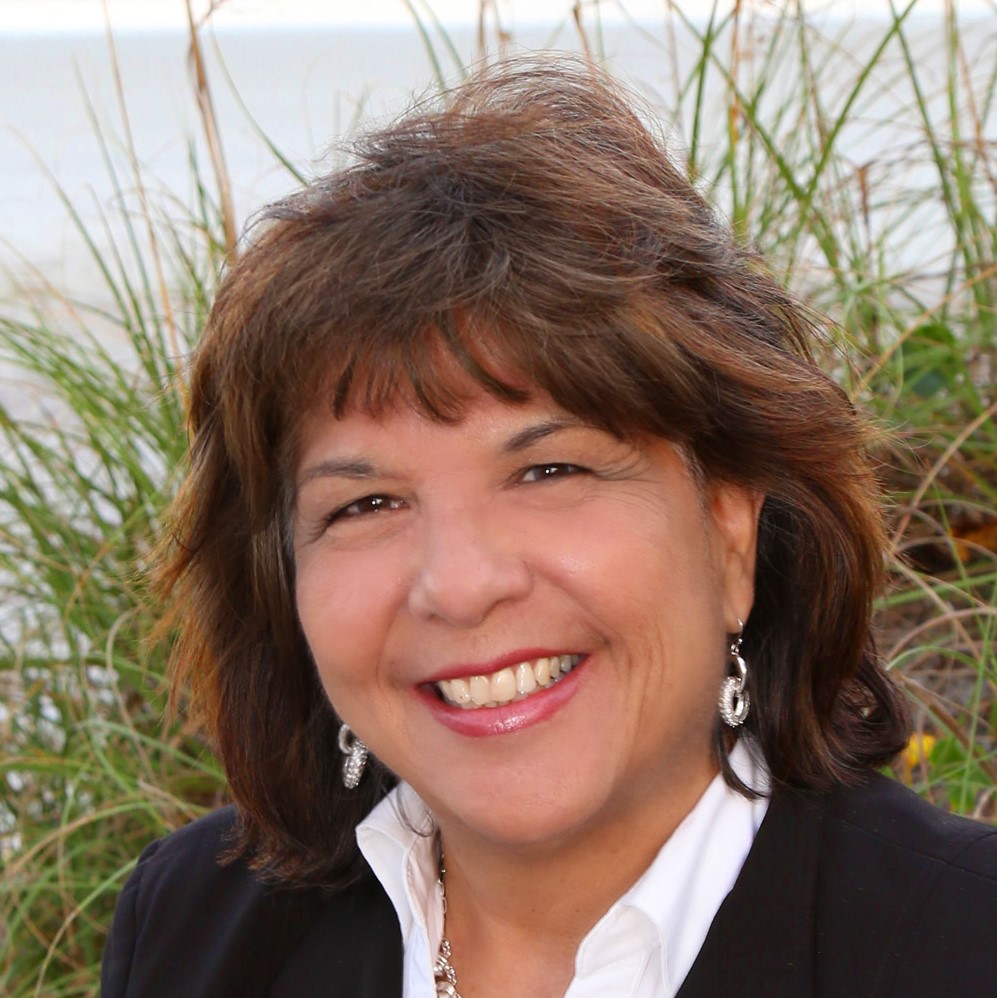 Margaret Meier, CSDS of UltraShred Technologies in Jacksonville, FL, USA
NAID & PRISM INTERNATIONAL DIRECTOR (2)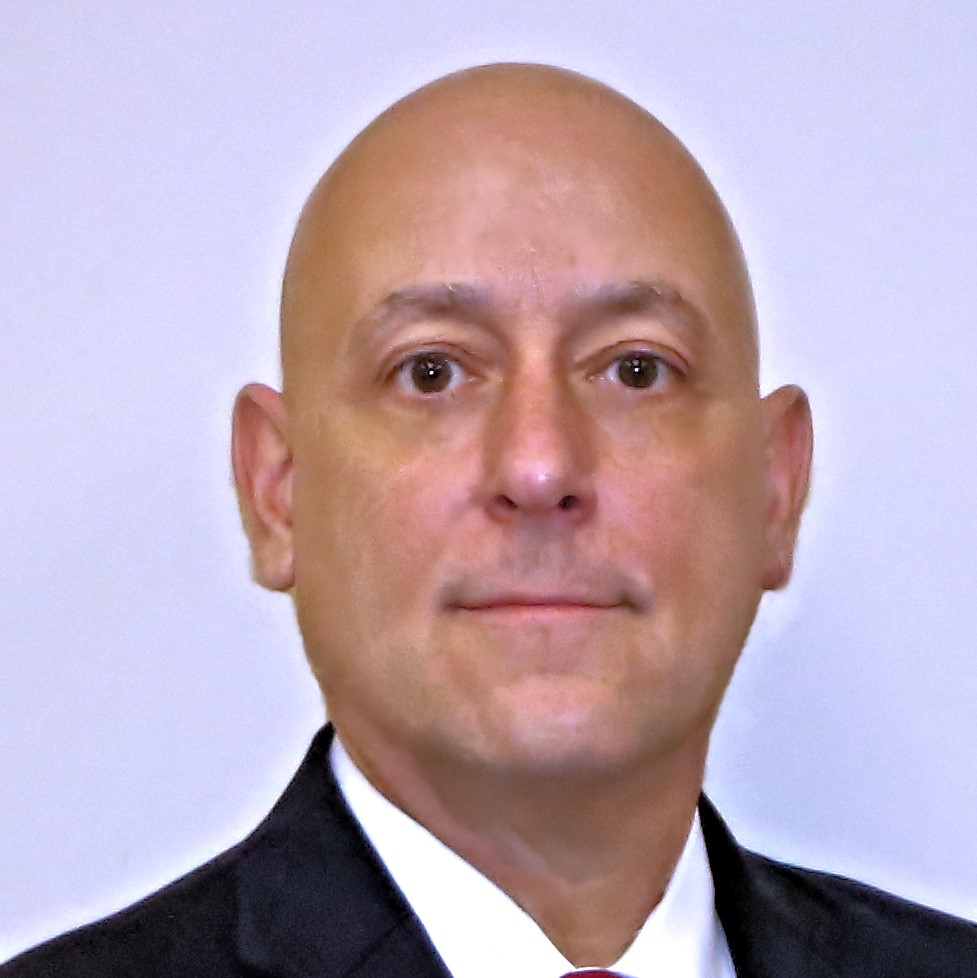 Joe Germinario of Allstate Information Management in Paterson, NJ, USA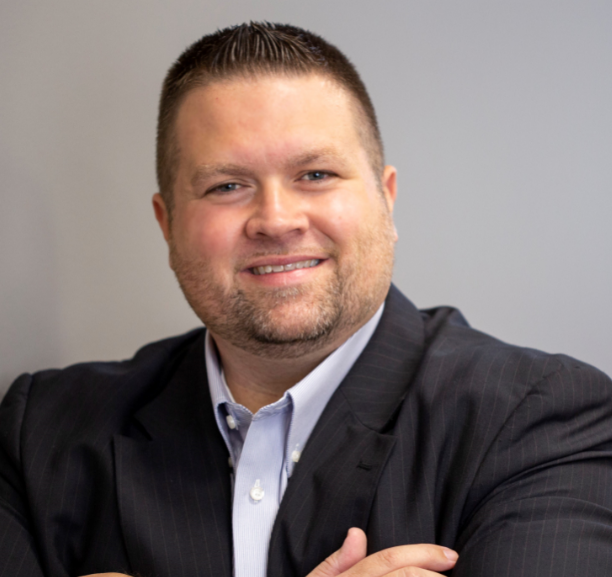 Michael Payton, CSDS of Augusta Data Storage, Inc. in Augusta, GA, USA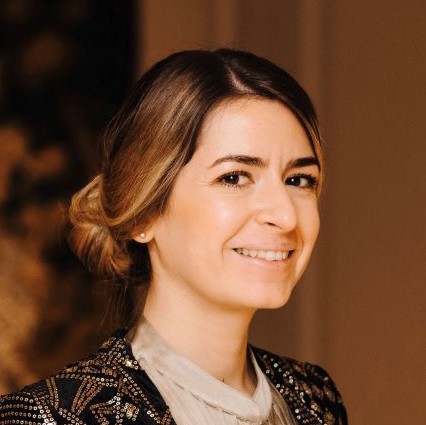 Giovanna Spadoni of OMTRA SRL in Milan, Italy
AUSTRALIA/ASIA/PACIFIC RIM DIRECTOR (1)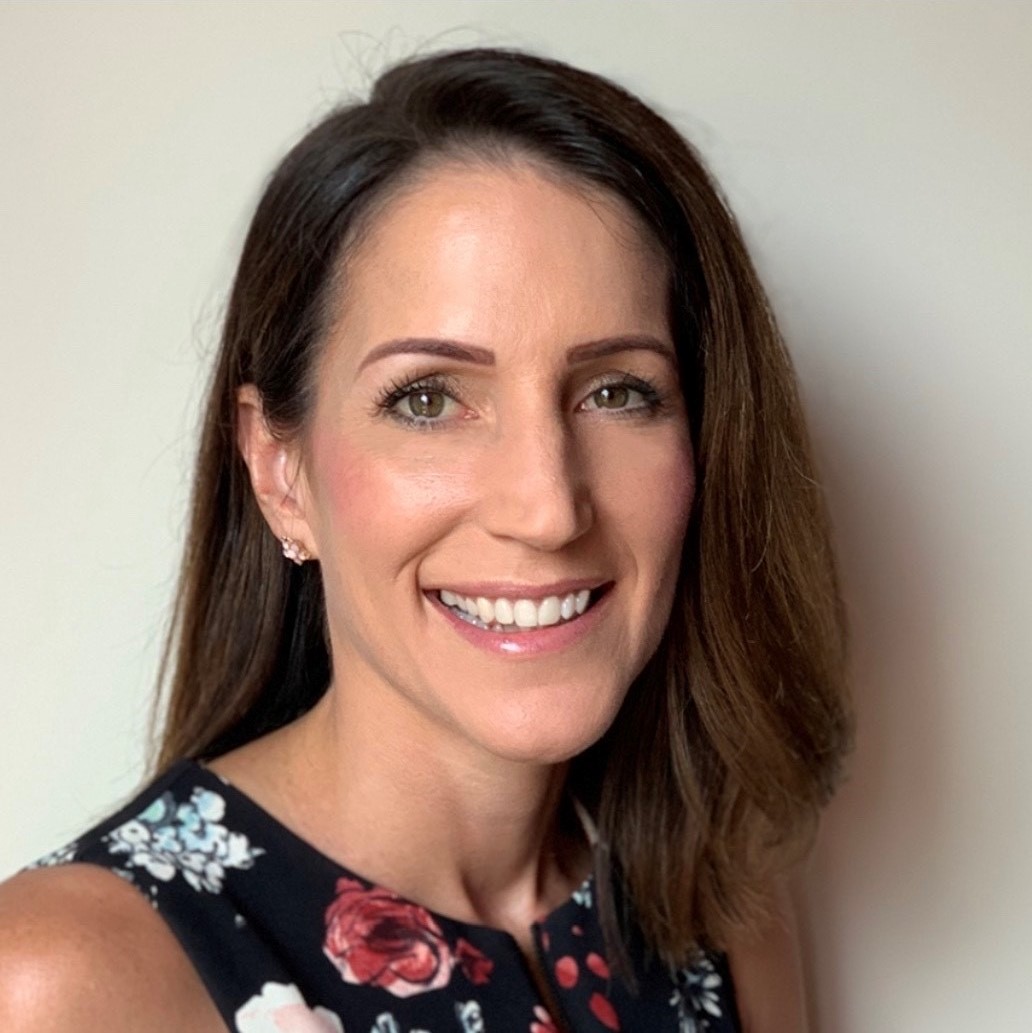 Renee Pryor of Shred-X in Yatala, QLD, Australia
CANADA/SOUTH AMERICA DIRECTOR (1)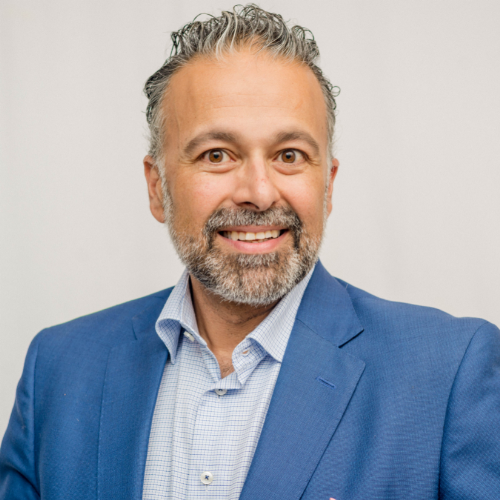 Jeff Hasham of Proshred Security in Mississauga, ON, Canada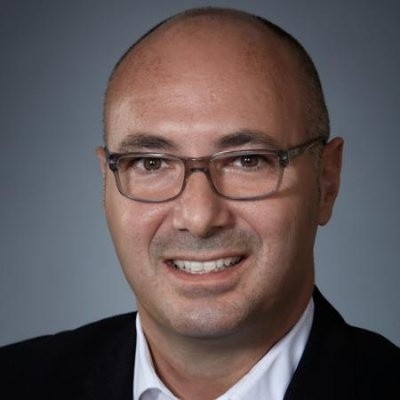 Tony Perrotta of Greentec in Cambridge, ON, Canada
EUROPE/MIDDLE EAST/AFRICA DIRECTOR (1)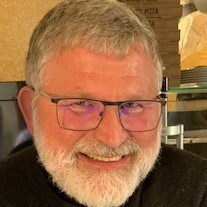 Stefan Chorus of Streff Data Protections in Windhof, Luxembourg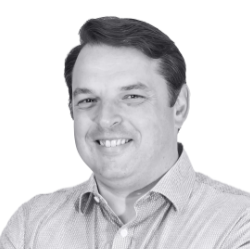 Paul Kearns of Kefron Group Limited in Dublin, Ireland
MAX DUES DIRECTOR (1)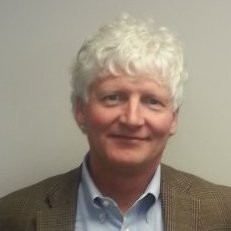 Russ Bryden of Shred-it – a Stericycle, Inc. Solution in Lake Forest, IL, USA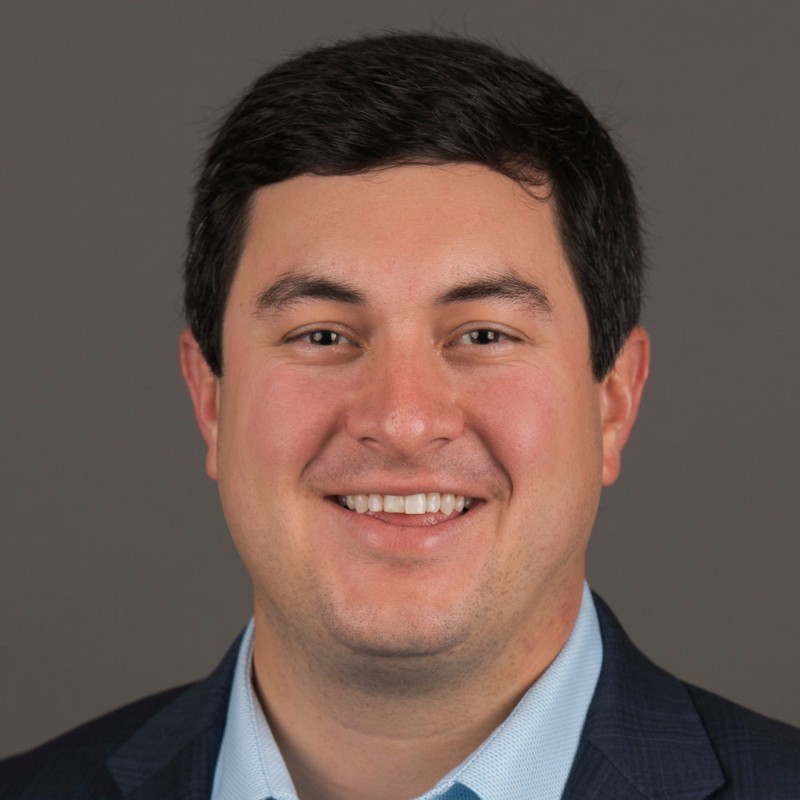 Jordan Peace of Access CIG, LLC in Woburn, MA, USA
ASSOCIATE MEMBER/CORP. PARTNER DIRECTOR (1)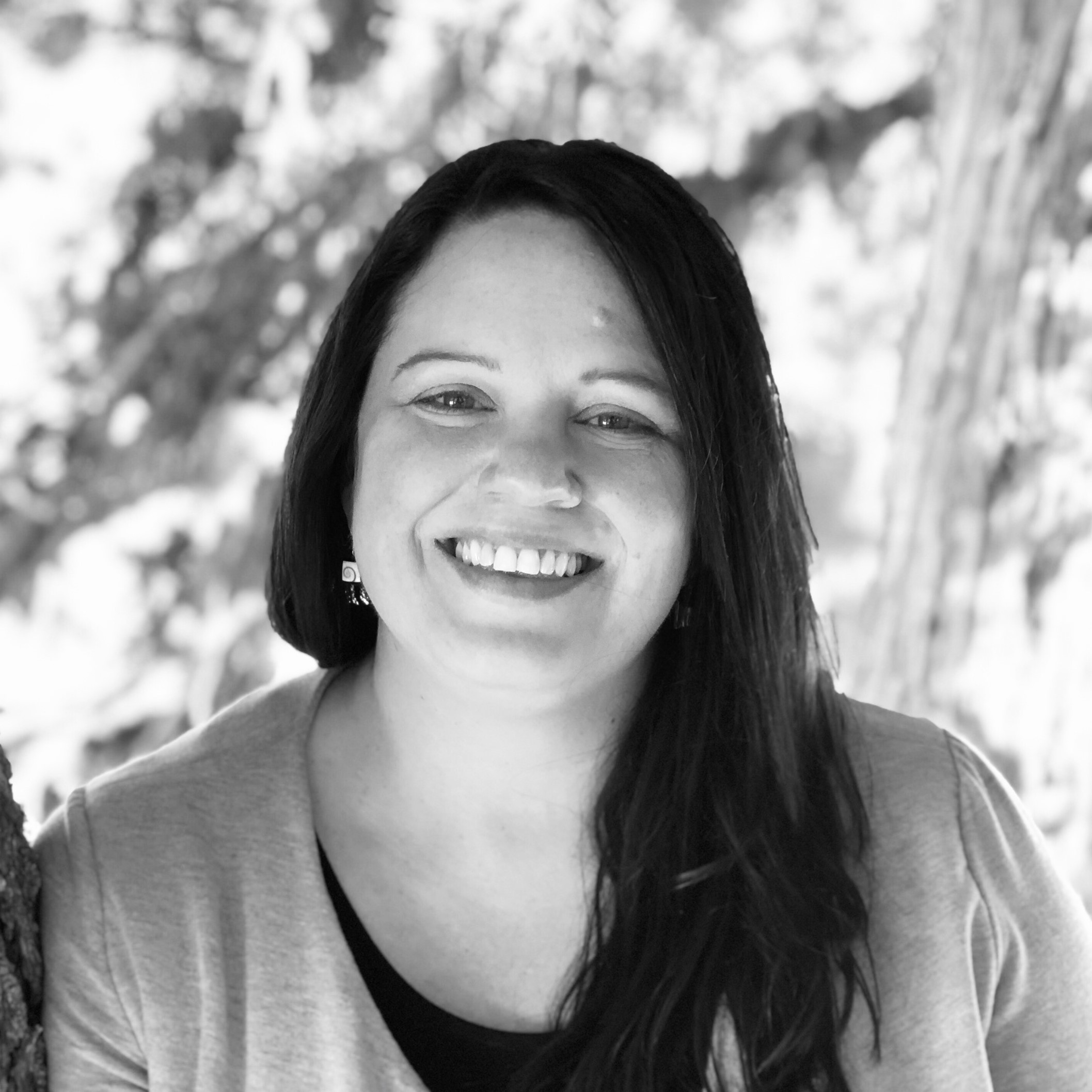 Jennie Gift, CSDS, CRA of Records Nations in Lakewood, CO, USA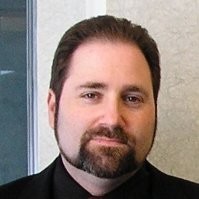 Paul Garfunkel of INTEJ Leasing Inc. in Roseland, NJ, USA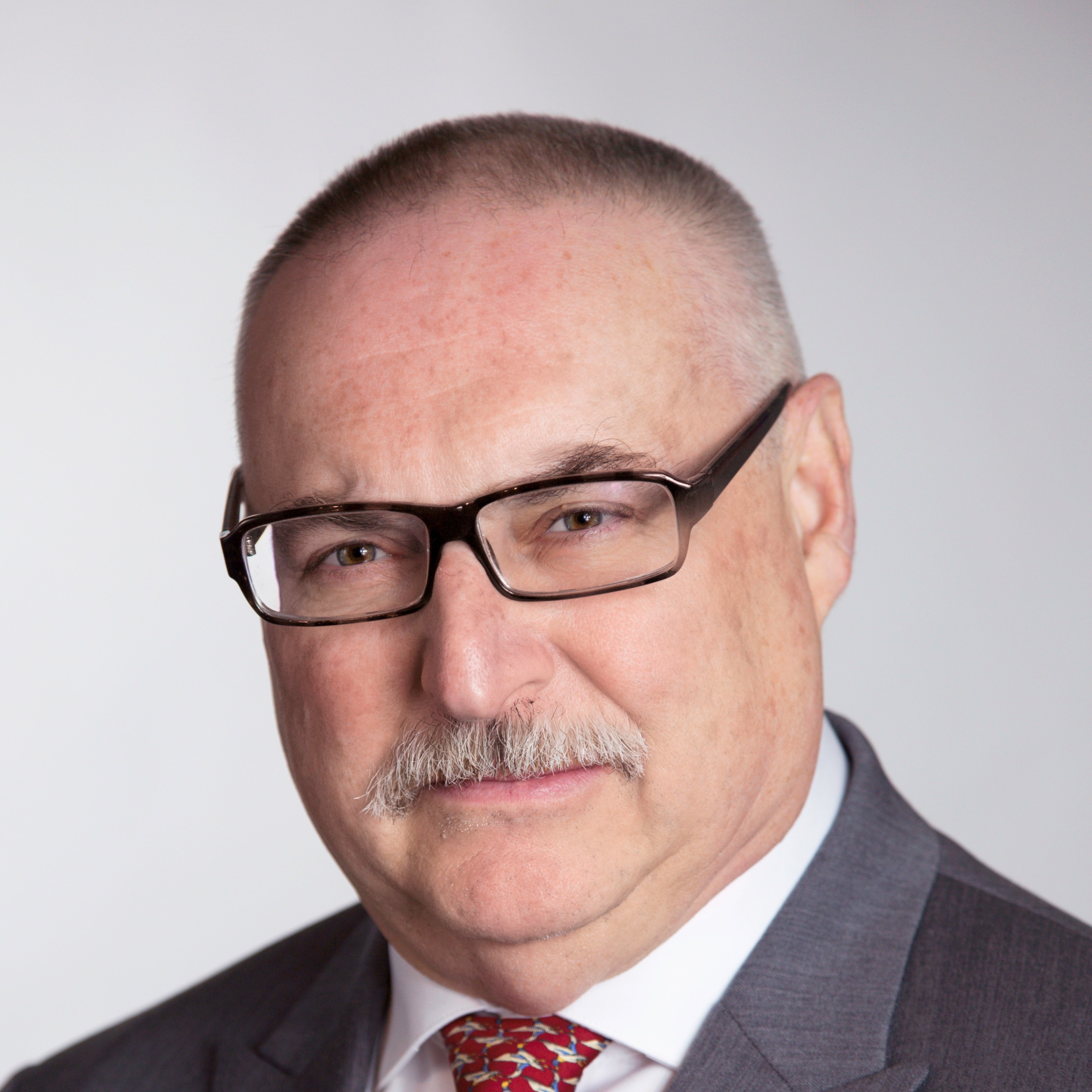 Steven Innerfield, CSDS of ShredMetrics, LLC in Long Beach, NY, USA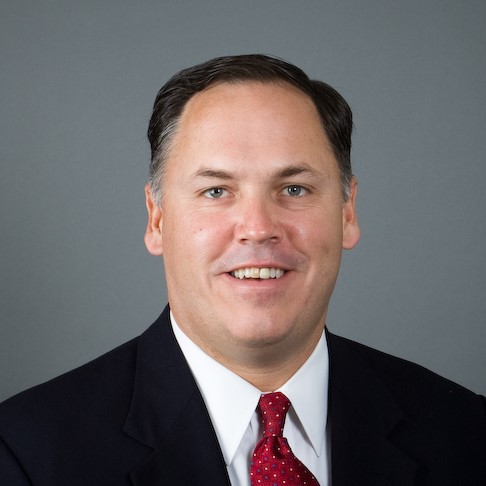 Joe Jurden of Cook Paper Recycling Corporation in Overland Park, KS, USA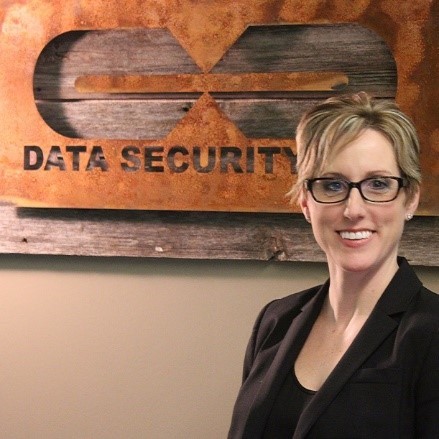 Renee Schafer, CSDS of Data Security Inc in Lincoln, NE, USA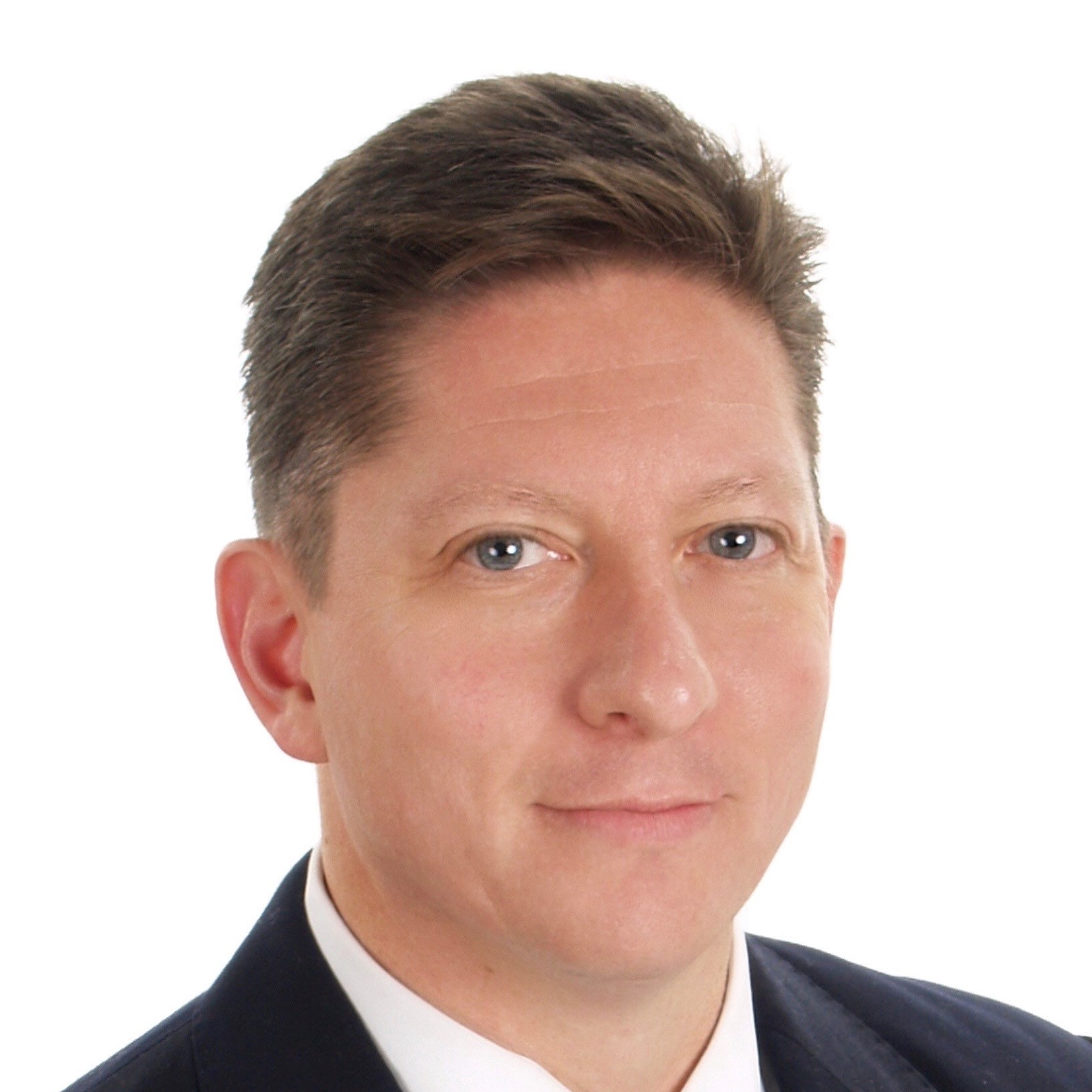 Greg Stangle of IG2 in Oak Brook, IL, USA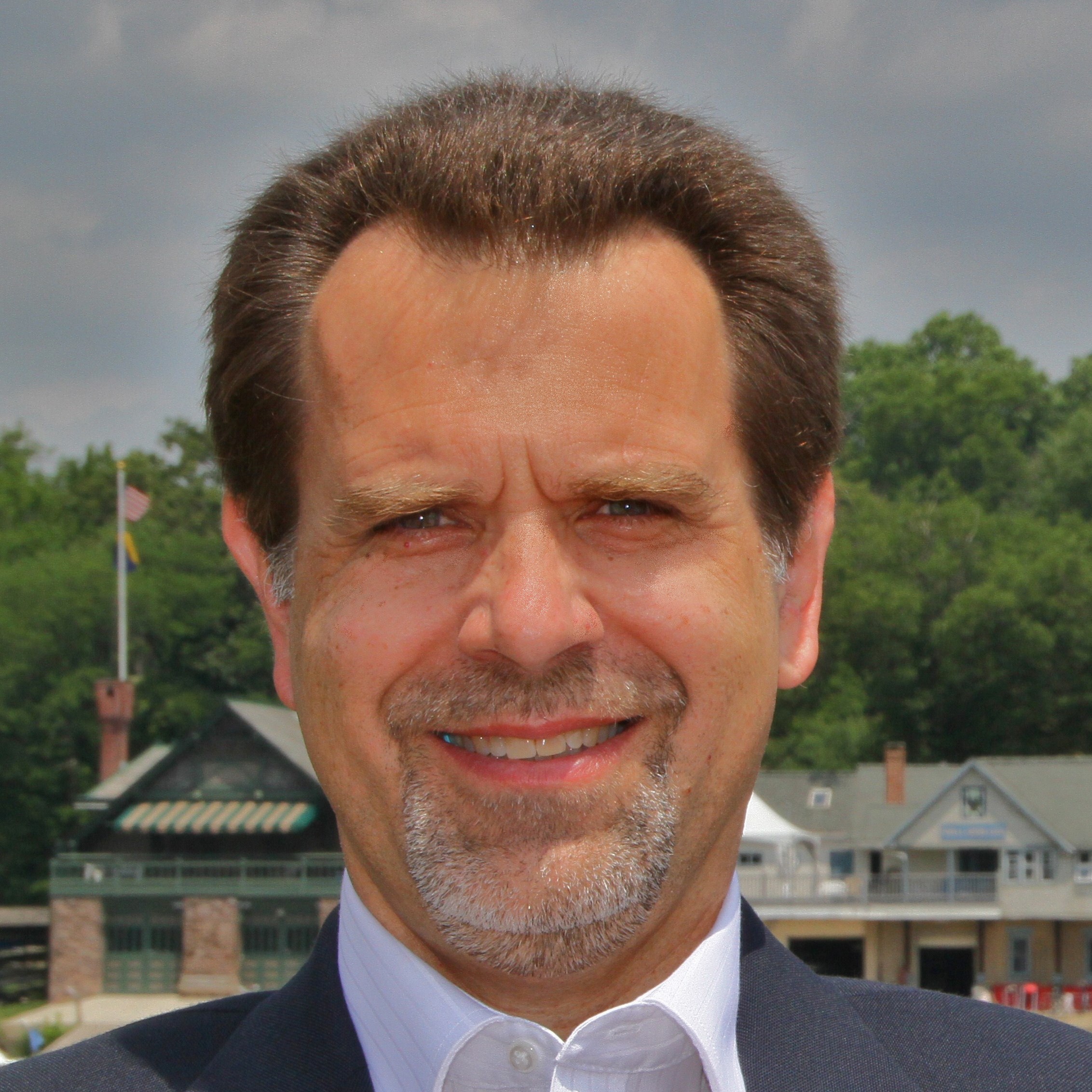 Vlad Vasak of  K2 Partners in Las Vegas, NV, USA
---
In April, designated representatives of Active Members (service providers) will be sent an electronic ballot by email.  At the same time, designated representatives of Associate/Corporate Partner Members will be sent a separate electronic ballot allowing them to vote for the Associate/Corporate Partner Director.
Ballots must be completed by May 1, with the results of the election announced to all members by email notification on May 6.
Learn More About Each Candidate
Candidate Information Forms for each nominee can be found in the:
Members Only Portal > My Digital Library > Elections folder.
Additionally, starting 24 March 24 i-SIGMA Board Candidates will be asked to respond to questions posted to the i-SIGMA LinkedIn Groups pages.
Join NAID on LinkedIn 
Join PRISM International on LinkedIn