Widow of late American Sniper Chris Kyle to keynote NAID 2017
15 September 2016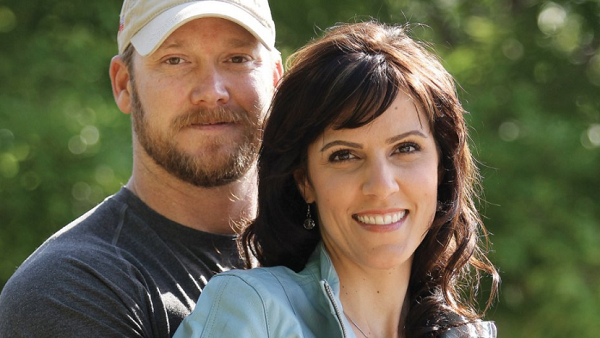 NAID 2017 Conference planners, join their counterparts at MWMA 2017, in announcing that Taya Kyle, widow of slain American hero Chris Kyle, will be the keynote of NAID 2017, which is to be held concurrently for the first time with the first annual conference of the Medical Waste Management Association (MWMA).
Chris Kyle was a United States Navy SEAL veteran and sniper. He served four tours in the Iraq War and was awarded several commendations for acts of heroism and meritorious service in combat, including the Silver Star Medal, four Bronze Star Medals, a Navy and Marine Corps Achievement Medal and numerous other unit and personal awards. In 2013, Kyle was killed at a gun range by a fellow ex-marine struggling with PTSD who he was trying to help.
In 2014, Kyle's life and heroism were the subject of the Academy Award®-nominated movie American Sniper directed by Clint Eastwood.
Chris's wife Taya Kyle has kept her late husband's memory and message alive by speaking publicly on the importance of family, faith and country.
The event will be held at the Tropicana Las Vegas Hotel and Resort, March 22-24, 2017.
Registration for the NAID 2017 Conference and Expo opens October 17, 2016. Those interested are encouraged to mark the calendars and to visit the NAID website at www.naidonline.org for regular updates.