NAID 2017 Conference & Expo: SAVE THE DATE! SAVE ON EARLY REGISTRATION!
31 August 2016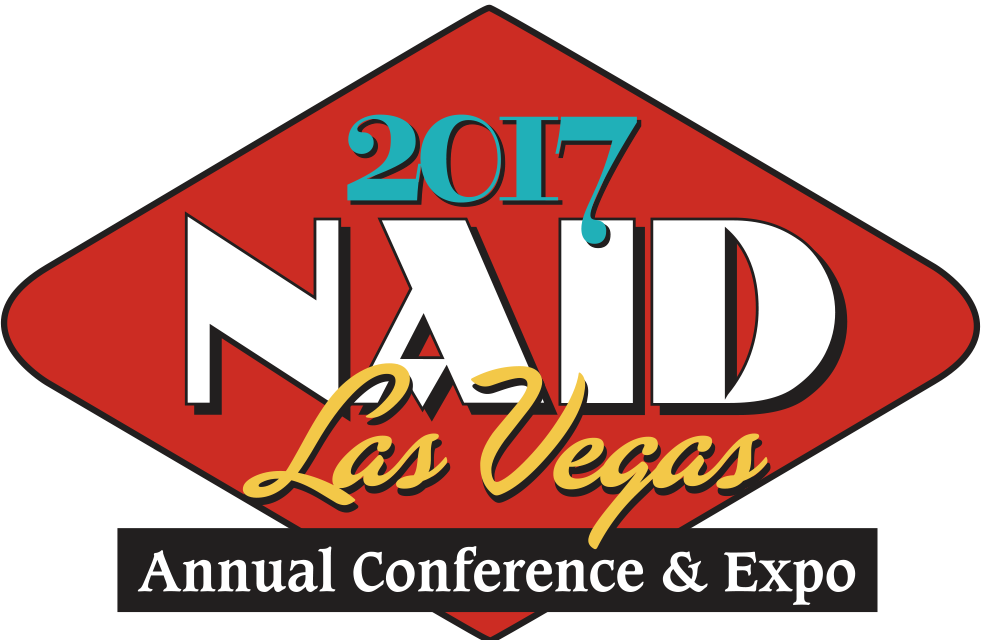 Event planners wants to remind readers that registration opens for NAID 2017 Conference and Expo in October. And, while the event is March 22-24, it is not too early to plan attending.
"NAID 2017 will again offer a significant discount to those registering for the event before the end of the year," says Jamie Hughes, NAID's Director of Programs and Events. "It's a great deal for those who know well in advance that they are attending. We just want to do our best to make sure people are aware of it."
"The NAID Conference prides itself on the number of industry professionals who attend year after year," says NAID CEO Bob Johnson. "We see it as a testament to the value they get out of it. Being that the event is being held in Las Vegas, we think it will attract even those members who come every few years."
Johnson adds, "We are also aware that people get caught up in holidays. We try to make as much noise as possible about the discount precisely so you can take advantage of it."
NAID 2017 will be held March 22-24 at the Tropicana Resort in Las Vegas. The website for the event will go live on Oct. 17 and and registration will open on the same day.