Presenters
The 2020 NAID & PRISM International Conference Committee is excited to announce the list of amazing presenters who will be a part of this year's Annual Conference.
Keynote
Michael Klug AM. LL.B, FAICD
International Negotiation & ADR Specialist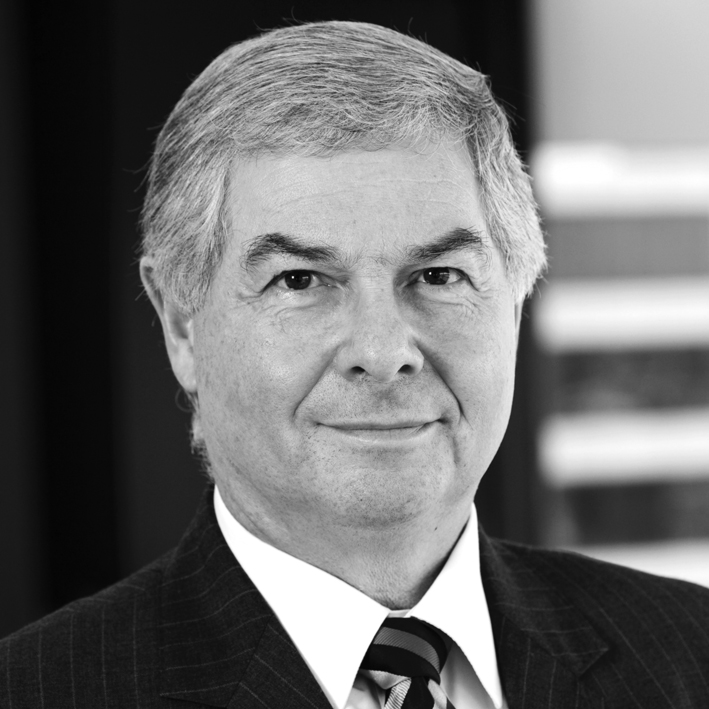 Michael Klug is an expert on negotiation and dispute resolution. His presentations provide attendees with increased confidence, skills, and techniques to help resolve conflicts, reduce business costs, create value in negotiations and build stronger relationships with both colleagues and clients. With a focus on achieving optimal commercial outcomes, Michael Klug has written, observed and extracted 132 Golden Rules of Negotiation which form the basis of his presentations.
In demand throughout Australia, New Zealand, and Asia, Michael Klug's dynamic presentations, are engaging and intellectually stimulating. By using anecdotal stories to illustrate various key techniques, Michael places the emphasis on ensuring successful outcomes – whether in daily communication with colleagues and clients or in high pressured negotiations with disputing parties.
Learn More About the Keynote Presentation 
The Golden Rules of Negotiation: A Practical Intensive Session
Limited Seating! On the morning of Thursday, May 14, before the official kick-off of the conference, i-SIGMA is offering a workshop with Keynote Speaker Michael Klug, one of the world's foremost negotiation authorities. Those attending this will receive hands-on, real-world training aimed at strengthening business relationships and improving outcomes.
Act Now! After Michael Klug's Keynote presentation the following day, everyone will wish they had attended this workshop. Register today to make sure you're one of the few who can say they did.
Register Now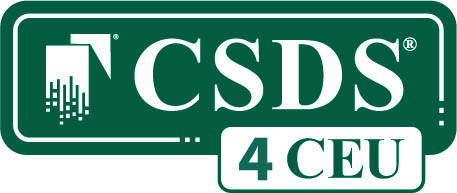 Attention all CSDS! Earn 4 CEU credits by attending The Golden Rules of Negotiation. All CSDS who register for the workshop save 20%.
Featured Speakers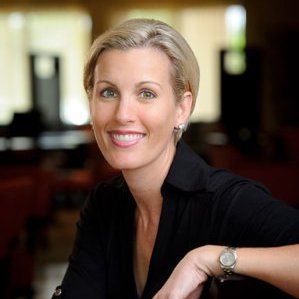 Dawn Connelly, Esq.
Presenting: The Human Advantage; Friday, May 15th, 11:30 am – 12:30 pm

Dawn Connelly is an executive business coach, speaker, and author. She works with professionals and top executives to help them make better decisions and become more efficient and prosperous. Dawn focuses her work with professional women who are serious about taking their personal and professional lives to the next level.
Dawn recently published Formula for a Rich Life: 5 Steps to Working Less, Earning More & Building a Quality of Life.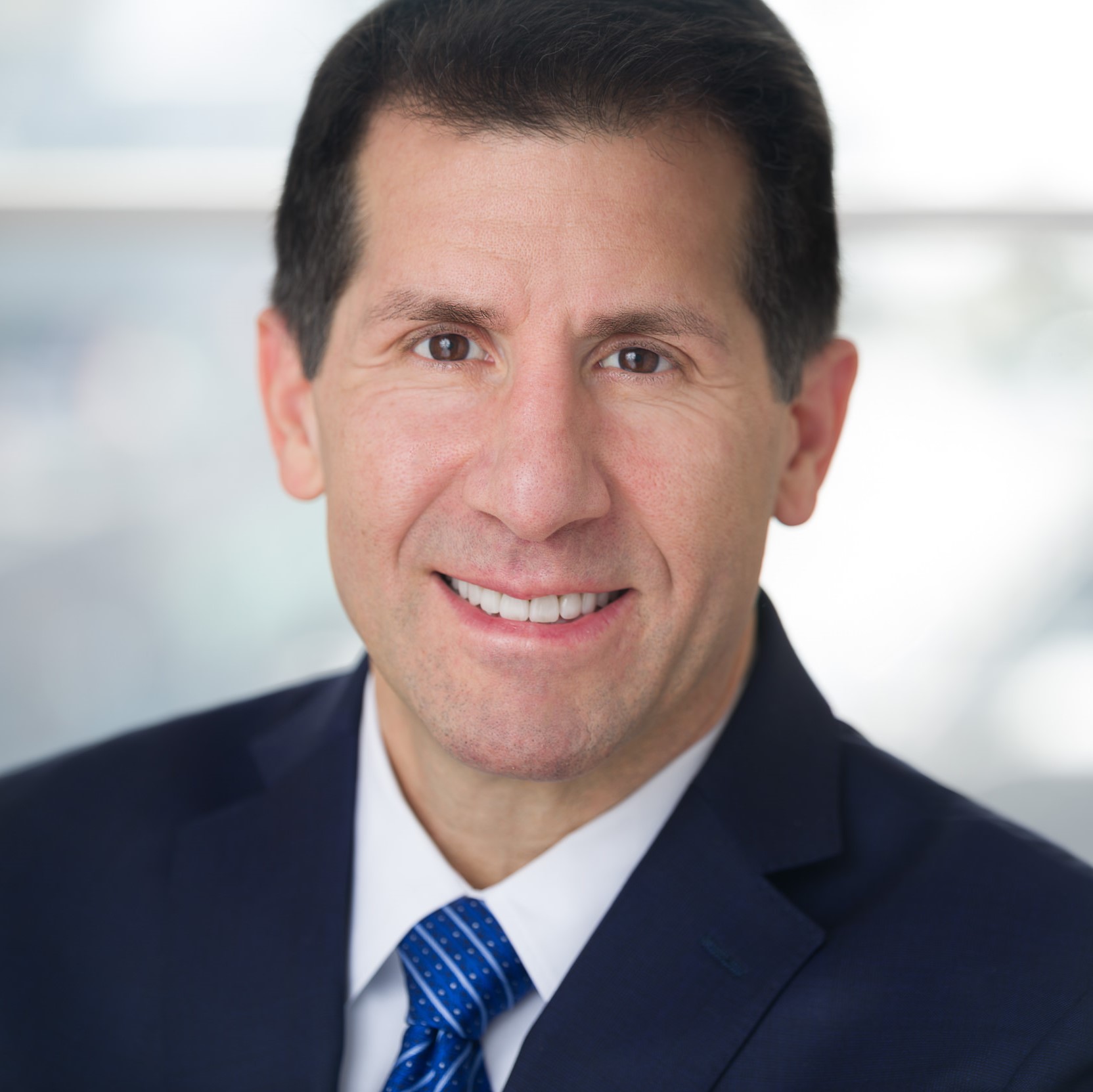 John S. Shegerian
Entrepreneur
Panelist: Industry Outlook: Data Management & Security Services as Business Drivers; Thursday, May 14th, 4:00  – 4:50 pm
John Shegerian is a serial social entrepreneur who focuses on solving global problems through game-changing innovation to build successful, socially responsible impact companies.
As co-founder and Executive Chairman of ERI, he has played a significant role in paving the way for the electronic recycling and ITAD industries as a whole.
Building ERI from the ground up, Shegerian has helped lead ERI to its current standing as the largest fully integrated IT and electronics asset disposition provider and cybersecurity-focused hardware destruction company in the United States. Under his stewardship, ERI now has the capacity to process more than a billion pounds of electronic waste annually at its eight certified locations, serving every zip code in the United States.
Session Speakers