Save the Date: Sydney conference keynote announced
16/06/2016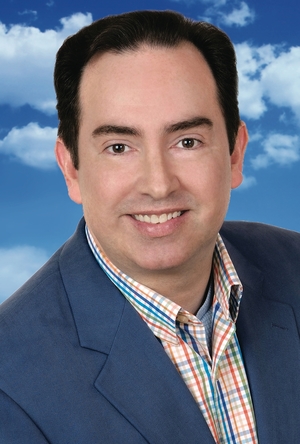 The 2016 NAID-ANZ Conference in Sydney on 21 September 2016 will feature keynote speaker Craig Raspin, an award winning speaker on future trends and business competition.
Other sessions include topics on policy development, vendor selection as well as contract and RFP development. This year's event planner will expand the attendee list to include compliance, data protection and records management professionals who routinely use secure destruction services.
According to NAID-ANZ chair and NAID Board member Paul Hurst it is a way to create awareness as well as provide additional networking.
"Customers in our region are just now becoming familiar with how vendor selection fits into their compliance strategy," say Hurst of Adelaide, SW-based Green Team Shred-Safe. "Those attending our event will leave with a better understanding of our services and that will spread within their organizations and to their colleagues."
The one-day event will be held at the Australian Technology Park Sydney, Locomotive St, Eveleigh NSW 2015. Registration for the event will open 20 June.
For now members are urged to mark their calendars. Regular updates will appear in NAIDDirect over the coming weeks.