Master Class: Sustainability Grants – How to Obtain Them and How to Use Them
20 November 2019
Sustainability Attracts New Business and Sustainability Saves Money… and the government may even pay you to do it. In this session, attendees will learn how to access government grants to implement marketable, cost-saving environmental and sustainability programs, that will attract new customers and drop more money to the bottom line.
Limited Seating! Before the official kick-off of the conference, i-SIGMA is offering a 3-hour morning workshop. Register today to ensure your seat in this master class.
This is a ticketed event. Please add this event when you register for the Annual Conference.
CSDS – Earn 4 CEU Credits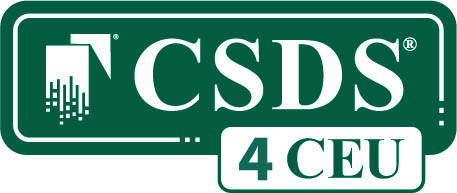 Applies to RIM, ITAD, and Secure Destruction service providers
This is a ticketed event. Please register to attend this event when you register for the Annual Conference.
Workshop Admission: Members: Free | Non-Members: $29
Part One Presented by: Joe Annotti of GNA
Part Two Presented by the Following Panelists:
Jennifer Koenig, Stericycle
Luke Westerman, Computer Recycling Center
Moderated By: Bob Johnson, i-SIGMA
Located In: Mediterranean 6